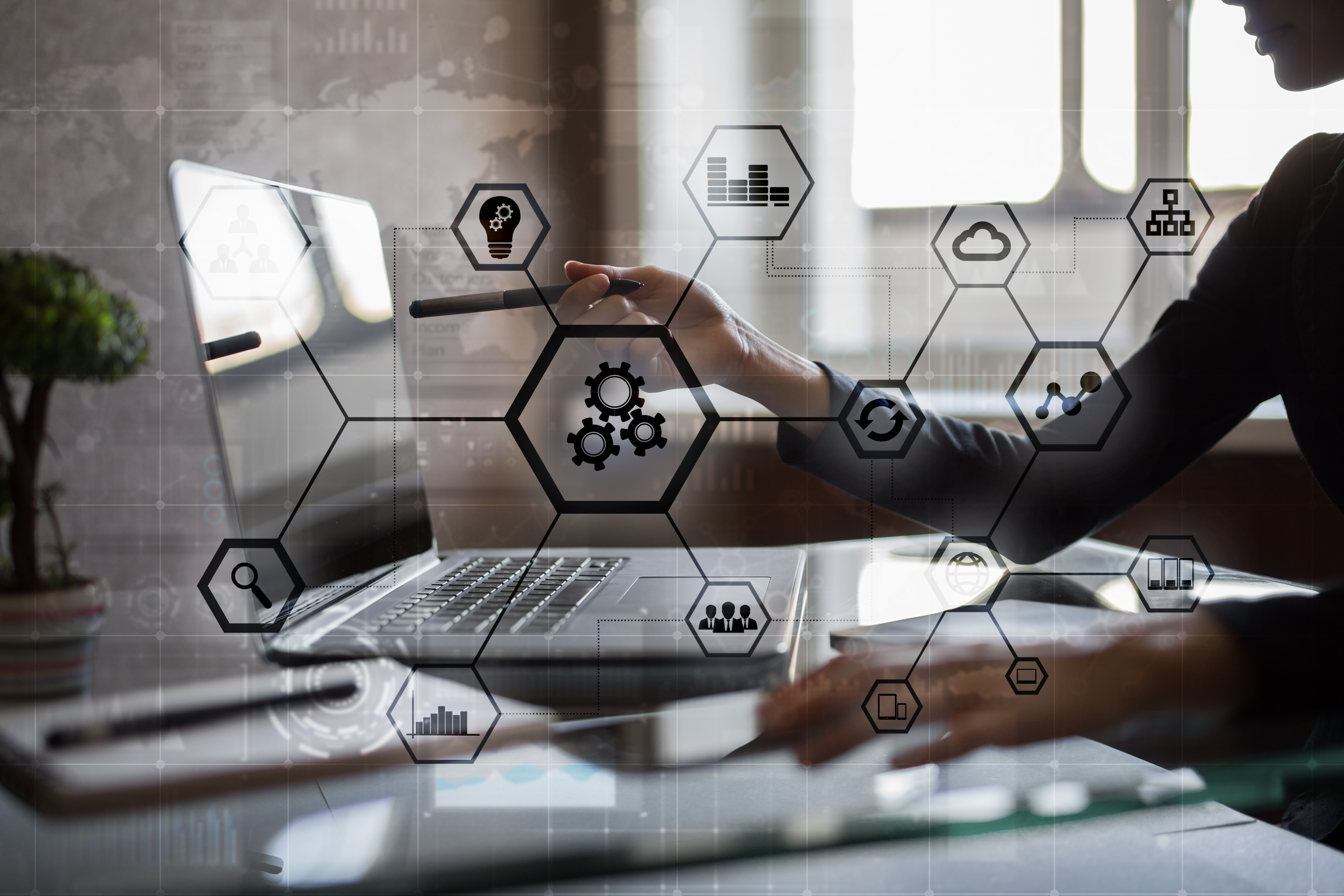 Welcome to the third quarterly update of 2020, a year that has certainly been a roller-coaster to say the least!
The Prime Minister's latest restrictions, inevitably, split opinion between people who think the measures are not enough, and those who believe it is too much. But one thing we can all agree on is that we need to better understand how we can battle or live with Covid-19.
So it was exciting to see that Congenica recently launched a new COVID-19 module for its genomic analysis platform that will accelerate research into the relationship between an individual's genomic variation and COVID-19 susceptibility, severity, and clinical outcomes. Our July webinar included the CEO of Congenica and one of our investment directors discussing broader healthcare trends.
As previously highlighted there are various examples from the universities we partner with for our early stage EIS funds (Imperial, Oxford, Bristol and Cambridge) and from our portfolio companies, supporting the fight against the disease.
The pandemic has already pushed deeptech up the government's agenda as evidenced by the recent R&D roadmap, and we believe this will do the same for investors as the opportunities for returns become increasingly evident.
We have been busy throughout this period – since March we have completed 21 investments and exited 3 businesses.
And our portfolio companies, have been busy over the last quarter as can be seen by the news roundup below.
Best regards and stay safe
Parkwalk Team
Mogrify wins AstraZeneca Life Science Innovation category at the
Business Weekly Awards. Read more.
PhoreMost signs AI-based pharma drug discovery agreement.
Read more.
Mirriad announces new partnerships with multiple music artists.
Read more.
Symetrica closes £4m growth investment round. Read more.
Lumenisity announces world's first deployable hollowcore fibre optic
cables for 10Gbit transmission over 10km. Read more.
Bramble Energy raises new capital to accelerate fuel cell deployment
Read more.
Undo brings Software Failure Replay to Java. Read more.
OQC named in 5Promising Quantum Computing companies from the UK
to watch Read more.
Brainomix are awarded NHS Digital grant for artificial intelligence
technologies to benefit NHS patients Read more.
PredictImmune and Oxford Brain Diagnostics finalists for Nature's The
Spinoff Prize Read more.
Ilika signs agreement with UK Battery Industrialisation Centre
Read more.
Xampla named as one of 16 exciting companies helping to create a more sustainable future Read more.
RoboK named as one of 16 innovative AI companies to watch in 2020
Read more.