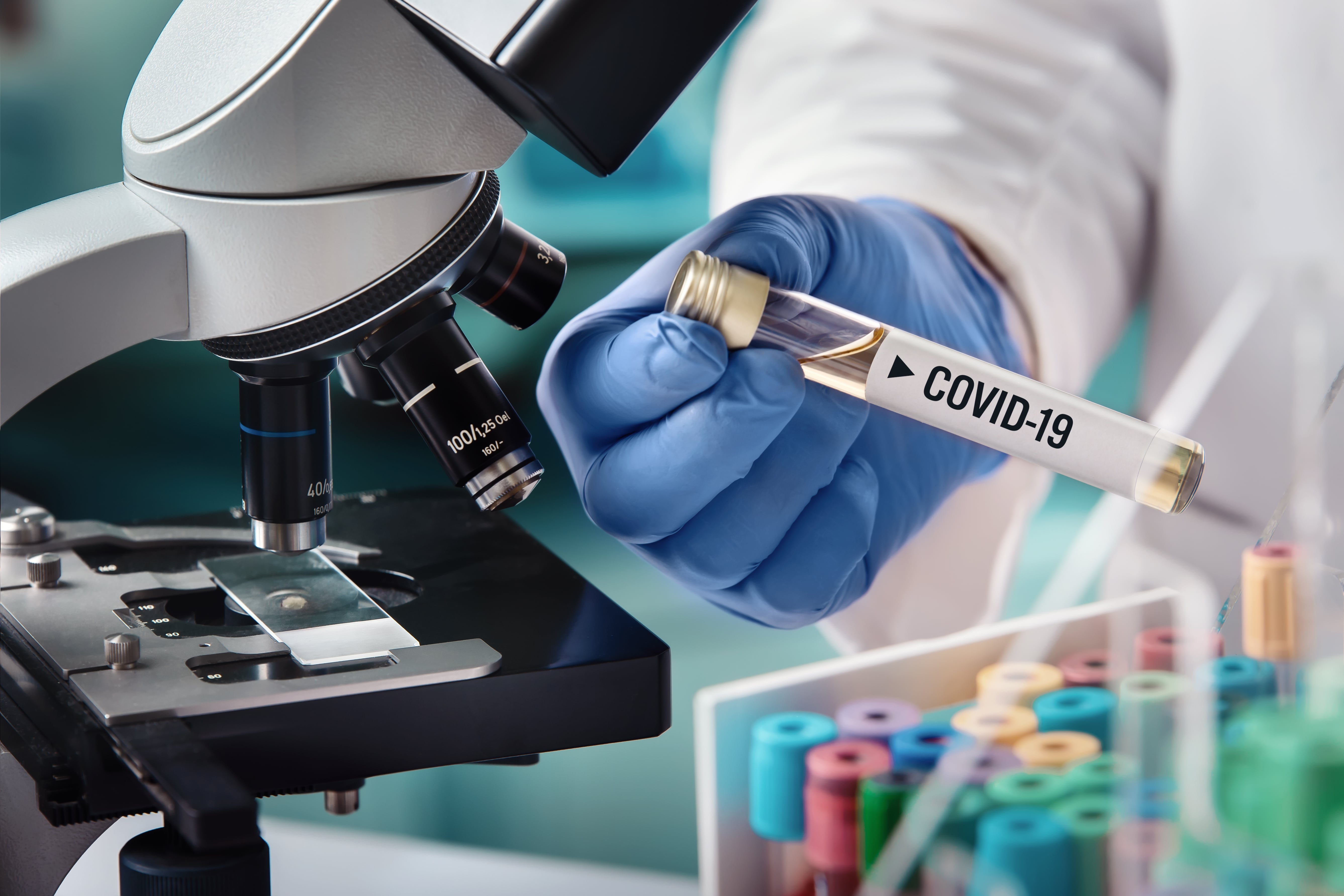 At this difficult time a huge number of fantastic people are doing amazing things to help in the battle against COVID-19. We applaud them all. And we wanted to highlight some of the portfolio efforts and their contribution in the fight against this virus.
Key role of universities
Before portfolio examples, it is worth highlighting the key role that university research and development, our investment asset class, is playing in the battle against this pandemic.
Universities are assisting across a number of fronts, from the development of vaccines and ventilators, to disease spread modelling to inform government decisions.
As you would expect the universities that we partner with on our university specific funds, Cambridge, Oxford, Bristol and Imperial have been at the forefront of this work, leveraging areas of expertise within these universities.
But has been a national effort across all universities, and as national investors we are proud of the key role that universities are playing.
As Business Secretary Alok Sharma said when announcing COVID-19 related investment into some universities, 'whether testing new drugs or examining how to repurpose existing ones, UK scientists and researchers have been working tirelessly on the development of treatments for coronavirus.'
The list of examples of how universities are supporting the effort is long, but this crisis should further reinforce the government's view that R&D should be at the forefront of the UK's modern industrial strategy as evidenced by the recent £22bn per year funding announcement – see here.
Portfolio – COVID-19 work
Following on from the above, as you would expect there are various examples of our portfolio companies supporting the fight against the disease. And here are some:
Congenica (Sanger Institute) – the company's software enables the accurate, rapid and scalable clinical interpretation of genetic and clinical data. The business has loaned some of its equipment to Nonacus to support their ability to offer large scale virus testing. It is also clear that there is a genetic component that contributes to the nature of individual response to the coronavirus so Congenica are designing a focussed reagent kit to allow analysis of this gene panel.
DIOSynVax (Cambridge) – the firm is developing a new technology that will significantly accelerate vaccine development and achieve dramatic improvements to the protection against emerging and re-emerging pathogens. This technology could result in a quicker than anticipated COVID-19 vaccine.
Entia (Imperial) – the business has an innovative self-testing blood analyser and digital health solution for home monitoring. The existing product has been repurposed so certain "at risk" patients don't have to go into a hospital where they might get the virus.
Fluidic Analytics (Cambridge) – the firm is developing a line of tools for the rapid, accurate, cost-effective analysis of proteins and other biomolecular species. This technology is relevant to the Covid-19 research effort in that scientists in Zurich are taking delivery of a machine to look at the differences between patients with mild and serious reactions to the virus.
Intelligent Ultrasound (Cardiff & Oxford) – the company is a global supplier of advanced ultrasound training simulators and education. They have launched a COVID-19 training module for their simulator to help train clinicians to practice lung ultrasound skills. Lung ultrasound has major utility for the management of respiratory related COVID-19 infection due to its safety, repeatability, absence of radiation, low cost and point of care use.
Omega Diagnostics (Strathclyde) – the firm is focused on selling a wide range of specialist products, primarily in the immunoassay, in-vitro diagnostics (IVD). It has joined a consortium to help the development and manufacturing scale up of a COVID-19 antibody test. The antibody test helps determine whether a patient has had the virus in the past and has immunity to it.
PhoreMost (Cambridge) – the company has developed a next-generation phenotypic screening platform called 'Site-Seeker' to identify the best new targets for future therapy, and crucially, how to drug them. They are using this to screen for COVID-19 drug targets. The firm also has a VCP programme which can be repurposed to for the coronavirus – VCP is a host cell target essential for early virus infection.
Psyomics (Cambridge) – the business utilises AI-enhanced digital questionnaires and blood-based diagnostics to increase the speed of diagnosis and to reduce the level of misdiagnosis for mental health patients. They are now working with NHS to implement a scheme to help reduce the mental health burden on the state as a result of this crisis by introducing a digital solution.
Mind Foundry (Oxford) – the firm has developed advanced machine learning algorithms to help organisations unlock insights hidden deep within their big data. Its automated machine learning tool allows rapid building and deployment of models that could help analyse, predict and identify best responses to a pandemic spread.
Zegami (Oxford) – the company has developed software that provides the capability to manage and sort collections of images and data visually. The platform could help clinicians distinguish COVID-19 from other lung conditions such as bacterial pneumonia. As well as helping with diagnosis, the platform's AI model could potentially be used to understand COVID-19 patient outcomes using NHS x-ray images.
Stay safe and any questions please do not hesitate to contact the team, and we will continue to provide further updates.