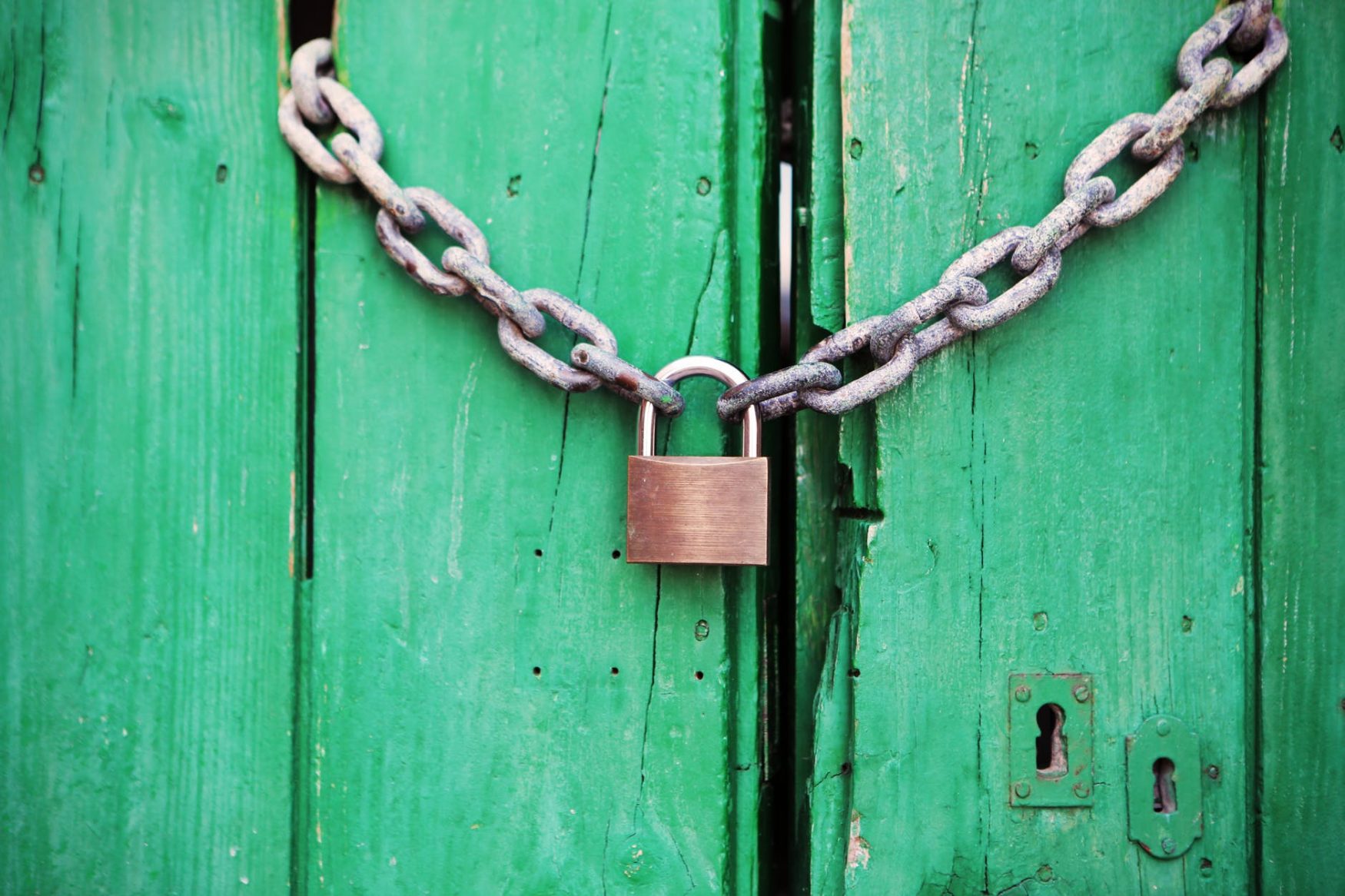 Symetrica, a manufacturer of radiation detection products for military and homeland security applications, has closed a £4 million funding round. The round was led by Parkwalk, the leading investor in startups spun out of UK universities – with participation from other existing Investors and the management team – and includes a provision for a further £2 million commitment from a specialist defence and security investor.
Symetrica was founded in 2002 by the former head of Physics and Astrophysics at Southampton University. The company manufactures, supplies, and supports a wide range of devices – from handheld and backpack-mounted sensors to vehicle-based detectors and drive through scanners – used by customs, border protection, law enforcement, emergency services, military personnel, and first responders to "see" radiation, enabling them to identify threats and respond accordingly. Its proprietary Discovery Technology – a combination of patented algorithms and hardware – enables its detectors to be two to three times more accurate than equivalent conventional detectors. Everyday this technology removes radiation alarms not of regulatory interest "nuisance alarms" at ports in Radiation Portal Monitors and provides police and customs officers with high confidence nuclear material identification in handheld isotope identifiers with smart-phone like connectivity to technical authorities for operational assurance.
Symetrica has offices and manufacturing sites in the UK and the US and employs 75 people. The funding will be used to accelerate global growth by enhancing the company's international sales programme. Symetrica already supplies its products to government departments in the UK, EU, and United States, and to partners worldwide including prestigious use of our technology by the US military and the US Countering Weapons of Mass Destruction Common Viewer Prototype award designed to unify technologies at Ports of Entry in a common user interface – from which Symetrica Viewer™ was created.
Commenting on the impact of the funding for the business, Heddwyn Davies, CEO at Symetrica, said: "In these extraordinary times, this investment gives us the capacity to increase our sales and business development resources and sell more into international markets where we have already won prestigious contracts. It also enables us to capitalise on multi-year procurement opportunities. We're pleased to have our existing investors follow on in this round, and excited to see what we can achieve with their continued support."
Neil Cameron, Investment Director at Parkwalk, said: "Symetrica's Discovery Technology is a huge leap forward for radiation detection and testimony to the high-class science and engineering capabilities of the team – as well as to the importance of patient capital for R&D-rich companies. We're pleased to be leading a round that will enable the team to capitalise on some significant customer wins and accelerate international growth."