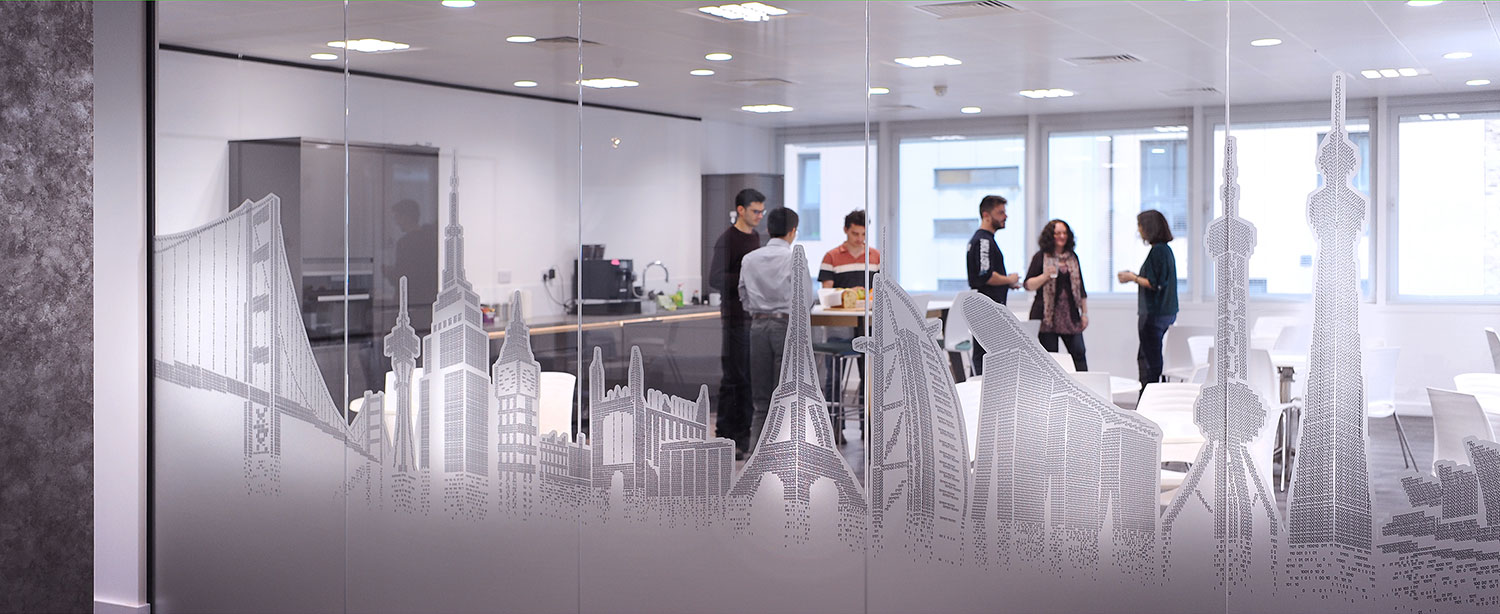 GeoSpock brings sensor data to life – translating complex connections into meaningful visualisations that reveal the bigger picture.
Its state-of-the-art spatial big data platform has the power to transform lives and businesses – whether it's cutting harmful emissions by reducing traffic congestion or maximising profitability by optimising commercial operations.
In just seconds, GeoSpock harnesses trillions of data points to discover hidden patterns and create a valuable new perspective in markets ranging from maritime and logistics to smart cities and data technology.