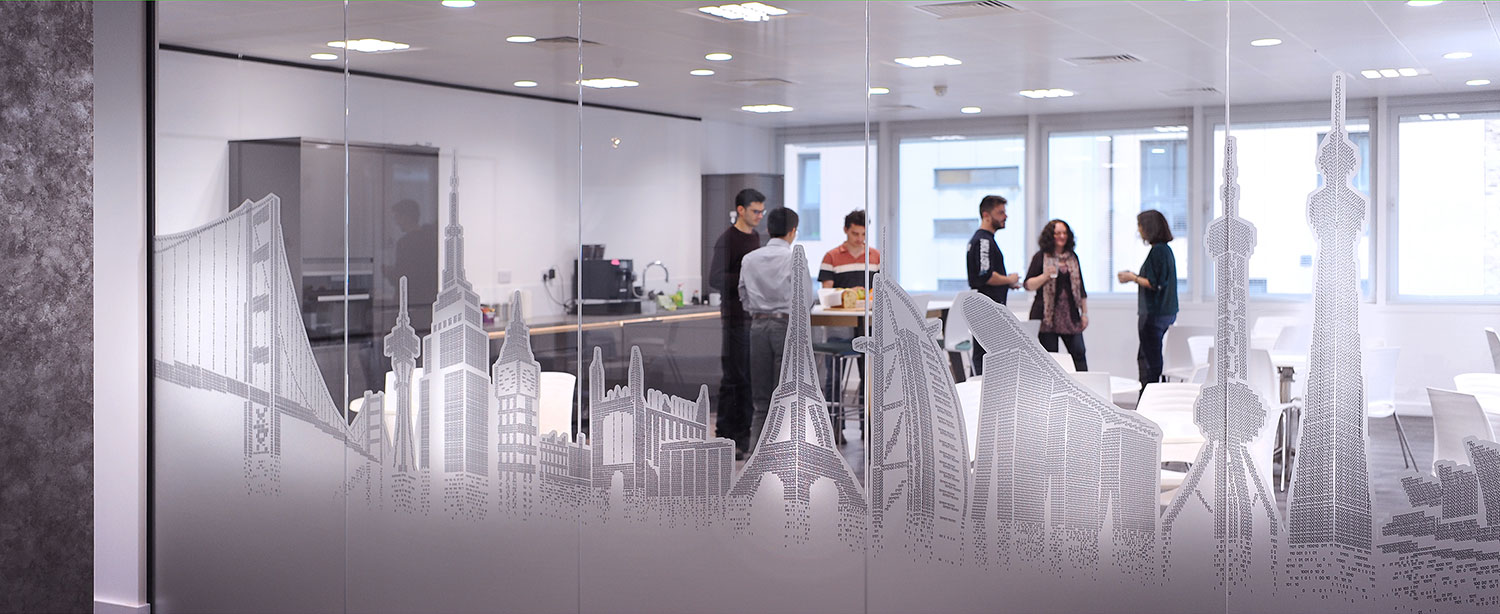 nChain, a world-leading provider of enterprise-grade public blockchain solutions, today announces a lead investment in GeoSpock, the Cambridge-based pioneer of world-scale data analysis and integration. nChain co-leads the $5.4M Series A investment round with Cambridge Innovation Capital (CIC) and includes investment from Parkwalk, and leading technology investors in Asia, including Global Brain and NTT DOCOMO. nChain is strategically aligned with the other investors in foreseeing the immense future growth of GeoSpock. This transformational round will underpin GeoSpock's further international expansion and set the stage for unprecedented opportunity to develop novel blockchain applications for national and world-scale datasets.
Speaking on the investment, nChain CEO David Washburn remarked: "Like any other resource, data must be mined and then further refined to unlock its full value. GeoSpock is the leading platform in the market able to capture, organise and analyse the extreme-scale datasets of smart cities, smart nations, life-scale IoT and connected transportation systems. Where blockchain is the ideal technology to capitalise on that data, GeoSpock becomes the catalyst for unparalleled access to real-world, real-time data analytics at scale. With this investment, we aim to fuel GeoSpock's continued growth and create new realities for our clients to utilise blockchain technology to its fullest potential."
Richard Baker, CEO of GeoSpock, echoed Washburn's enthusiasm, saying: "Our expansion to Singapore and Tokyo last year proved the platform's ability to perform any-scale data analysis and provide tangible value for our clients and investors. As our technological world continues to grow, so too must our abilities to benefit from the data opportunities it creates. Truly understanding the order and magnitude of our ambition, nChain is an ideal strategic investor. They are the clear leaders in enterprise-grade blockchain solutions, and we hope that our technology will enable them to develop unforeseen, world-scale applications for blockchain."
GeoSpock has seen rapid growth from its office in Singapore, a nation whose focus on smart urban development and embracing new technology has created fertile ground. Their technology has far-reaching applications across industries, exemplified by their partnership with the Baltic Exchange, in which they pioneered the use of maritime data to monitor emissions. From its headquarters in Cambridge, GeoSpock is set to expand their success globally, and with the proximity to nChain's London team, the seeds for meaningful collaboration have certainly been sown.