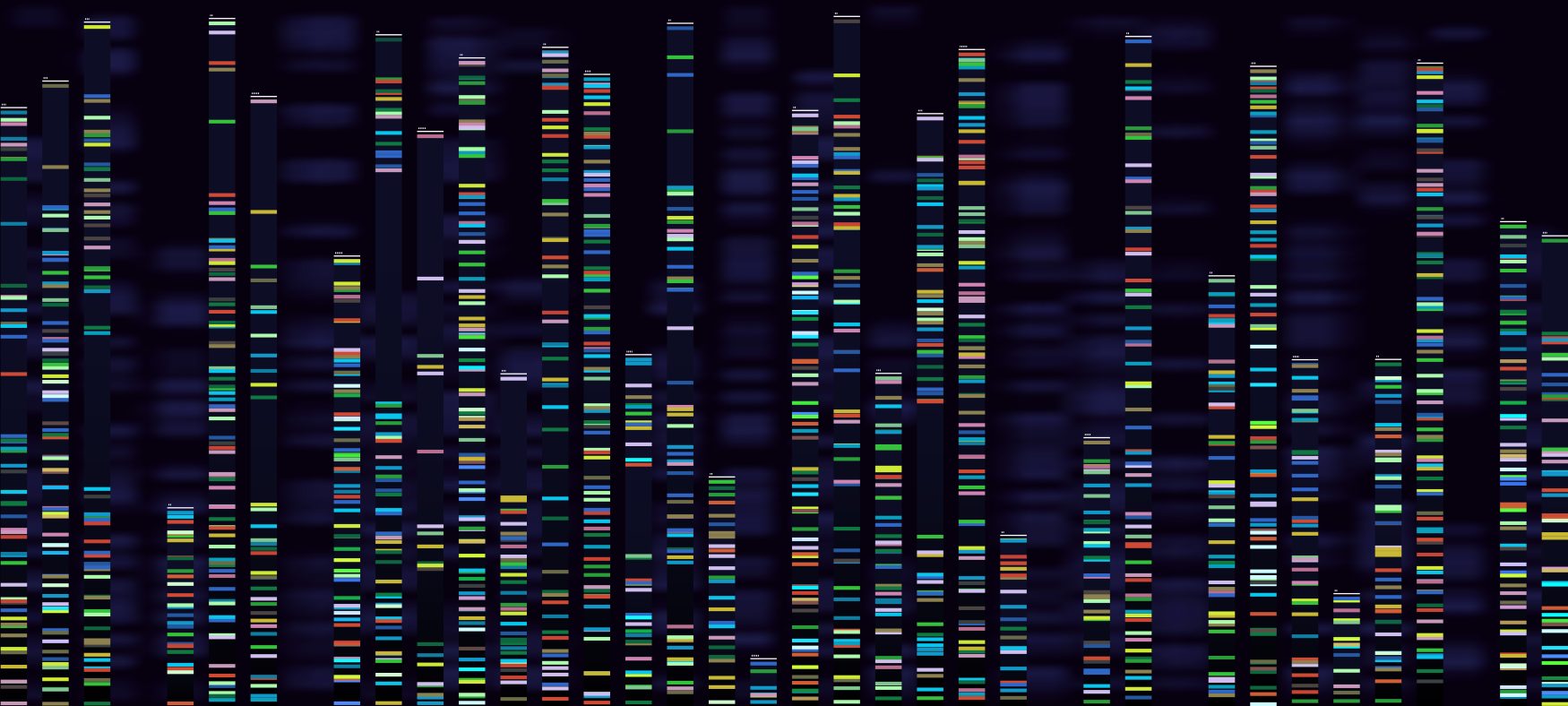 To mark the end of Healthcare Science Week, we discuss the value and impact of investing in genomics. We also give examples of some ground-breaking genomic companies Parkwalk has invested in.
Defined by NHS England, genomics is the study of all genes encoded in our DNA, how they function and their influence on growth and development, health and disease. Genomics can be applied to all living things, from single-celled bacteria to multi-cellular plants, animals, and humans. NHS England.
Genomics Research and Development (R&D) requires sophisticated and diverse scientific tools. Recent developments, including DNA sequencing, computation and AI, have opened the field, bringing unique insights that can directly benefit patients. Genomic research can be used to understand the genetic basis of diseases, including heart disease, inflammatory disease, asthma, diabetes and cancer. Outputs of research can help identify new drug targets, tools to diagnose or prevent disease and methods for stratifying patients. This allows patients to receive the most effective drug for them, known as personalised medicine.
The Evolution
The UK has always been at the forefront of genetic research. This started with the discovery of the DNA structure by Franklin, Watson & Crick in the 1950s and twenty years later with DNA sequencing by Sanger. The country is now playing a leading role in genomics, both in developing innovative technologies and collecting genomic data – facilitated by the NHS.
The 100,000 Genomes Project was a British initiative launched in 2012 to sequence and study the role that our genes play in health and disease. The genomes of patients with rare diseases or cancer were sequenced, and the study led to ground-breaking insights. Genomics England has also led projects focused on Covid-19 and cancer and recently launched the Newborn Genome Programme. As described in the FT, these programmes will cement the UK as the leader in DNA research. Financial Times (paywall).
In addition to data collection and research, the UK has launched multiple successful and high-profile technology companies in this space, including Solexa (acquired by Illumina) and Oxford Nanopore Technologies.
With the continual evolution of disruptive technology, there is more scope to develop the industry further, such as high throughput sequencing, genome engineering, artificial intelligence, big data, and more.
Why do we invest?
As investors in hard science and disruptive technology, Parkwalk sees the importance and impact of investing in Life Sciences. This sector is innovative, growing and covers multiple disciplines. Innovation in the industry, including in genomics, has and continues to directly benefit society by improving disease prevention, diagnosis, and treatment.
Karolina Zapadka, Investment Manager at Parkwalk Advisors, commented: "Genomics research has the potential to uncover new insights into the biology of disease and to identify novel drug targets. Investing in genomics companies with a strong research focus can provide access to these potential breakthroughs."
There is also a strong investment proposition in genomics. The industry is rapidly growing and is expected to expand in the coming decades. As the cost of DNA sequencing continues to decline and more applications for genomics are discovered, the market for genomic-based products and services is expected to increase. Many large pharmaceutical and biotech companies see the current and future potential in the space, with acquisition a likely exit route for investors.
Parkwalk portfolio companies
Cassie Doherty, Investment Director at Parkwalk Advisors, commented: "At Parkwalk, we invest in genomics companies with a novel technology that uniquely addresses a market need. As the university sector is at the forefront of R&D, we are well placed to see and invest in the most innovative & exciting companies."
Parkwalk invested in Enhanc3D Genomics at the end of 2022. The company spun out of the Babraham Institute in Cambridge based on the research of Dr Stefan Schoenfelder and Professor Peter Fraser. Enhanc3D Genomics' mission is to unlock the full potential of the "spatial genome" to enable the understanding of the organisation of DNA in 3D (not the usual linear analysis) and how this impacts human health and disease.
At the start of March 2023, Enhanc3D Genomics opened their new office and laboratories at the St John's Innovation Park in Cambridge. The new offices will support the growth of the company and will help to unlock the full potential of the human genome by decoding 3D DNA architecture.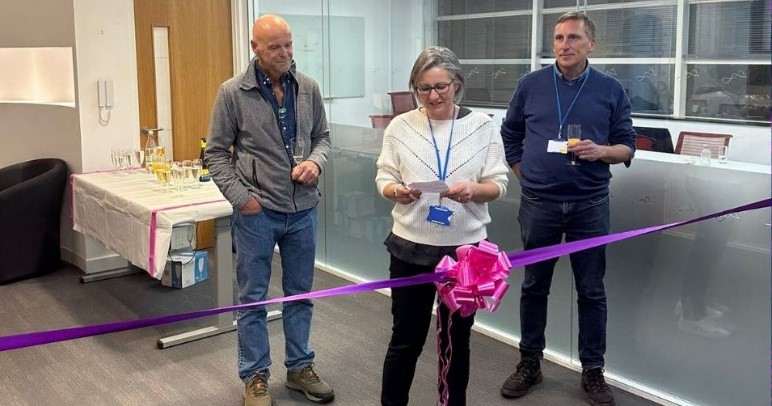 Congenica are pioneers in genomic analysis, providing tools to empower healthcare professionals. Their technology platform enables the rapid analysis and interpretation of genomic data for characterising and diagnosing disease and maintaining wellness. The company is recognised as a leader in analysing complex genomic data from individuals with rare diseases or inherited cancer. Utilising their software allows healthcare professionals to increase throughput and turnaround times by up to 95% and provide life-changing answers to patients with rare diseases. The company was spun out of the Sanger Institute in Cambridge.
Sano has built a fully personalised software platform that acts as a "virtual Biobank" for genetic data, medical records and other 'omics data'. The software enables rapid and cost-effective recruitment of patients for clinical trials and precision medicine research.
The company also offers a free at-home Sano DNA test as part of participating in specific research opportunities.
Zetta Genomics is a spin-out from The University of Cambridge and Genomics England, two genomic data powerhouses. The company is exploiting big data technology for storing and managing genomic data. They have developed a cutting-edge clinical application, the XetaBase, that enables fast, consistent, accessible, and reliable genomic data management.
Zetta Genomics' XetaBase was inspired by the early findings in Genomics England's 100,000 Genomes Project. Existing technologies could not cope with the volume, complexity and reinterpretation demands of this genomic data. Founder Ignacio Medina developed OpenCB to address these issues, which led to the creation of Zetta Genomics.
The advancement of technology and the increasing volume of genetic data means that genomics is poised to revolutionise the way diseases are treated in years to come. Parkwalk's investment thesis is that deeptech offers the world possibly the only solutions to some of the greatest problems facing us over the coming years: genomic medicine is just one example of the cutting-edge research originating in the UK's world-leading universities and research institutions and why we choose to invest in the spin-out sector.
To find out more about our portfolio, click here.