Parkwalk invests in UK companies that are commercialising research and technology that has spun out from a UK university or research-intensive institution. We believe this distinct asset class has the ability not only to generate attractive investment returns but also positive returns for UK plc, and broader society.
The technologies we back have normally been incubated over several years in their respective university, have been peer reviewed and are IP-protected, sitting at the cutting edge of innovation and creating solutions to real-world challenges. The current portfolio employs over 1,500 highly skilled people, and have over 2,000 patent families protecting their products and know-how.
The knowledge creation and trickle-down impact of the portfolio company work on society is impossible to quantify. But there have been leaps forward in med-tech, cleantech, AI / machine learning, disease diagnosis, interpretation of genomic data, gene therapies etc as a result of our investments.
The UK is a world leader in terms of R&D with approximately 1% of the world's population but 16% of the mostly highly cited research papers

The UK is a university superpower with four of the 10 top-rated universities in the world, five of the top 20 and ten of the top 50

Adjusted for the size of their economies, the UK now exceeds the US in number of spinouts formed, disclosures of discoveries, patents and licenses

Government expenditure on Research & Development is set to expand to 2.4% of GDP as the UK looks to builds a new modern industrial base
Emerging asset class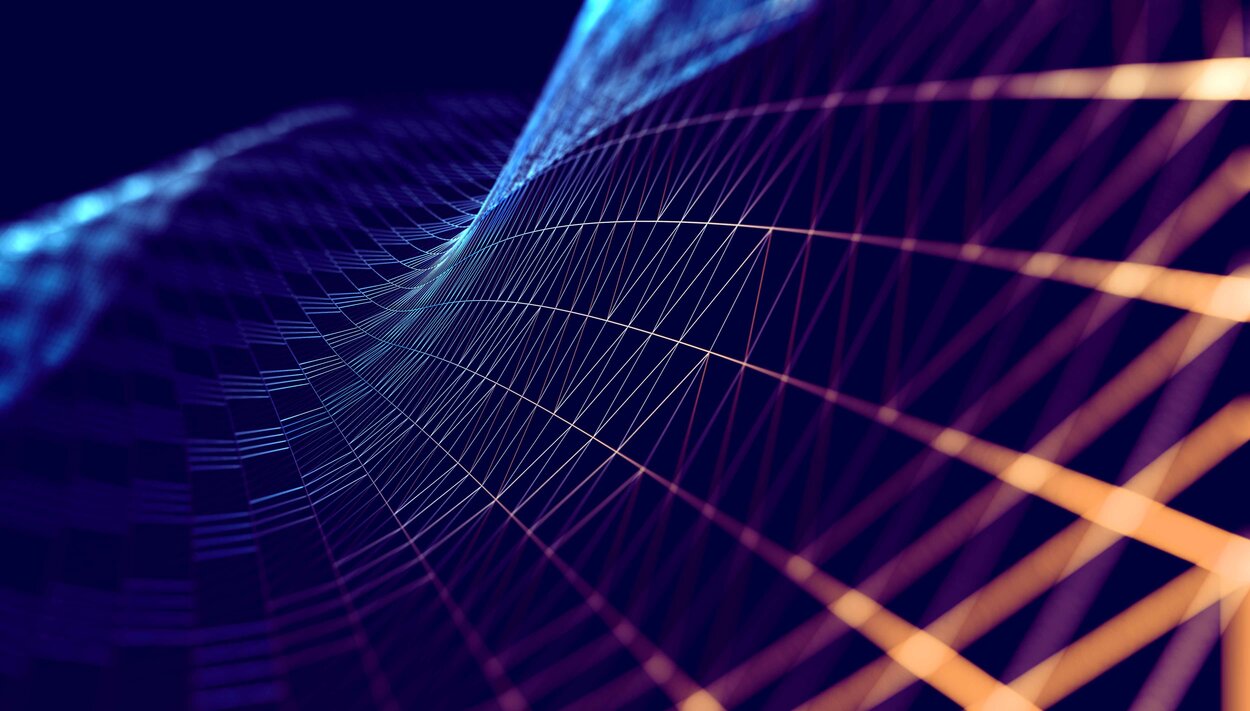 We believe that after two decades of expansion in mobile and web technologies, we are now at the start of a new trend of deeper technologies that will impact all industries and create immense value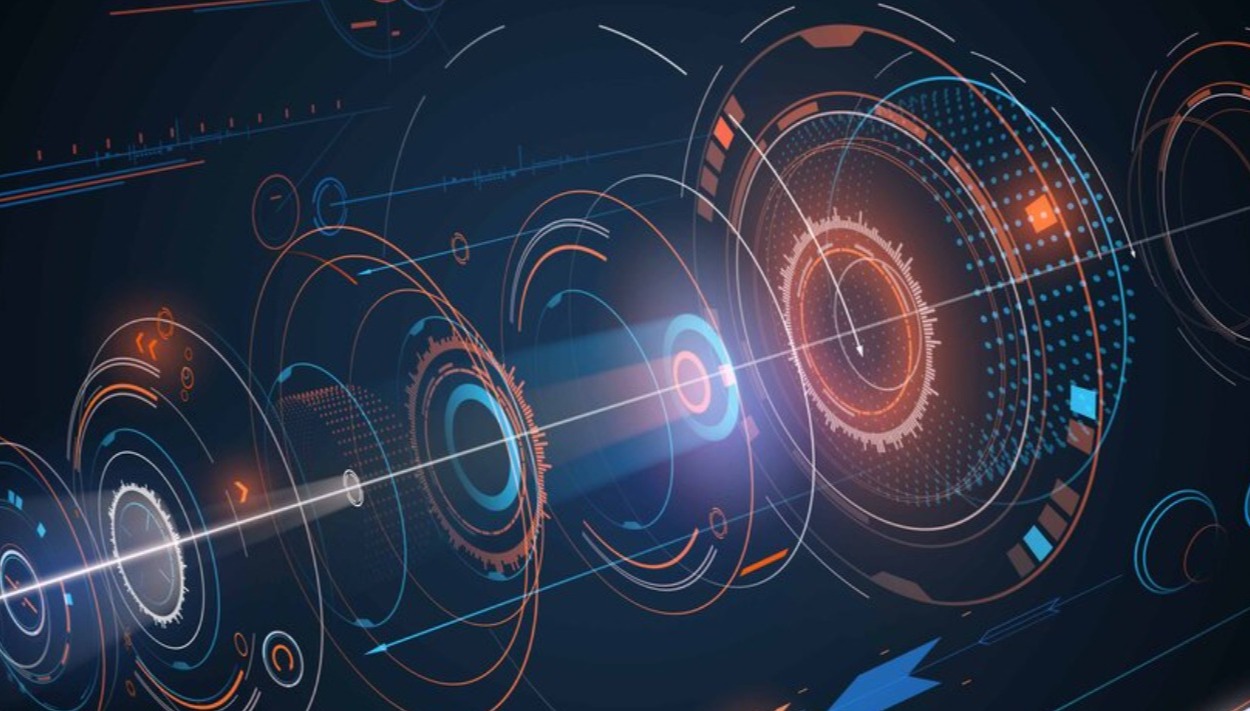 This has been heightened by the professionalisation of this asset class over the last 10-20 years as universities look to capitalise on the R&D and IP incubated within the research institutions for many years before emerging into a new company
Focused Strategy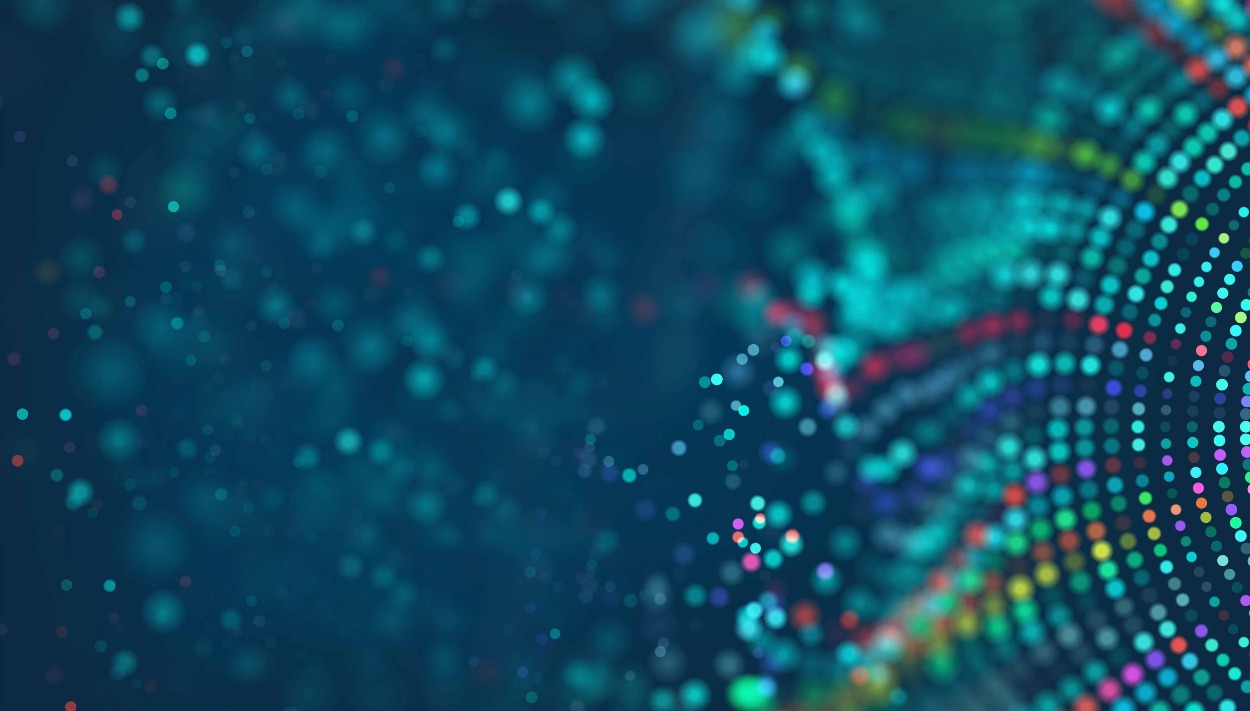 We invest in UK companies that are commercialising technology that has spun out from a British university or research institution. The technology is well tested and IP-protected, sitting at the cutting edge of innovation and creating solutions to real-world challenges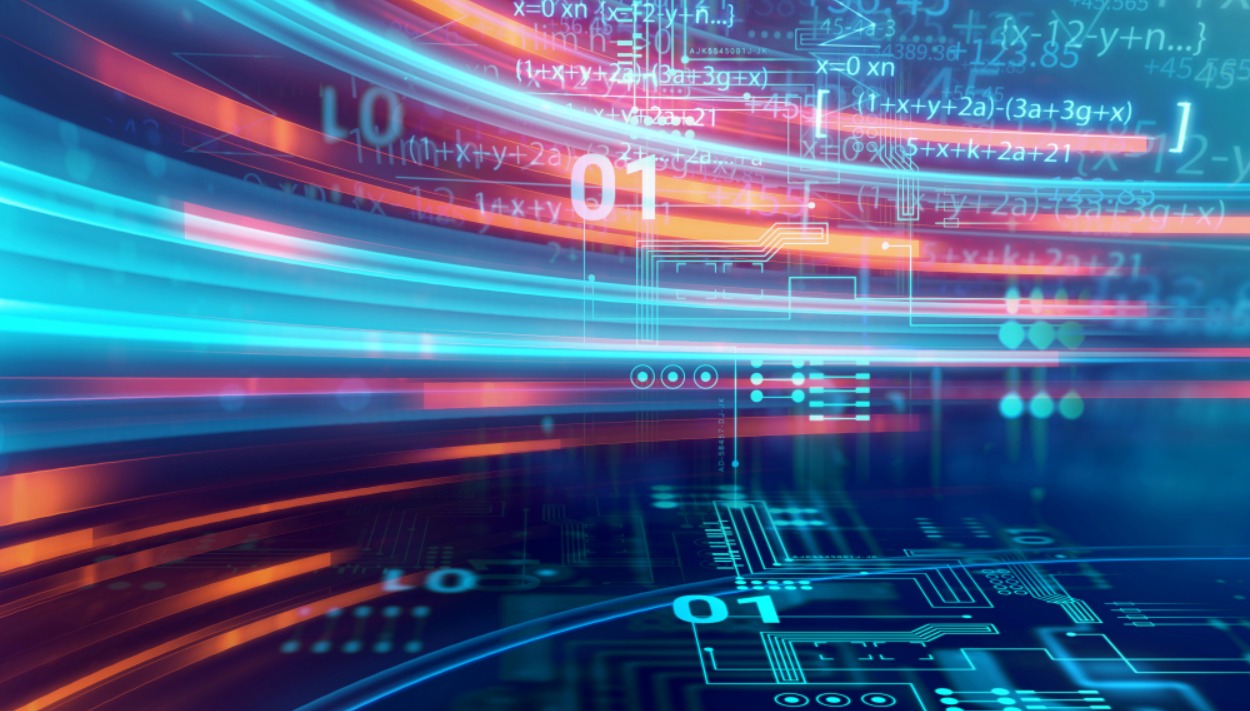 We invest in global sectors of strategic importance to UK Plc, such as life sciences, AI and quantum computing, advanced materials, genomics, cleantech, future of mobility, medtech and big data
We are highly experienced with a deep network of partners, specialist co-investors, industry experts and advisors
Our focused investment strategy on a distinct asset class allows us to make insightful and rapid investment decisions
We look to align interests of all stakeholders via investing in flat capital structures, and treat all stakeholders fairly
Empowering Innovation
Parkwalk Funds invest in dynamic university spin-out companies seeking to commercialise intellectual property and technology. From investing in seed to later stage companies, we help fantastic management teams develop and build world-class successful businesses.