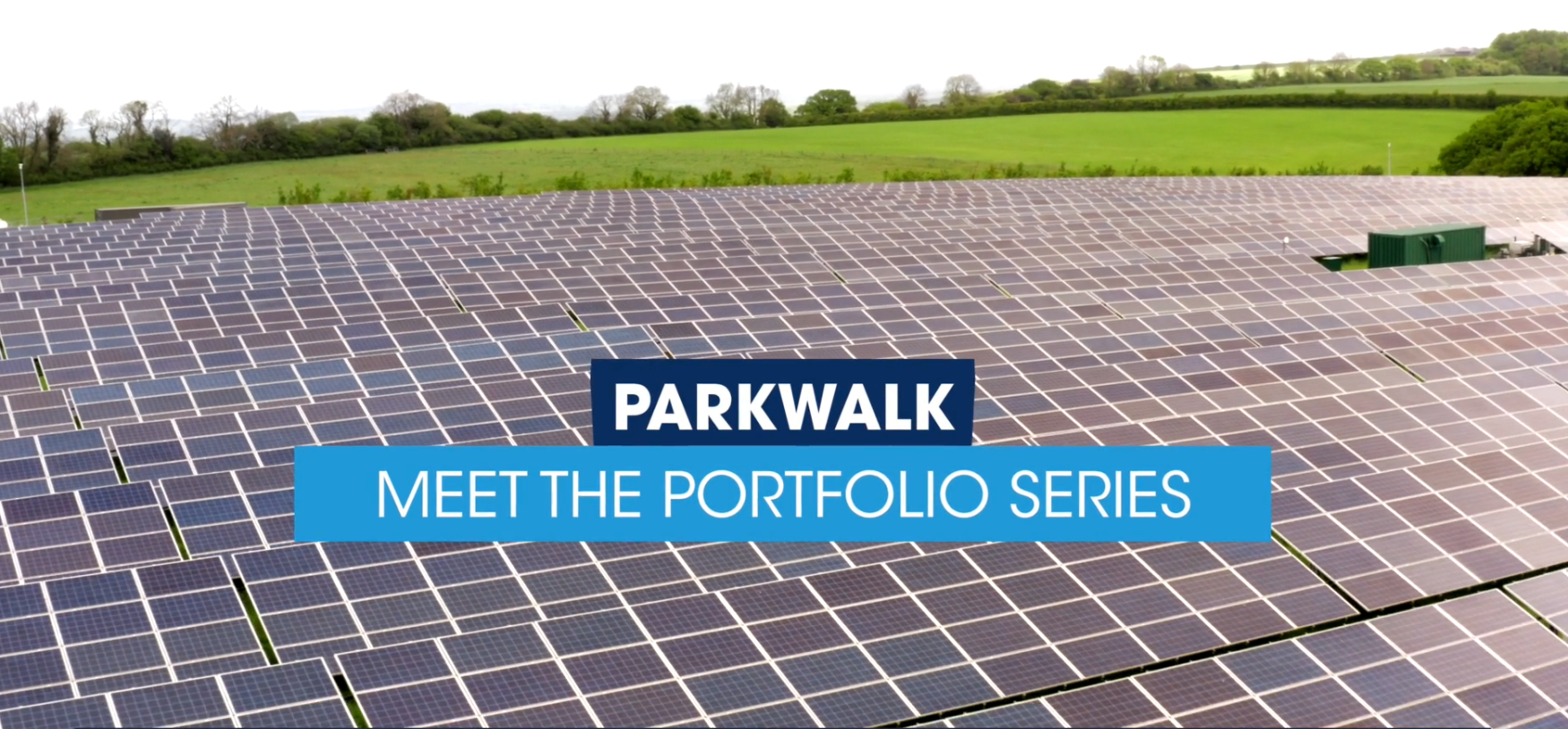 As part of our annual Portfolio Showcase in 2022, we had the opportunity to sit down with some of our portfolio companies to speak to them about their experiences. We have showcased these in our 'Meet the Portfolio' series of videos below.
Hear from the founders of animal health therapeutics specialists PetMedix, med-tech company Charco Neurotech, whose non-invasive wearable device is helping to manage Parkinson's symptoms, and AI-imaging company Brainomix who are improving the diagnosis and treatment of stroke, cancer and fibrosis patients.
Take a deeper look at Mind Foundry, AI and machine learning specialists, Wayland Additive, pioneers in metal additive manufacturing, and finally Symetrica, radiation equipment and threat monitoring software experts.
Interviews with vertical farming specialists LettUs Grow, CleanTech company Bramble Energy, who are leveraging printed circuit board technology to revolutionise hydrogen fuel cell manufacturing, and sensory experts OW Smell Digital, who are digitising the human sense of smell.
---
About the companies
PetMedix is pioneering tried and tested antibody technology to develop treatments for diseases in companion animals. The company is using monoclonal antibodies that are used in human drugs, and adapting them for the treatment of pets.
Charco Neurotech's product CUE1 is a non-invasive wearable medical device that helps to manage Parkinson's symptoms. The device utilises pulsed cueing and focused vibrotactile stimulation to reduce symptoms of slowness and stiffness resulting in improved movement.
Brainomix has developed a product to improve stroke, cancer and fibrosis treatment. Their e-ASPECT platform is the first in the world to provide automated, standardised analysis of CT scans, assessing patients' suitability for life saving treatment.
Mind Foundry's AI and Machine Learning platform is building systems of intelligence that allow organisations to create new opportunities, optimise complex decisions and generate better outcomes.
Wayland Additive has developed a novel electron beam bed fusion processor for metal additive manufacturing. This technology overcomes the technical issues which make rival technologies less efficient and flexible.
Symetrica has designed a range of products focused on the detection and identification of radioisotopes for security applications. They work with contractors and government agencies to deploy detection equipment for use by law enforcement personnel and others.
LettUs Grow has designed irrigation and control technology for vertical farms, making them simple, efficient, and sustainable. The company supplies aeroponic hardware, to grow plants in an air/mist environment without soil.
Bramble Energy have developed a unique, patent-protected, printed circuit board (PCB) fuel cell technology ('the PCBFC'). The PCBFC utilises standardised cost-effective production methods and materials from the PCB industry.
OW Smell Digital's technology enables the digitisation and commercial exploitation of the human sense of smell. It has two principal innovative components: a unique software solution and a high-performance smell-delivery device.
For more information about our portfolio, visit our portfolio page here. Find out more about our investment strategy here.