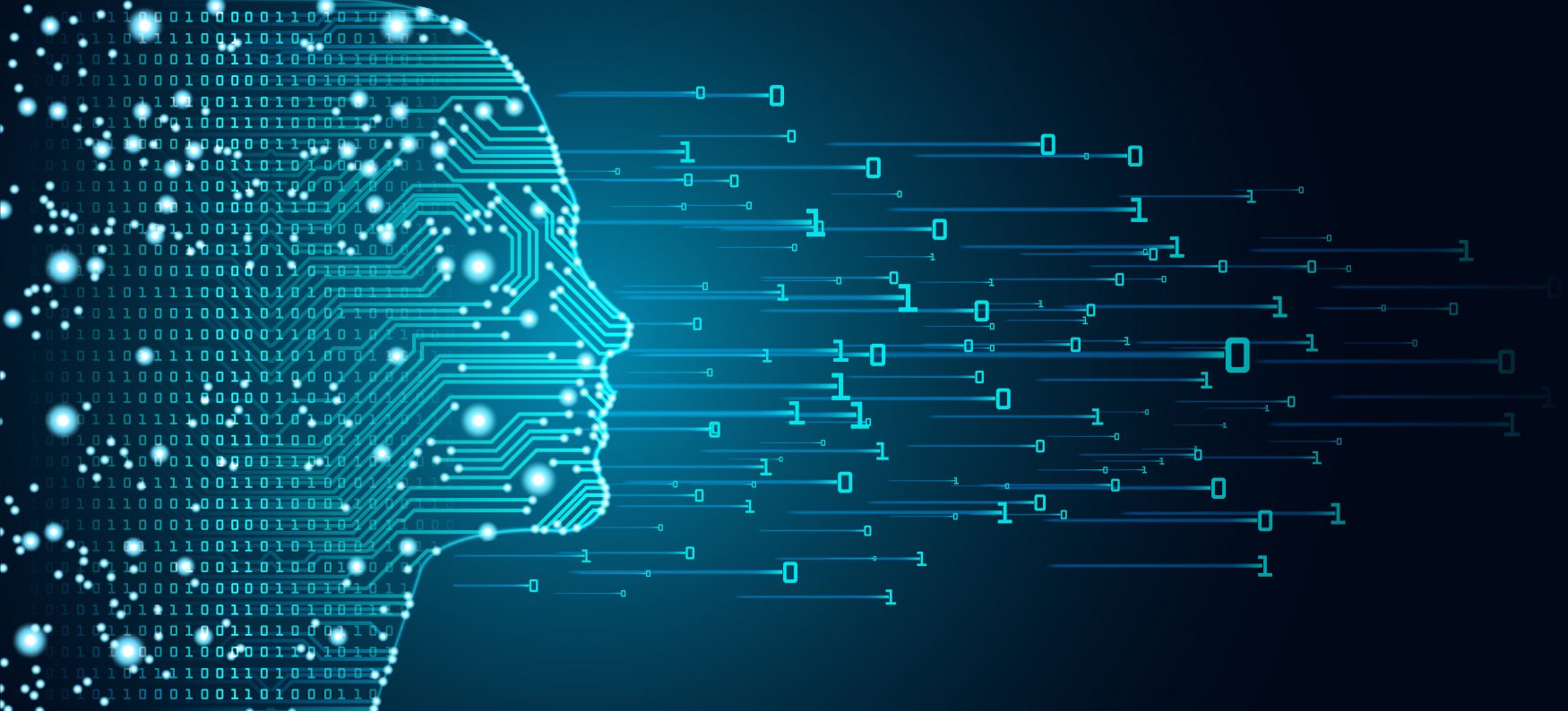 As the UK's leading investor in university spinouts, Parkwalk's CEO, Moray Wright, discusses the origins of Parkwalk, the challenges of early-stage funding, and some of the largest Parkwalk investments to date, in UKTN's article.
To read full article click here.
The UK has a thriving spinout ecosystem. Innovative technologies cultivated in academia have gone on to raise millions in capital and exit in blockbuster IPOs. But who is the most active investor in UK university spinouts?
According to a recent report by data platform Beauhurst, that accolade is shared by London-based Parkwalk Advisors and Scottish Enterprise, a government body.
Each organisation made 31 equity investments into UK spinouts in 2021.
Among Parkwalk's spinout investments was its participation in a £34.5m round for University of Cambridge therapeutics start-up PhoreMost. It also invested in the University of Oxford diagnostics spinout Brainomix's £16m funding round.
Founded in 2009, Parkwalk was set up by Moray Wright, CEO, and its chief investment officer Alastair Kilgour. Each of them previously worked at financial services firm Lazard, where they both personally invested in spinouts.
The pair launched Parkwalk to democratise access to spinouts, which Wright says was previously an opportunity limited to specialist venture capital firms.
'Early-stage investing is difficult'
Parwalk always invests as a syndicate investor, investing up to £20m into a single company. In total, it has invested £362m in more than 150 companies. The firm employs 23 people.
Alongside its own funds, Parkwalk also works with Cambridge, Oxford, Bristol and Imperial College universities to manage their own funds. If they prove successful and have a commercial application, Parkwalk will then invest from its larger funds into the spinouts.
"Early-stage investing is difficult," says Wright. "You can be too early to market you can be too late to the market, you can have rubbish management. You've got to have a little bit of serendipity in there as well. So you need a few things to align for it all to work."
Parkwalk is part of London-based intellectual property business IP Group, which is listed on the London Stock Exchange and invests in technology companies.
Investments
Parkwalk's investments are all in academic spinouts, but the sectors that they hail from our wide-ranging: its portfolio includes startups operating in quantum computing, medtech, AI, agtech and many more.
It has invested in Cambridge-based graphene electronics company Paragraf's £45m Series B, as well as hydrogen fuel start-up Bramble Energy.
More recent investments include Cambridge spinout Psyomics' recent £2.4m funding and remote rehab platform GripAble's £8.4m Series A.
It has also seen through many of its investments to exit, including Oxford-based electric engine company YASA, which was acquired by German vehicle manufacturer Mercedes-Benz in July last year.
Find out more in the full article here or find out more about Parkwalk here.