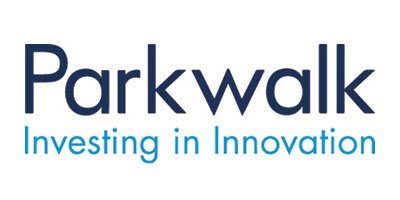 Welcome to the second quarterly update of 2020, a year that we will all remember.
Despite the situation we successfully closed the Imperial College Innovation Fund I and University of Cambridge Enterprise Fund VII
And our portfolio companies, have been busy over the last quarter as can be seen by the news roundup below.
I hope you and your families are safe.
Parkwalk team
Congenica releases case study highlighting its work with Genomics England. Read more.

Geospock highlights how data-driven decision making can help navigate a path back to normality Read more.

Mirriad CEO describes the company's business model and how its opens up a new type of high-impact embedded advertising Click here to watch

Oxbotica partnership to develop first ever open autonomy solution for mining industry Read more.

Paragraf announces working partnership with CERN Read more.

OPV highlighted in BBC solar cell breakthrough article Read more.

Quantum Motion raises capital in oversubscribed funding round Read more.

Phasecraft and OQC nominated for Europas Quantum award Read more.

Oxford Flow secures £8.45m investment to accelerate oil and gas product deployment Read more.

Flusso raises $5.7m Series A to disrupt $8bn gas- and liquid-flow monitoring market Read more.

Ikarovec awarded grant by Innovate UK to develop new wet AMD gene therapy Read more.

Cambridge GaN leads €10.3M project to deliver the most energy-efficient GaN power modules Read more.

Qkine raises £1.5M series A funding from leading life science investors Read more.