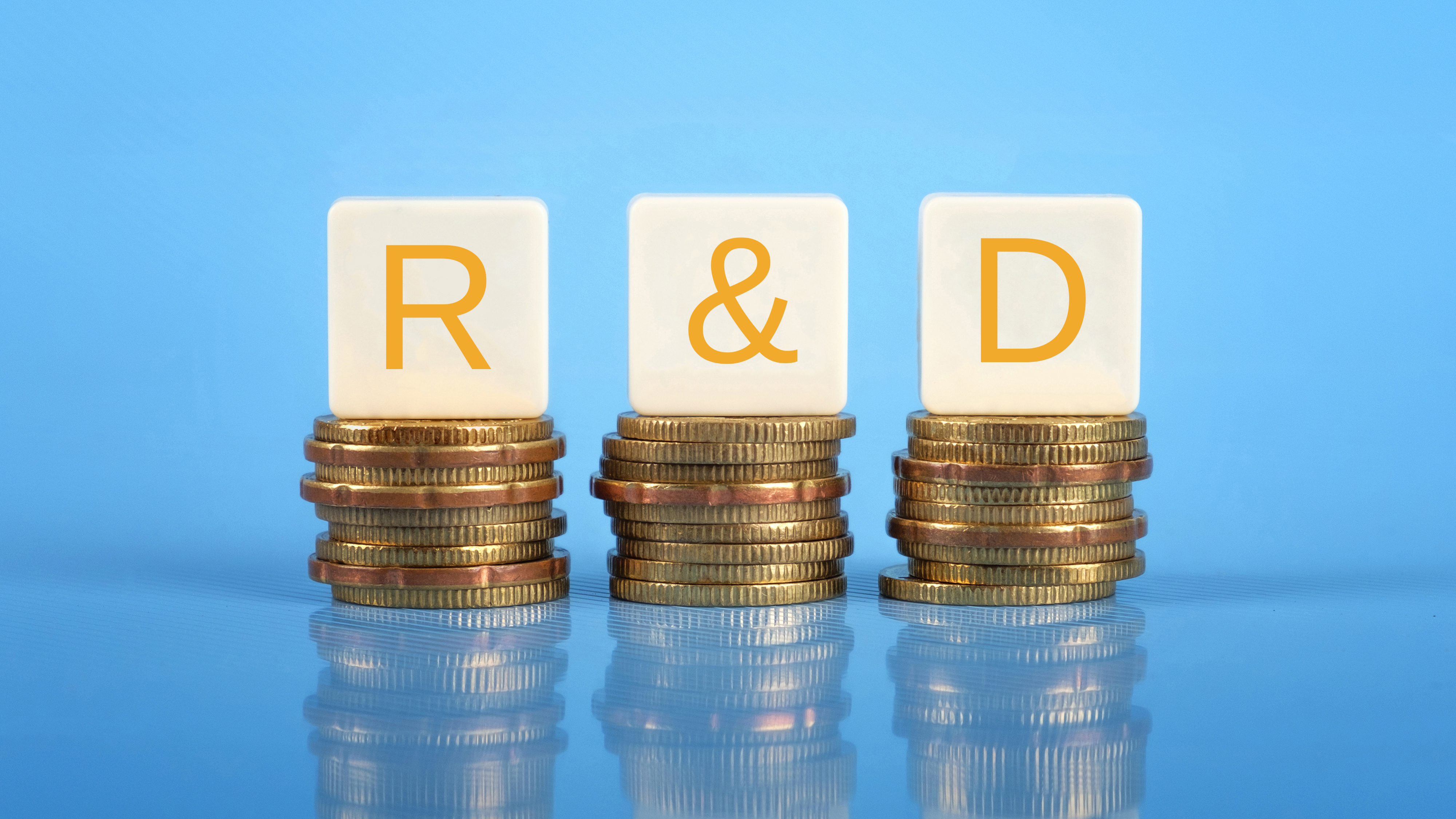 It certainly has been a tax year to remember with Brexit, the election and now coronavirus…at least there were no Budget surprises regarding EIS – these days no news is good news!
Although Chancellor Rishi Sunak did signal the go-ahead for the long-awaited 'approved knowledge-intensive fund' for EIS (Approved KIC EIS Fund). The Budget's papers included confirmation that the approved fund structure, which was first set out in pre-Budget documents published in July 2019, will continue 'unchanged', meaning the fund is scheduled to come into force on 6 April 2020.
The Approved KIC EIS Fund is a welcome initiative but, subject to final details, it could be a missed opportunity given some of the structural issues that still exist. If these issues can be overcome then this fund could be positive for Parkwalk given our focus on knowledge-intensive businesses. It should also be attractive to investors as it would allow income tax relief to be offset against liabilities in the tax year the fund closes (rather than when invested into the companies), or carried back to the previous tax year.
However the Budget's surprise announcement was that the government will exceed its commitment to doubling investment in R&D by increasing spending to £22 billion. The creation of a central research centre modelled on ARPA, and funding explicitly for regional R&D, firmly establish the government's ambition to maintain the UK's position as a global leader in innovation, with scientific research at the forefront of industrial strategy.
Whilst this is a positive development for the sector that Parkwalk operate in, we believe that investment in R&D is just one part of the puzzle. The Chancellor announced £200 million in new funding for the British Business Bank to invest in scaleups, but this additional early-stage funding will not close the funding gap for R&D-led businesses at growth stage — something that is sorely needed to help deep tech businesses spinning out of universities to achieve commercialisation, revenue, and scale over the long term.
Only 10 per cent of all startup investment went to such companies in 2019, and the amount invested was down 10 per cent on the previous year despite growth in investment overall. If the UK doesn't bridge this gap, we run the risk of  innovation from 'the UK's ARPA' withering on the vine and world-leading businesses, and individuals, lost from the UK as they sell up early or migrate to the US in search of the growth capital they need.
So overall a positive budget for Parkwalk and our investors – this asset class continues to the at the forefront of the government's thoughts as shown with a huge investment in R&D and confirmation for the new Approved KIC EIS Fund.