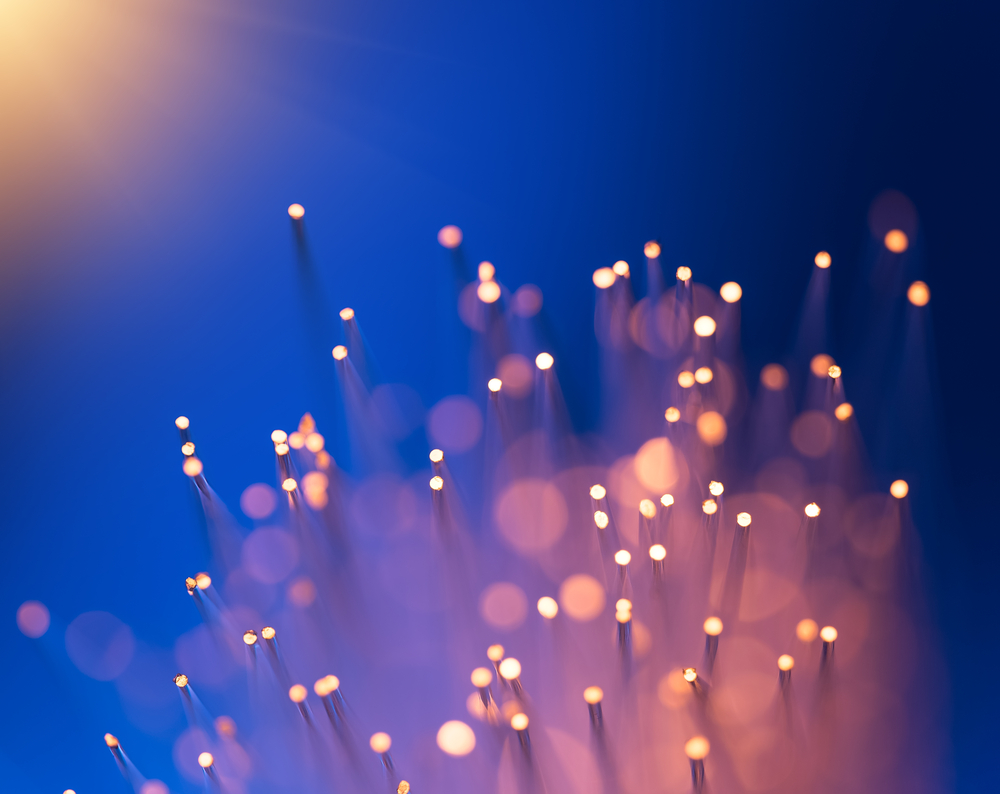 Lumenisity is a University of Southampton spin-out, which has developed patented, innovative hollowcore optical fibres promising significantly superior speed and data capacity compared to existing communication fibres.
Higher speeds and increased capacity make the Lumenisity hollowcore fibre a good fit with Data Telecom markets requiring high performance, where there is significant market potential.
Lumenisity has been acquired by Microsoft. Read more here.