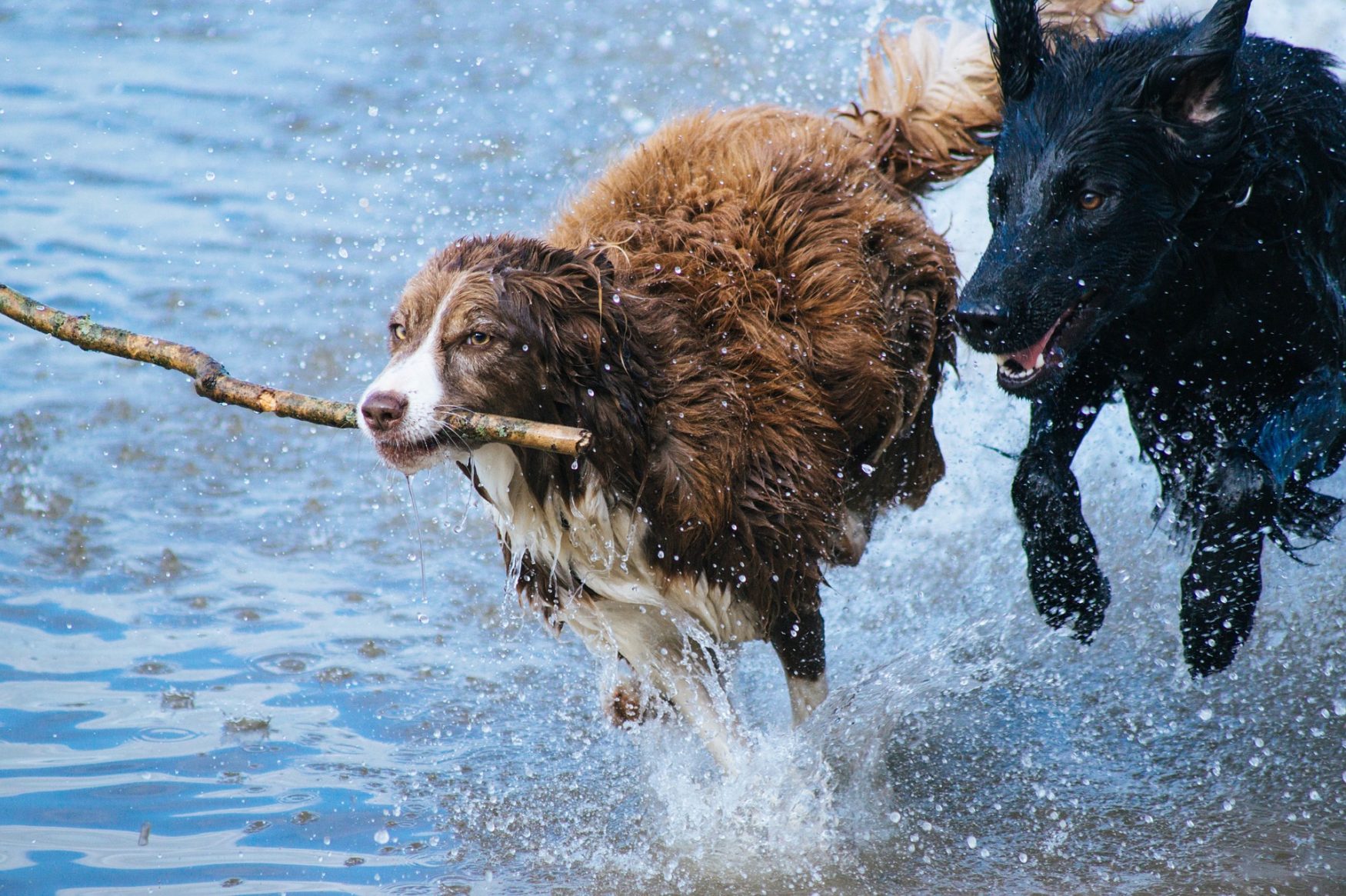 Parkwalk are delighted to announce the acquisition of our portfolio company PetMedix, generating a positive return for our EIS investors.
PetMedix, a leader in discovering species-specific therapeutic antibodies for pets, announced that it has been acquired by the world's leading animal health company. In addition to successful research collaborations, PetMedix's proprietary drug development activities have led to a promising and large portfolio of antibody drug candidates targeting areas of unmet clinical need in both chronic and terminal diseases affecting dogs and cats. Located at the heart of Europe's most successful biotechnology cluster, PetMedix will continue operations and act as an innovation hub, providing a center of research excellence to harness advances in basic and translational research and drive the creation of new treatments for animal disease.
Moray Wright, CEO of Parkwalk, said: "Parkwalk was the largest shareholder and supported the company through two funding rounds since we first met them in 2019. We are delighted to see the company move on to the next stage of their journey and hope their novel products will bring relief to many animals and owners over the years to come."
About PetMedix
PetMedix is a Cambridge, UK based biotech company with the mission to create a healthier future for our pets by giving them the therapies they need and deserve. The company has established two leading transgenic mouse technology platforms for the in vivo and de-novo identification of species-specific antibody drug candidates with optimal functionality, developability and low risk of immunogenicity. Both technologies, Ky9TM and FelyneTM, can be used to generate therapeutic quality antibodies immediately and without the need for complex protein engineering steps, enabling the selection of drug candidates against a broad range of diseases affecting dogs and cats, respectively.
To read more on the acquisition, please see the PetMedix website here.