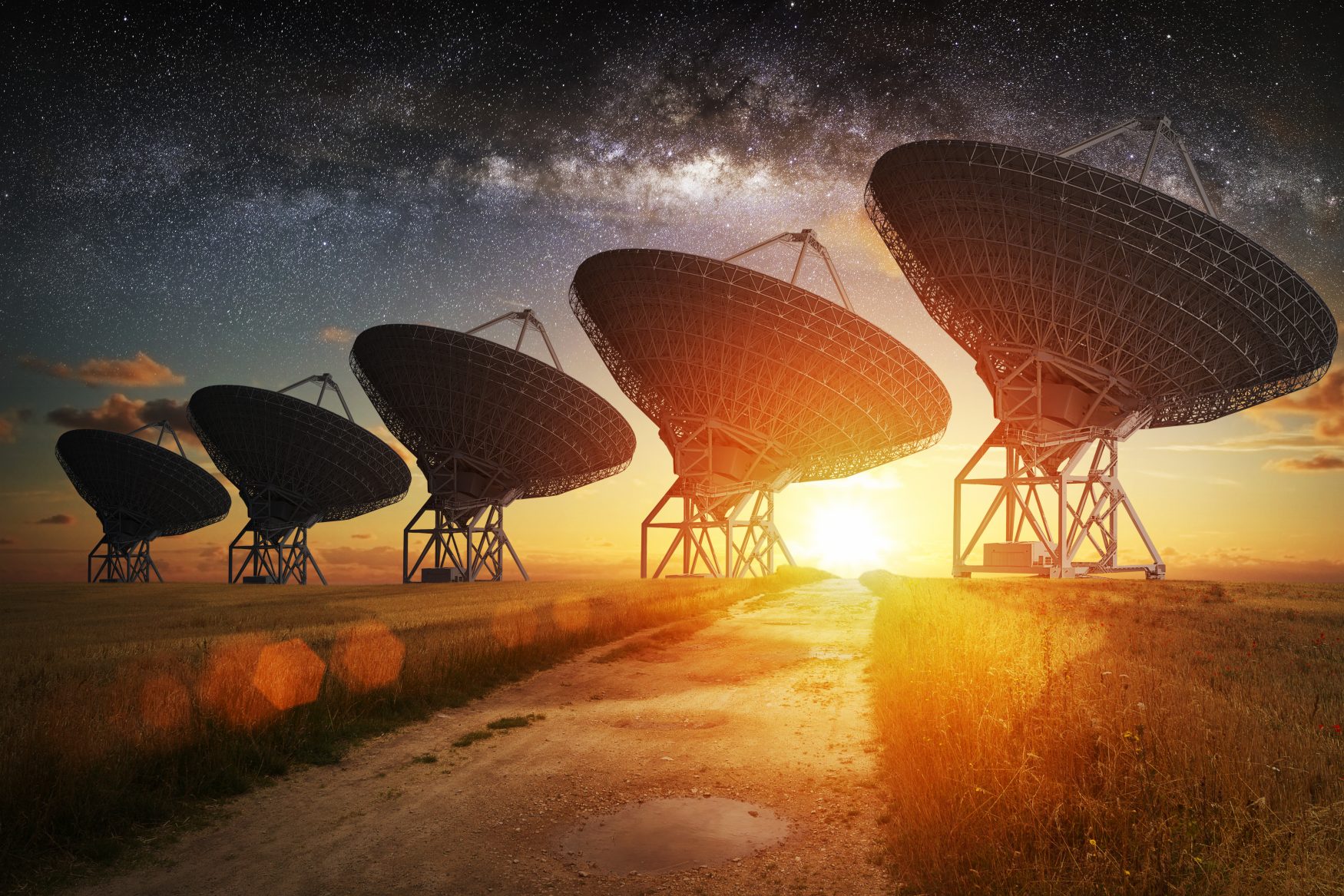 Parkwalk announces our recent funding round into new portfolio company AccelerComm. The University of Southampton spin-out has developed patented communication algorithms for 5G, doubling network capacity whilst halving power consumption and slashing latency. The company's patent-protected solutions offer a complete physical layer of IP solutions enabling optimal performance for 5G radio access networks. This latest funding round will help to drive US and global expansion, whilst further developing their semiconductor IP and the growth of the team.
Southampton, 11th May 2023: AccelerComm, the company with IP which optimizes 5G radio access network performance, today announced it has closed £21.5m in Series B funding from Parkwalk, Swisscom and Hostplus together with participation from existing investors Bloc Ventures, IP Group and IQ Capital. The funding will be used to continue to expand the current team, drive US and global expansion, and develop the technology further as demand for the company's cutting-edge IP grows among mobile operators, telecoms equipment vendors and satellite operators.
AccelerComm's award-winning 5G channel coding IP is used to correct mobile transmission errors caused by noise, interference and poor signal strength. This technology is highly configurable and can be optimized for the specific needs of both terrestrial and satellite communications to provide market-leading performance and efficiency. The company's product suite includes a channel coding IP solution that delivers reduced latency and power consumption for 5G radio baseband processing, and LEOPhy – a complete layer 1 modem that incorporates this technology for low-earth orbit 5G satellite communications.
Founded by Professor Rob Maunder at the University of Southampton in 2016, AccelerComm has established itself as a leader in the field of channel coding, also known as forward error correction, and is already working with Vodafone, Intel, AMD and National Instruments. Driven by a leadership team comprising executives and senior talent from ARM, Qualcomm and Ericsson, the company has won multiple awards. This includes winning a Global Mobile Award at MWC Barcelona in 2022 and being shortlisted for another in 2023, as well as being named in the EE Times Silicon 100: Emerging Startups to Watch. The company is also an active member in both the O-RAN ALLIANCE and Small Cell Forum.
Tom Cronk, CEO of AccelerComm, said: "From LEO satellite to terrestrial 5G deployments, the challenges of how to maximize the performance of the network, and in particular efficient use of energy and radio spectrum, are universal. Over the past few years, AccelerComm has continually demonstrated its position at the forefront of this technology, working with mobile operators, telecoms equipment vendors and the satellite industry to help supercharge communications. We're thrilled to receive this backing from a range of industry-leading investors combined with the continued backing ongoing support of our existing shareholders and look forward to the company's continued rapid growth and innovative development."
John Pearson, Investment Director at Parkwalk, said: "We are delighted to support AccelerComm's latest funding round, helping this UK-based company scale up and deliver exceptional connectivity to people and businesses around the world. This level of funding will help the company realize its commercial potential, promising a step-change moment in the development and capability of 5G satellite technology. We look forward to seeing this unique and promising company take its operations to new heights."
Pär Lange, Partner at Swisscom Ventures, said: "With our investment in Accelercomm, we are excited to support a company that leads the way in significantly increasing the performance of wireless communication systems. Its unique innovations around L1 channel coding for high performance networks is producing higher throughput, lower power consumption and more platform agility, features which we believe will unlock the full potential of 5G."
Find out more about AccelerComm here, or visit our portfolio page here.