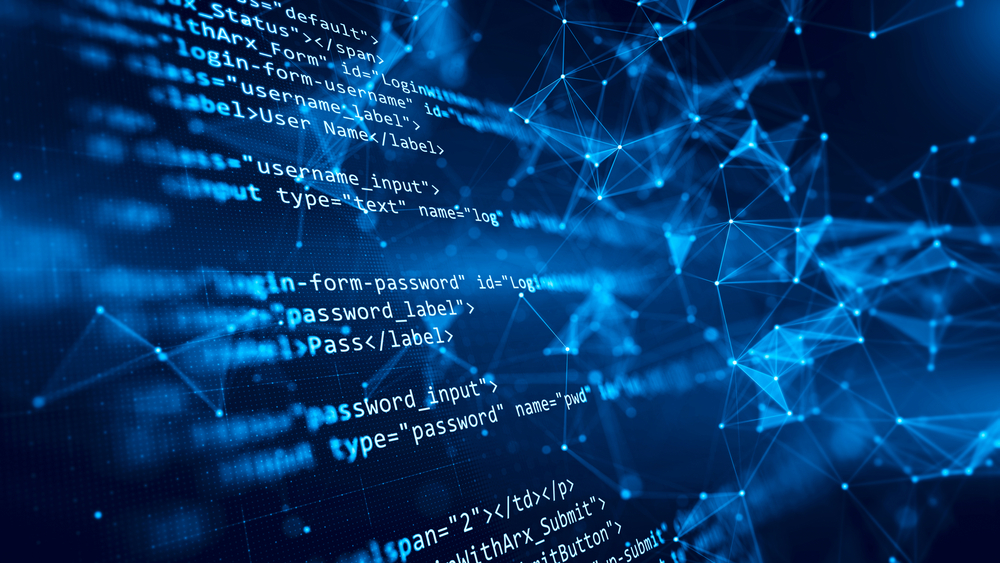 We're thrilled to announce our latest investment into Diffblue. The University of Oxford spin-out uses AI to write unit tests that help software teams and organisations efficiently improve their code coverage and quality. The funding round will help the company to automate its software writing platform whilst adding new code writing capabilities.
Oxford, United Kingdom, Nov. 15, 2022 – Diffblue, creators of the world's first fully autonomous AI-for-code software, today announced unique new code-writing capabilities for its Cover product and new venture funding.
AlbionVC led an $8 million upround with participation from venture investors IP Group, Parkwalk, Hostplus and Oxford Technology and Innovations EIS Fund. To date, Diffblue has raised more than $40 million in venture funding.
"Citi Markets uses its deep software expertise to move faster and be more competitive. We find value in Diffblue's auto-generation of test cases, which helps drive test consistency and coverage of our software. This frees up developers to focus on delivering higher quality software, faster – and improves our developers' experience," said Jonathan Lofthouse, Managing Director & Global Head of Markets Technology, Citi. "We're pleased to see the new Diffblue product capabilities and funding."
The new capabilities in Diffblue Cover give enterprises running Java a unique way to leverage the business value of unit testing by allowing them to:
Autonomously write and maintain unit test suites for entire applications;
Automatically refactor Java code to improve testability;
Slash the time and cost to run tests in CI (Continuous Integration);
Help development managers understand test coverage and code risk across their organization.
"The world faces a huge economic problem: there is far more software to be written than there are people to do it," said Mathew Lodge, CEO of Diffblue. "Diffblue's software helps leading financial services, healthcare and technology companies around the world accelerate their application modernization projects, reduce failures in production, and empowers developers to focus on what they do best – write great code."
By using AI to automate, expand and accelerate unit testing – the key enabler of fast delivery of high-quality code – Diffblue Cover gives enterprises new ways to improve software development for competitive market advantage. Cover enables enterprises to transform developer productivity, modernize applications and adopt cloud-native architecture, and safely deliver projects like cloud migration and the embrace of microservices.
Neil Cameron, Investment Director at Parkwalk commented: "This is our second investment in Diffblue. The company continues to attract blue chip clients who recognise the immense value gained by using Diffblue's  world leading  AI technology to autonomously write software code."
For more information on Diffblue, see their website here, or our portfolio page here.