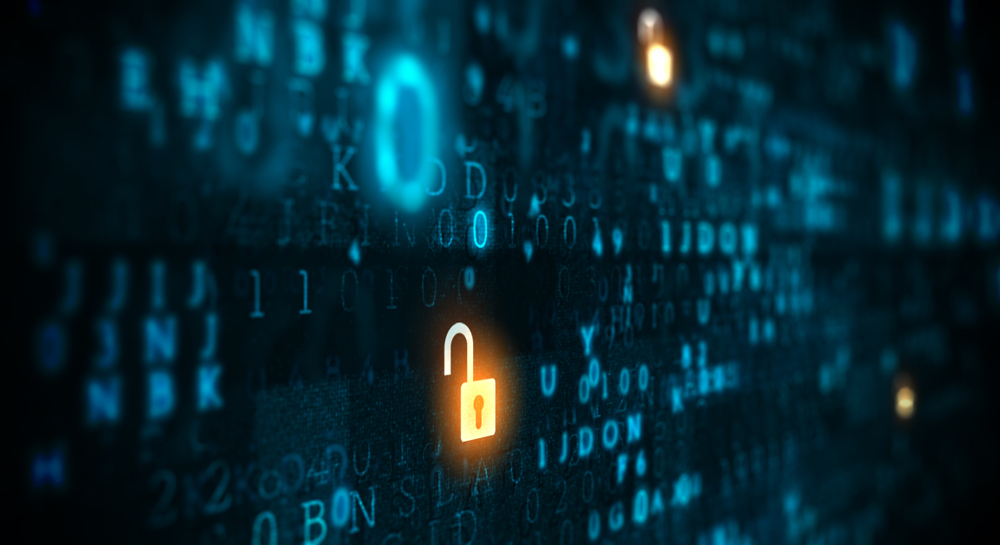 Crypto Quantique, an Internet of Things (IoT) security company, raises its Series A funding to finance both the hardware incorporation into devices and fund the development of a commercial team to roll out software sales. Parkwalk were delighted to co-lead the round with BGF.
Crypto Quantique is an IoT security company with a mission to revolutionise the IoT with quantum driven cybersecurity. The company provides a dual hardware and software end-to-end solution to current and future cyber security threats to IoT security. Crypto Quantique's disruptive cybersecurity technology, uses the most advanced techniques in cryptography and quantum physics to address the growing challenges of end-to-end IoT security. Its unique feature is that a single chip can generate multiple, unique, unforgeable cryptographic keys on-demand – these cryptographic keys are never stored, are resistant to most side-channel attacks, and can be used independently by multiple applications on demand.
The financing was co-led by Parkwalk Advisors and BGF, as part of a Series A funding round. The investment will allow integration of the company's hardware into existing semiconductor manufacturing processes and support the commercial roll out of the software solution.
John Pearson, Investment Director at Parkwalk Advisors, said: "Today's world is dominated by connected devices and current market technology struggles to keep up with the security and encryption threats to IoT systems. Crypto Quantique's unique technology and approach can help address the challenges and widespread security threats to IoT systems. With an estimated c.$16bn IoT security market in 2021, and potential to reach $36nm by 2026, there is a big opportunity".
For more information on Crypto Quantique see their website or our Portfolio page here.