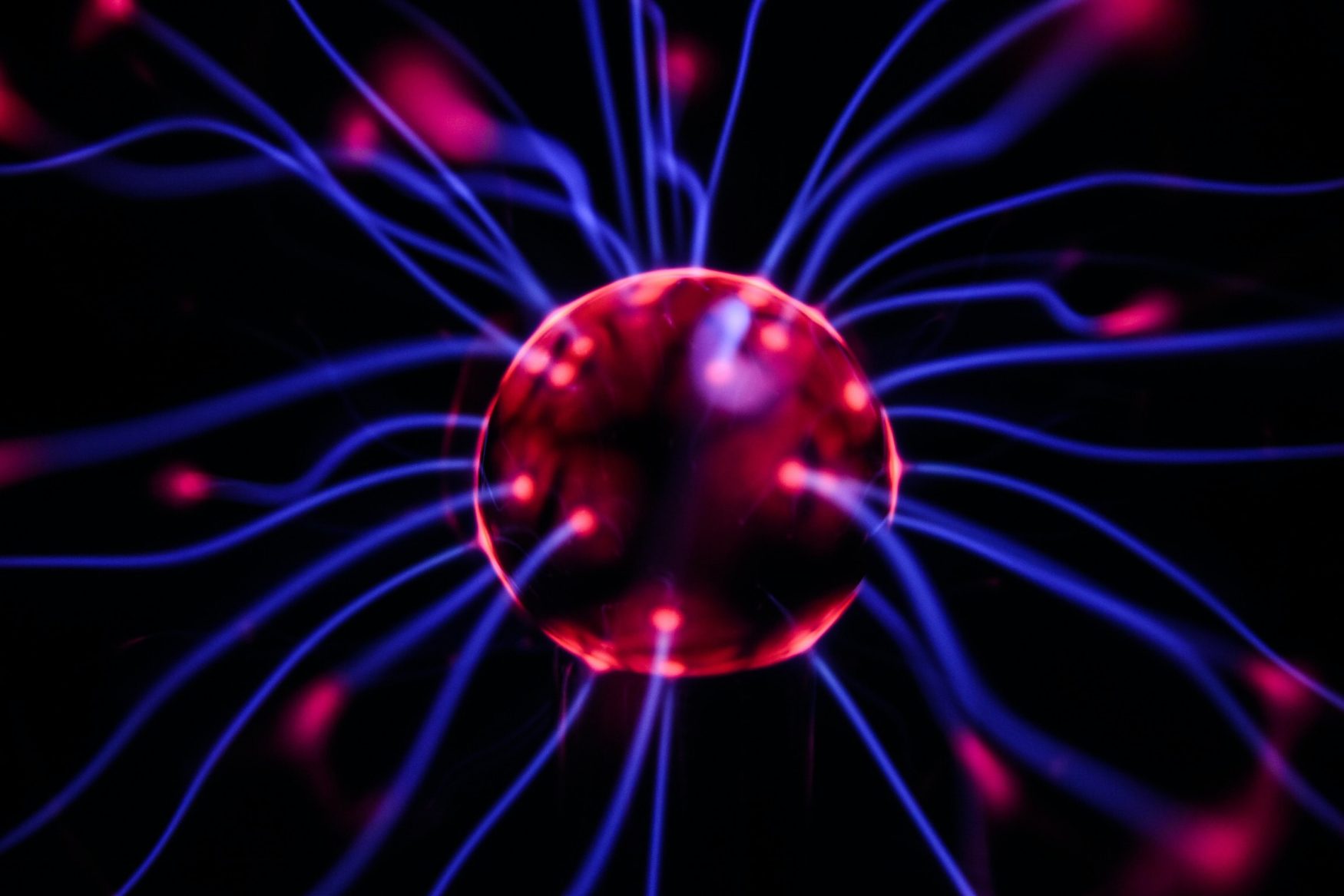 Delighted that The Times featured Parkwalk in their 'Universities have £1.4bn to invest in their spin-outs university spin-outs' article. The article discusses the research from GrowthBusiness and Beauhurst which looks at the £1.4bn capital available to back university spin-outs and the hopes they can bring to level up regional economies.
To read the full article click here.
The development comes at an exciting time for the sector. Especially when the investment in university spin-out companies has hit new records within the last year and decade:
Between 2012-2021, the total of equity deals secured were 3,207
A record of 102 new companies received funding
£10.9bn of equity investment was secured by spin-outs between 2012-2021
To find out more, read our report with Beauhurst here.
The new development is significant and placed in the hopes to scale-up regional economies.
At Parkwalk, we have over £400m of assets under management, as at May 2022. In 2021, we invested in thirty-one ground-breaking innovations, including early-stage (EIS) funds managed in conjunction with Oxford, Cambridge, Imperial, and Bristol university, making us the most active investor in university spin-outs, according to data compiled by Beauhurst.
Our Opportunities EIS Fund is open for investment, and is open all year round, offering a diverse portfolio of five companies minimum per investor. The fund will invest in university spin-outs which are EIS qualifying, across a range of investment stages from Series A-C and sectors including Digital Health, Quantum Computing, Life Sciences and more. For more information see our website page here or contact on our sales team on sales@parkwalkadvisors.com or 020 7759 2285.
---
Parkwalk Advisors Limited (Parkwalk) is authorised and regulated by the Financial Conduct Authority: FRN 502237. Investments referred to in this news article are not suitable for all investors. Capital is at risk and investors may not get back the full amount invested. Tax reliefs subject to individual circumstances. Any investment in a Parkwalk product must only be made on the basis of the terms of the full Information Memorandum. Tax treatment depends on the individual circumstances of each investor. Parkwalk is not able to provide advice as to the suitability of investing in any product.