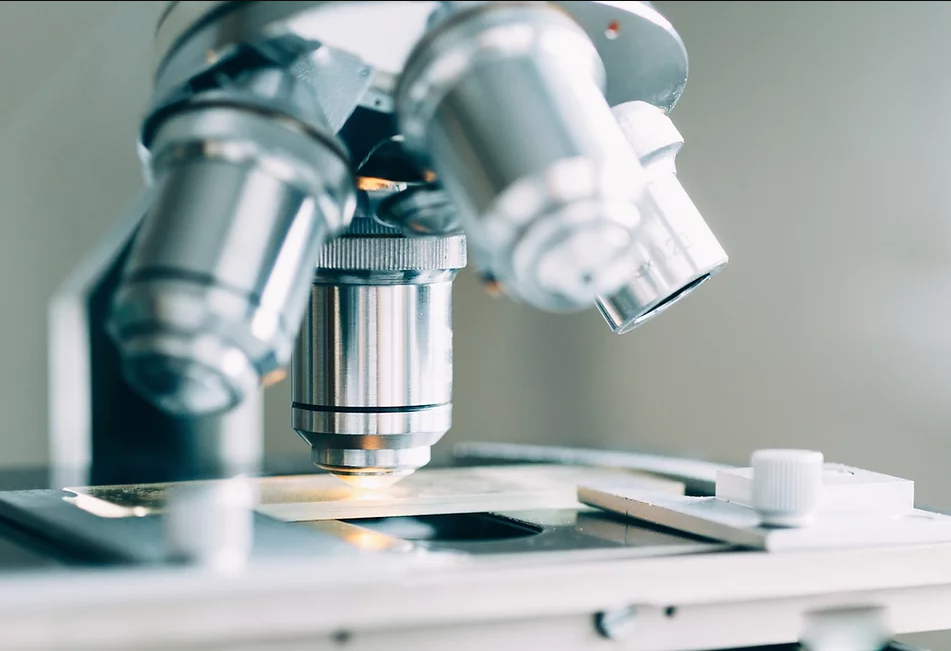 52 North Health raises £1m in its seed funding round, to develop the world's first finger-prick blood test providing both a white blood cell count and lactate level.
Parkwalk are delighted to announce its' first investment into 52 North Health, a Cambridge University spin-out who are developing the fully integrated AI and medical based device, NeutroCheck, to rapidly identify those patients who are at risk of life-threatening infections.
The investment will not only help 52 North Health to commercialise NeutroCheck but will aid the device through clinical trials in the UK, and will develop a new clinical pathway to treat suspected neutropenic sepsis. The aim of 52 North Health is to guarantee that patients living with disease are at the forefront of the product.
The investment was led by Cambridge Enterprise, the university's commercialisation arm, with the participation of: Parkwalk Advisors, Crista Galli Ventures, King's Health Partners MedTech Innovations, Meltwind, Milltrust Ventures and other co-investors.
Emilie Syed, Senior Investment Associate, Parkwalk, said: "The diagnostic test that 52 North Health are developing will not only improve care for cancer patients but will also be incredibly beneficial to the NHS. We are looking forward to seeing a change in how sepsis is managed for patients and hospitals all around the UK. The team at 52 North Health are already working with Macmillan Cancer Support and the UK Sepsis Trust and we are very happy to be supporting them."
Further information on 52 North Health can be found here or the company website.