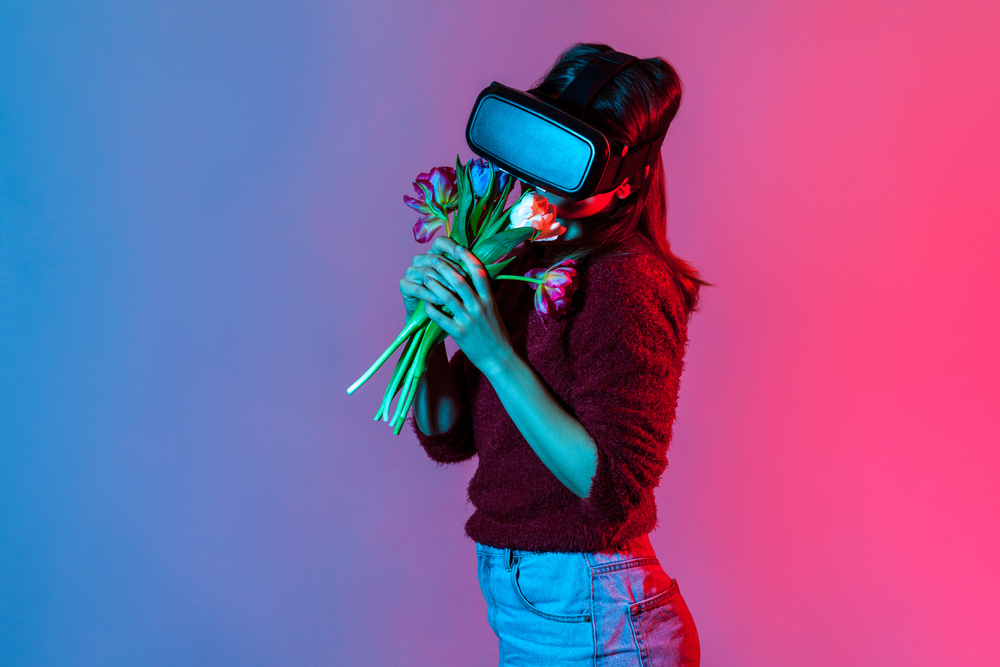 Parkwalk are delighted to announce an investment in innovative digital smell company OW Smell Digital. Parkwalk led the £1m seed funding round.
OW Smell Digital is a spinout from the University of Sussex and UCL, OW has raised £1m in seed funding developing technology that enables the digitisation of the human sense of smell. The funding round was led by Parkwalk Advisors.

The primary use of funding will allow the company to achieve its goals and expand the team, taking a step forward in the development  of both its software and hardware products – a digitally controlled multi-channel Scent Delivery Device and an adaptive, AI-powered and cloud-based software revolutionising human-computer interaction.

Founded by the leading scientists Emanuela Maggioni and Marianna Obrist, OW looks to be for smell what Dolby and Adobe are to sound and vision: to transform an ecosystem dominated by the eyes and the ears. The design of the hardware and software is innovative, allowing the company's technology to control and deliver scents and their unique perceptual effects.

Originally formed as OWidgets off the back of a European Research Council Proof-of-Concept award, OW's work crosses the arts, consumer industries, healthcare and research. The company is working with Rockefeller University (SMELL-RS) to create the first standardised smell-test toolkit to measure olfactory capabilities; with UCL to develop efficient and affordable smell-delivery technologies and smell training tools (SmellHealth, a second ERC PoC-funded project); and with commercial clients to deliver immersive reality experiences (British Airways, New Reality Co, Picture This Productions). With each new project, OW is using novel ways in which products can enhance sensory experiences.

Emanuela Maggioni, Founder and CEO of OW Smell Digital, said: 'We are looking to interrupt a marketplace dominated by technologies reliant solely on sound, vision and increasingly, touch. Our sense of smell has the power to evoke long-forgotten memories, bring food to life, calm us down and enrich our lives. We create smell technologies that can be used across a range of innovative contexts. From leading healthcare research to artistic and immersive experiences, our products offer a total digital command over scent and smell.'

John Pearson, Investment Director, Parkwalk, said: 'We are very happy to be supporting the team at OW, where Emanuela and Marianna bring a wealth of technical, commercial, entrepreneurial knowledge and expertise. This is an exciting company. OW provides a unique innovation to design, produce and evaluate smell sensations and the impact these can have on individuals that we haven't seen before.'
For more information on OW Smell Digital see their website here.