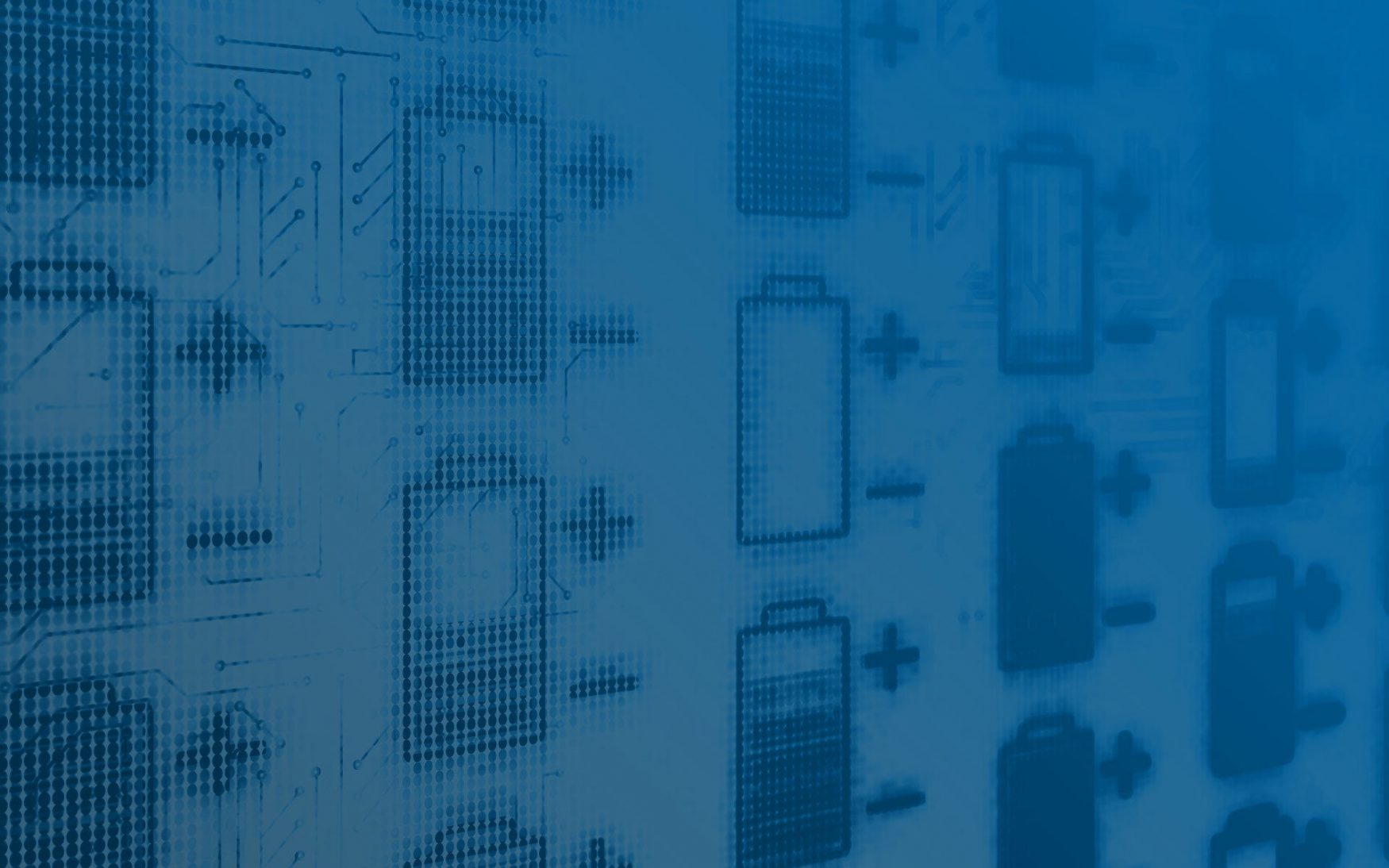 We are delighted to share that Parkwalk have exited a further tranche in Ilika (AIM: IKA), a pioneer in solid state battery technology enabling solutions for applications such as Industrial IoT, MedTech and Electric Vehicles. The exit delivered a 7x return to our investors, excluding tax reliefs and fees, in just over three years.
Ilika is a spin-out from Southampton University, and the company's materials innovation has enabled it to develop pioneering solid state battery technology. Ilika's proprietary technology enables it to construct safe and efficient batteries with a very small footprint. These miniaturised batteries can be used for powering wireless sensors deployed in applications ranging from hostile industrial environments to medical implants.
For more information on Ilika, see the company website or our Portfolio page here.
---
Parkwalk Advisors Limited (Parkwalk) is authorised and regulated by the Financial Conduct Authority: FRN 502237. Investments referred to in this news article are not suitable for all investors. Capital is at risk and investors may not get back the full amount invested. Tax reliefs subject to individual circumstances. Any investment in a Parkwalk product must only be made on the basis of the terms of the full Information Memorandum. Tax treatment depends on the individual circumstances of each investor. Parkwalk is not able to provide advice as to the suitability of investing in any product.