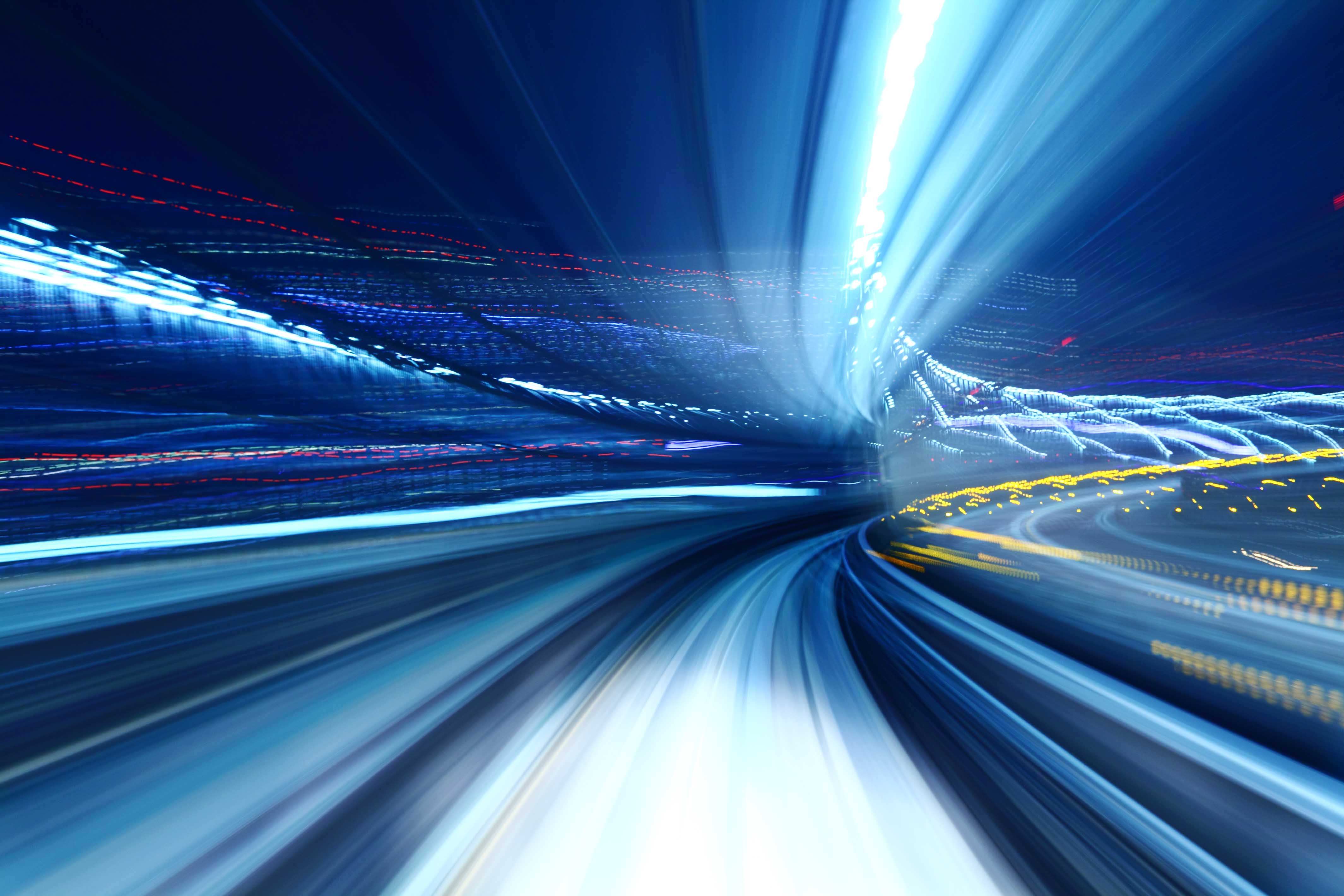 Parkwalk, the UK's most active investor in world changing technologies from UK universities and research institutions, has made three new hires following another successful year as EIS investors recognise the opportunity in knowledge intensive 'deeptech' investments. The asset class is also witnessing increased interest post the pandemic as global investors and acquirers recognise these businesses can provide a solution to some of the greater problems facing the world over the coming years, such as climate change and health. 
Karolina Zapadka joins as an Investment Manager, with almost a decade of experience in building life sciences and healthcare companies within the Cambridge Cluster. She played a pivotal role in securing pre-seed and seed investment from a stellar syndicate of investors. In 2018 she co-founded and successfully delivered the first life sciences startup accelerator with a portfolio of 20 early-stage ventures in Cambridge. She started her career as a scientist at a leading biopharmaceutical company delivering a portfolio of products to clinics. Karolina completed a PhD in biophysics (diabetes & neurosciences) from the University of Cambridge and carried out a drug development postdoc work at AstraZeneca.
Emilie Syed joins as a Senior Investment Associate from Oxford University Innovation, where she worked both in the Investments Team and leading the Startup Incubator, managing over 80 ventures from inception to exit. She moved into technology transfer after 14 years as a research scientist, directing pioneering experiments in systems neuroscience in Oxford, Bordeaux and Hamburg. Emilie holds a PhD in Neuroscience from the University of Hamburg and an MBA from Warwick Business School, specialising in Strategy and Finance.
Canan Celikdemir, joins as a Compliance Associate from Arbuthnot Latham, prior to which she worked in compliance roles in the banking sector. Canan comes from a legal background and has practiced in law firms before changing to a career in Compliance in 2014.
Moray Wright, co–founder and CEO of Parkwalk, said: "We are delighted to welcome Karolina, Emilie and Canan to join the Parkwalk team. Karolina and Emilie's deep roots in Cambridge and Oxford respectively strengthen our already strong relationships in those clusters. With the imminent launch of our second Knowledge Intensive EIS Fund we want to ensure we have a team to support our growth trajectory."
Karolina Zapadka, Investment Manager said: "I am absolutely thrilled to be joining Parkwalk. My career has been fuelled by my interest in life sciences and entrepreneurship and Parkwalk's established reputation in backing world changing technologies is what drew me to join the company. I have spent the last decade deeply involved in Cambridge life sciences which has enabled me to establish strong relationships with various partners regionally, nationally and internationally. I hope to bring this knowledge to my role at Parkwalk."
Emilie Syed, Senior Investment Associate said: "I am excited to join Parkwalk at this time in their growth journey. Parkwalk's commitment to funding university spinouts, and the impact-led investment opportunities they present, is what attracted me to join the team. My background as a research scientist in Oxford means that I have a great understanding of the commitment and time it takes to create companies from research at universities."
Parkwalk has been the largest EIS fund, by funds raised, for the last 3 tax years and was the first major EIS fund to launch a Knowledge Intensive EIS Fund. The firm raised £65m in the 2020/21 tax year and has had a busy year, including the exit of Yasa, an electric engine business, to Mercedes which was the largest EIS exit, by monies returned to investors, in the last few years. Given the continued strong investment pipeline Parkwalk will be launching its second Knowledge Intensive EIS Fund. The Knowledge Intensive EIS Funds are approved by HMRC and mirror the investment strategy of Parkwalk's evergreen Opportunities EIS Fund, investing in high-growth, knowledge intensive companies. More details on the Parkwalk Knowledge Intensive EIS Fund II will be announced shortly.
---
Parkwalk Advisors Limited (Parkwalk) is authorised and regulated by the Financial Conduct Authority: FRN 502237. Investments referred to in this news article are not suitable for all investors. Capital is at risk and investors may not get back the full amount invested. Tax reliefs subject to individual circumstances. Any investment in a Parkwalk product must only be made on the basis of the terms of the full Information Memorandum. Tax treatment depends on the individual circumstances of each investor. Parkwalk is not able to provide advice as to the suitability of investing in any product.