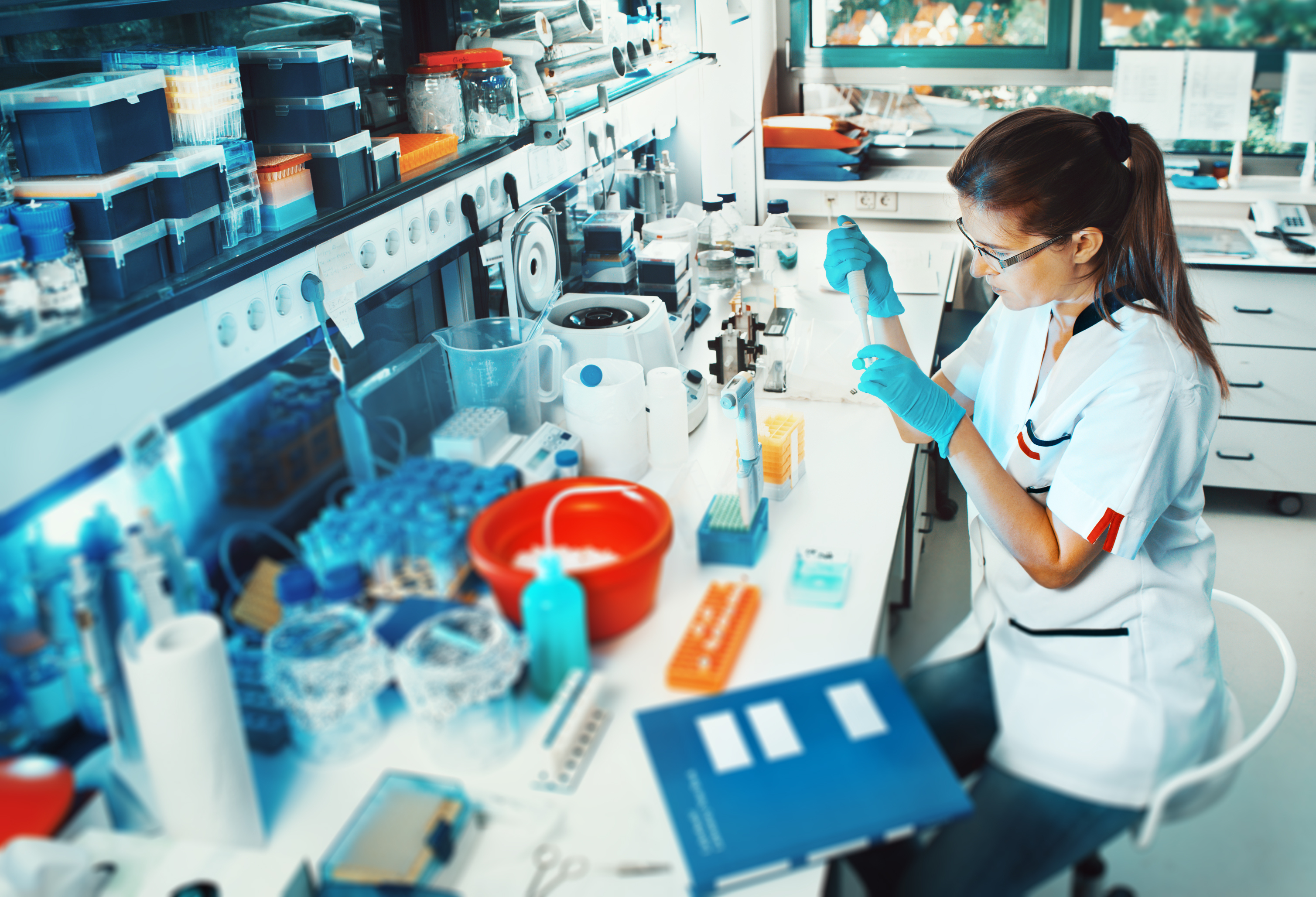 Moray Wright, CEO, Parkwalk shared his reaction to the Budget 2021 with the Evening Standard, including Parkwalk's thoughts on R&D spending and encouraging pension funds into science and technology. To read the full article click here or read a shortened version below.
---
Rishi Sunak ignored pleas from leading scientists – and a recent Tory business secretary – to delay a government target of increasing annual investment into UK research and development to £22 billion by two years.
Sunak made hitting the spending target by the end of the parliamentary term in May 2024 a centrepiece of his first Budget in March 2020, billing it as the "fastest, largest increase in R&D spend ever."
Today he told the Commons: "We will maintain our target to increase R&D investment to £22billion… but in order to get there, and deliver on our other priorities, we'll reach the target in 2026-27 spending."
Spending on research is now expected to reach £20 billion a year by the end of this term – a significant, albeit smaller, sum.
The delay had been predicted but still comes as a blow to the UK's research community: dozens of leading science and tech bodies this month called on the chancellor not to renege on the ambition.
More than 30 organisations including the Academy of Medical Sciences, the Francis Crick Institute, Cancer Research UK, the Royal Society and Universities UK, said it was "crucial that government invests strategically now".
Last week, former business secretary Greg Clark who chairs the Science & Technology select committee, wrote to the Chancellor and Number 10 warning that "a sudden downgrade or deferral" of the commitment would be "immensely damaging" to private sector investment.
Sunak insisted the increase was 50% above existing levels and comes in addition to uncosted tax relief on research.
Sunak tried to soften the blow telling the House: "There's more to becoming a science superpower than just what the Government spends on R&D. Innovation comes from the imagination, drive and risk-taking of business."
He also announced the launch of a consultation on changes to the regulatory charge cap for pensions schemes.
Relaxing rules governing how much contributory pension schemes are able to pour into higher risk, lower liquidity equities could unlock access to more of the £2.2 trillion currently out of reach to much of the innovation sector.
Sunak also offered a peace offering in the form of a new Scale-Up visa, which he said would make it "quicker and easier for fast-growing businesses to bring in highly skilled individuals."
---
Moray Wright, CEO of tech investor Parkwalk, was upbeat despite the setback, saying: "The relaxing of the regulatory charge cap for larger pensions schemes could unlock some of the £2.2 trillion currently off-limits to higher-risk, less liquid start-ups.
"It's also great to see the continued commitment to R&D spending, which will help the UK maintain its position as a world leading innovator and university powerhouse, and the investment is attempting to translate more of this innovation into value back to UK plc, rather than taken overseas.
"With the combined force of opening up pension fund investment into the innovative UK businesses of the future and a continued commitment to R&D spending, the UK is in a strong position to 'level up' and retain its crown as a 'science superpower'.
"Both these initiatives compliment each other as greater support for R&D investment combined with a larger investment pool from pensions funds, greater support when they are ready to scale."
To read the full article published in the Evening Standard on 27th October 2021, please click here.