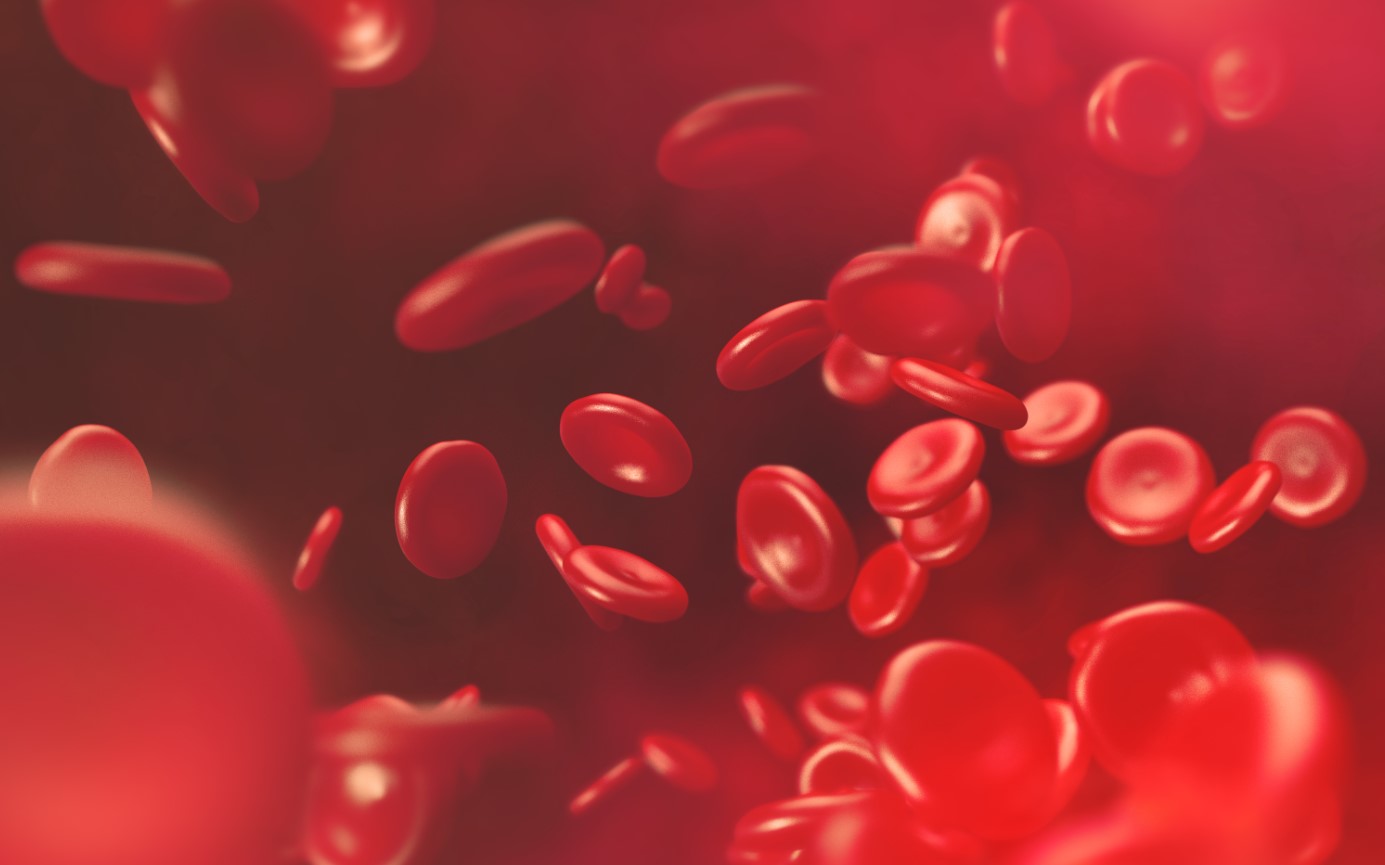 Parkwalk are pleased to announce an investment in Entia, an Imperial College London spin out, who have developed a virtual oncology platform, which allows patients to perform their own blood tests and enables healthcare teams to remotely monitor the results.
Entia announced a commercial partnership with Pfizer UK to transform the lives of people receiving cancer treatment, with the aim of making virtual monitoring service available in the UK for metastatic breast cancer patients in 2022, following regulatory approval. The Pfizer UK partnership is in addition to a $12 million (£8.8 million) funding round raised by the company, co-led by Parkwalk and BGF, with participation from existing investors Sussex Place Ventures.
The company will use the funds to launch Entia Liberty, a virtual oncology solution that allows patients to perform their own blood tests at home so remote healthcare teams can monitor and manage the haematological toxicity of cancer treatment. Over 50% of systemic anti-cancer therapies cause haematological toxicity, management of which accounts for 8% of all cancer treatment costs and leads to frequent and disruptive healthcare visits for patients.
"Our approach at Entia is to empower patients with greater freedom whilst also equipping healthcare professionals with the insights to make more informed and personalised clinical decisions." said founder and CEO, Dr Toby Basey-Fisher. "This funding will enable us to put Liberty in the hands of patients and prepare to meet growing international demand for our solution".
For more information on Entia, see their website or our portfolio page.