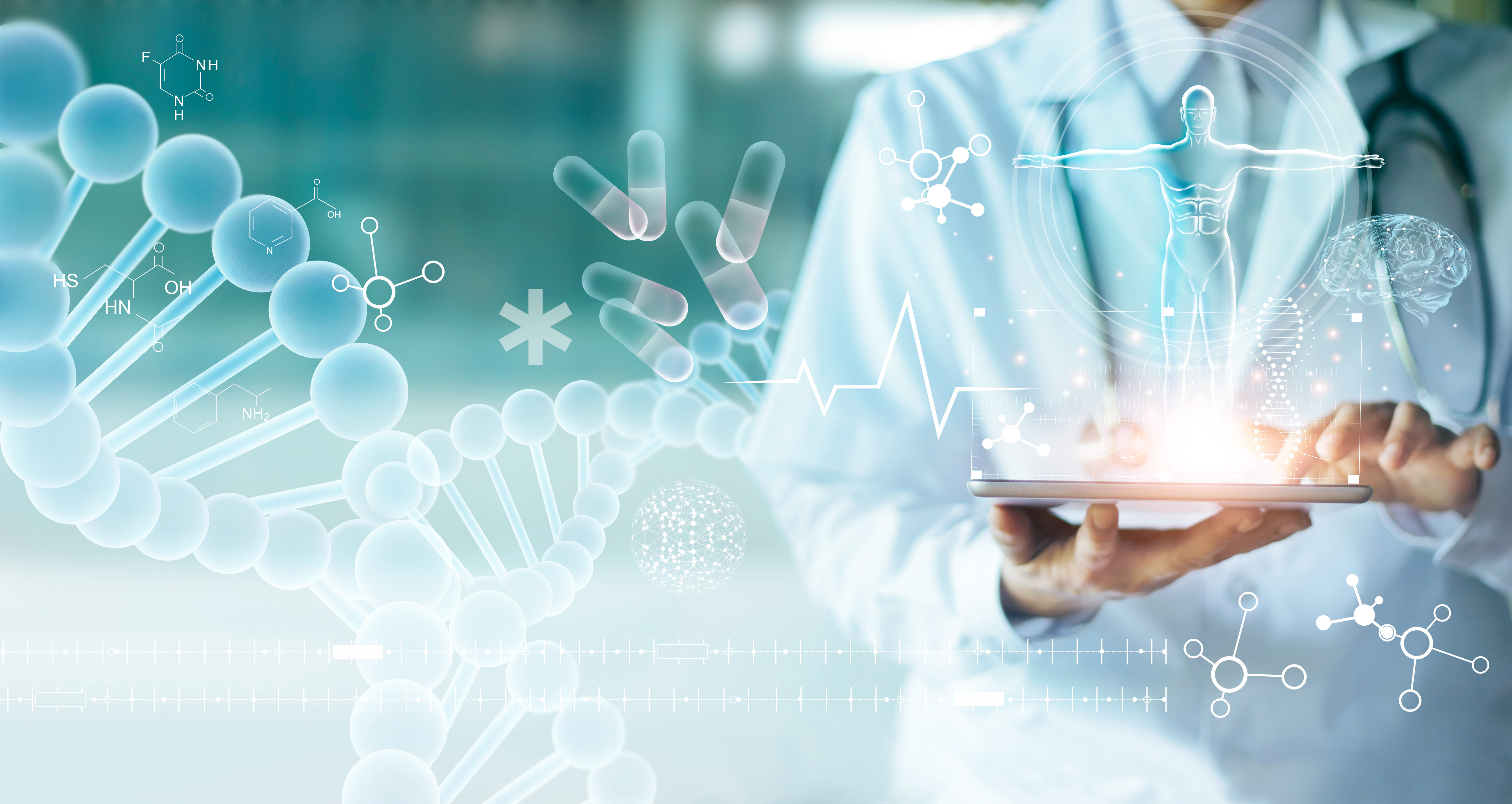 "We want the UK to regain its status as a science superpower…" As the UK's Prime Minister unveils the Office for Science & Technology, with the appointment of Sir Patrick Vallance to lead the new strategy as the National Technology Adviser, there is even greater emphasis on our universities and the UK's impressive academic base.
And our universities are in a strong position to step up to the plate, with five British universities making it into the top 20 in the most recent QS World University Rankings, with Oxford University and Cambridge University climbing to second and third in the table. Only Massachusetts Institute of Technology (MIT) in the US outperformed the Oxbridge institutions. Imperial College London and University College London (UCL) also rose to seventh and joint eighth respectively, while the University of Edinburgh climbed to 16th place from 20th place last year.
Exemplifying further government support for the R&D sector, statistics show that government spending on R&D is set to be its highest level in real terms in four decades, rising from nearly £15bn a year to £22bn by 2025. Here at Parkwalk we welcome the government putting science at the forefront of its agenda to help "identify cutting-edge research and technologies", and see this as a further step in the right direction to harnessing the world-class spin-outs that are coming out of our UK universities, which our investment strategy centres on.
We are currently investing out of several university specific funds (three of which in partnership with universities listed in the global top 10) – Cambridge VIII, Oxford V, Bristol III and Imperial I, and hence they are currently closed. But our Opportunities EIS Fund remains open for investors and we will be looking to launch Imperial Enterprise Fund II later this year – more detail on this fund can be found here.
---
Parkwalk Advisors Limited (Parkwalk) is authorised and regulated by the Financial Conduct Authority: FRN 502237. Investments referred to in this news article are not suitable for all investors. Capital is at risk and investors may not get back the full amount invested. Tax reliefs subject to individual circumstances. Any investment in a Parkwalk product must only be made on the basis of the terms of the full Information Memorandum. Tax treatment depends on the individual circumstances of each investor. Parkwalk is not able to provide advice as to the suitability of investing in any product.