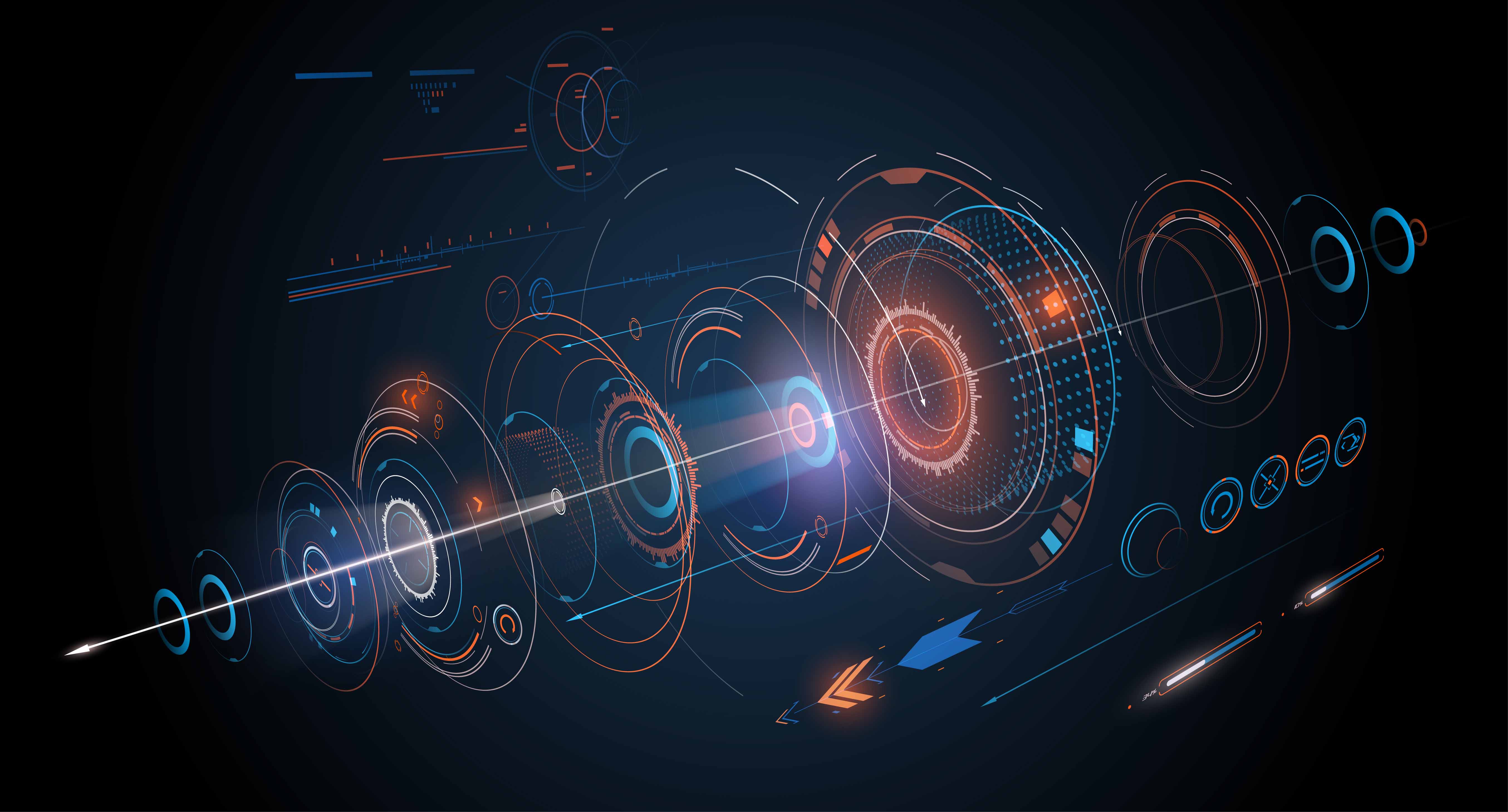 Beauhurst have released their latest data looking at the UK's top 23 venture capital funds,
that have contributed the most to the UK's regional start-up ecosystem over the past decade (2011-Q1 2021).
The UK has long been the venture capital hub of Europe, attracting billions of pounds of equity investment each year. Whilst London attracts the lion's share of that investment, the report showed a growing volume and value of investment into the wider regions, too. 
We're pleased to share, that combining all of our funds, Parkwalk has completed over 300 deals and is the most active investor outside of London over the last 10 years.
The largest five to date are:
– Parkwalk Opportunities EIS Fund 102 deals
– University of Cambridge Enterprise Fund 78 deals
– Parkwalk UK Tech Fund 41 deals
– University of Oxford Innovation Fund 37 deals
– University of Bristol Enterprise Fund 21 deals
Our funds seek capital growth by investing in knowledge-intensive tech companies that have defensive intellectual property (IP) and have been spun out of the leading UK research institutions.
To read more from Beauhurst's '23 Most Active VC Funds in the UK (Outside of London)' article, please click here.