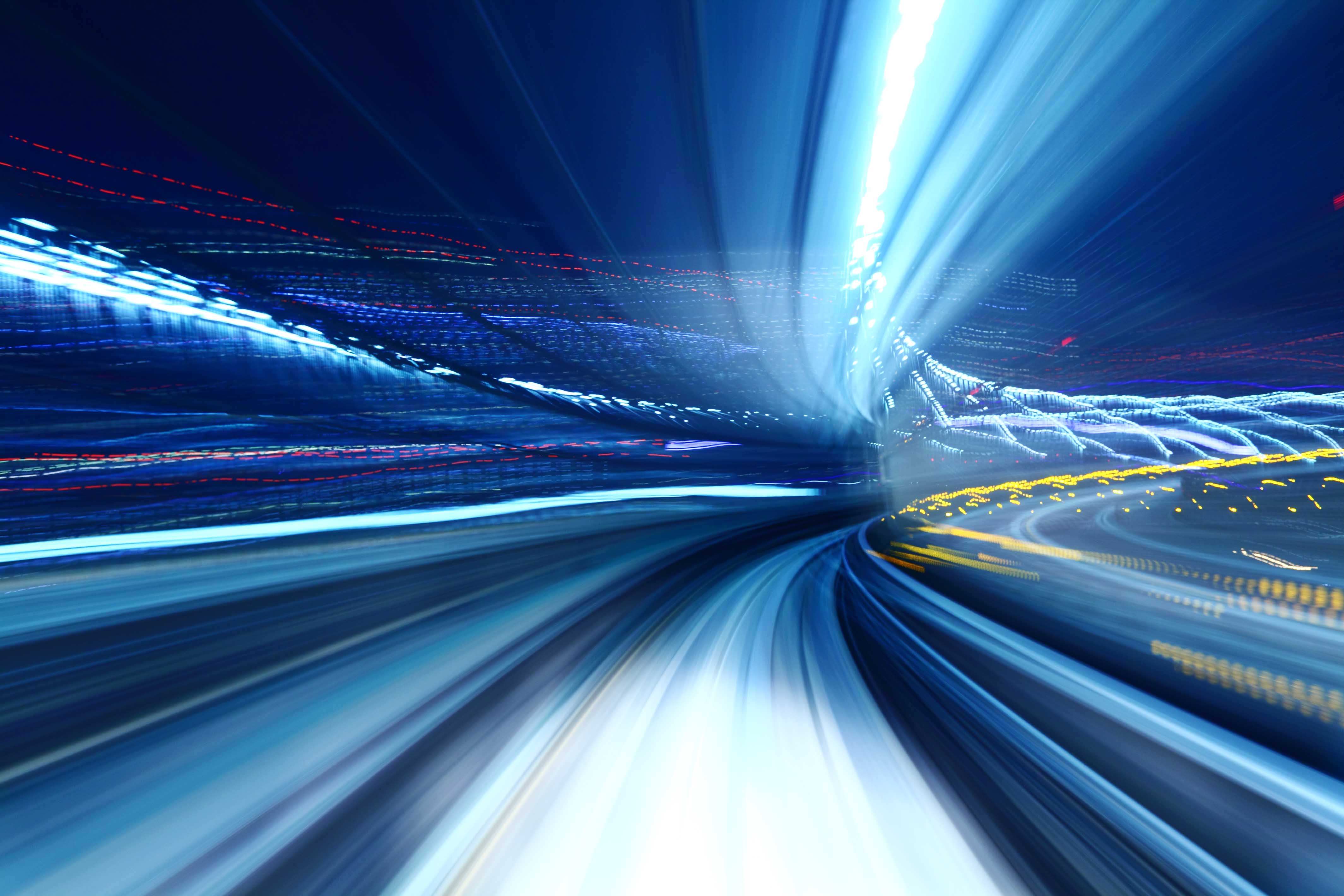 Despite the challenges of Covid, the 2020/21 tax year was, in the end, a successful one for EIS, with fundraising from EIS Funds hitting over £380million (read more on the EISA website). This is marginally down from 2019/20 according to Micap given the events of 2020/21 it remains robust, and highlights the continued appetite from investors for EIS tax benefits but also for early-stage technology businesses, which now make up the bulk of the EIS Funds industry.
For the third year in a row, Parkwalk remained the largest EIS Fund in the market, in terms of fundraising, according to the latest statistics published on Martin Churchill's Tax Efficient Review. This is testament to our unparalleled deal flow, robust investment strategy and consistent performance across the portfolio.
Having raised over £65 million in the 2020/21 tax year, Parkwalk's Opportunities EIS Fund and Knowledge Intensive EIS Fund continue to appeal to investors seeking access to ground-breaking research and innovative businesses spinning out of our UK universities. Parkwalk's long-standing relationships within the university ecosystem with the likes of Cambridge University, Oxford, Imperial and Bristol, ensures plentiful deal flow and unique access to deep-tech and hard science businesses with huge commercial potential.
The EIS sector is of course much larger than the EIS Funds market and HMRC recently announced the official EIS statistics for the 2019/20 tax year – £1.905Bn, up from £1.867Bn in 2018/19. Given the pandemic hit at the end of 2019/20 this again shows continued strong demand for EIS.
---
Parkwalk Advisors Limited (Parkwalk) is authorised and regulated by the Financial Conduct Authority: FRN 502237. Investments referred to in this news article are not suitable for all investors. Capital is at risk and investors may not get back the full amount invested. Tax reliefs subject to individual circumstances. Any investment in a Parkwalk product must only be made on the basis of the terms of the full Information Memorandum. Tax treatment depends on the individual circumstances of each investor. Parkwalk is not able to provide advice as to the suitability of investing in any product.