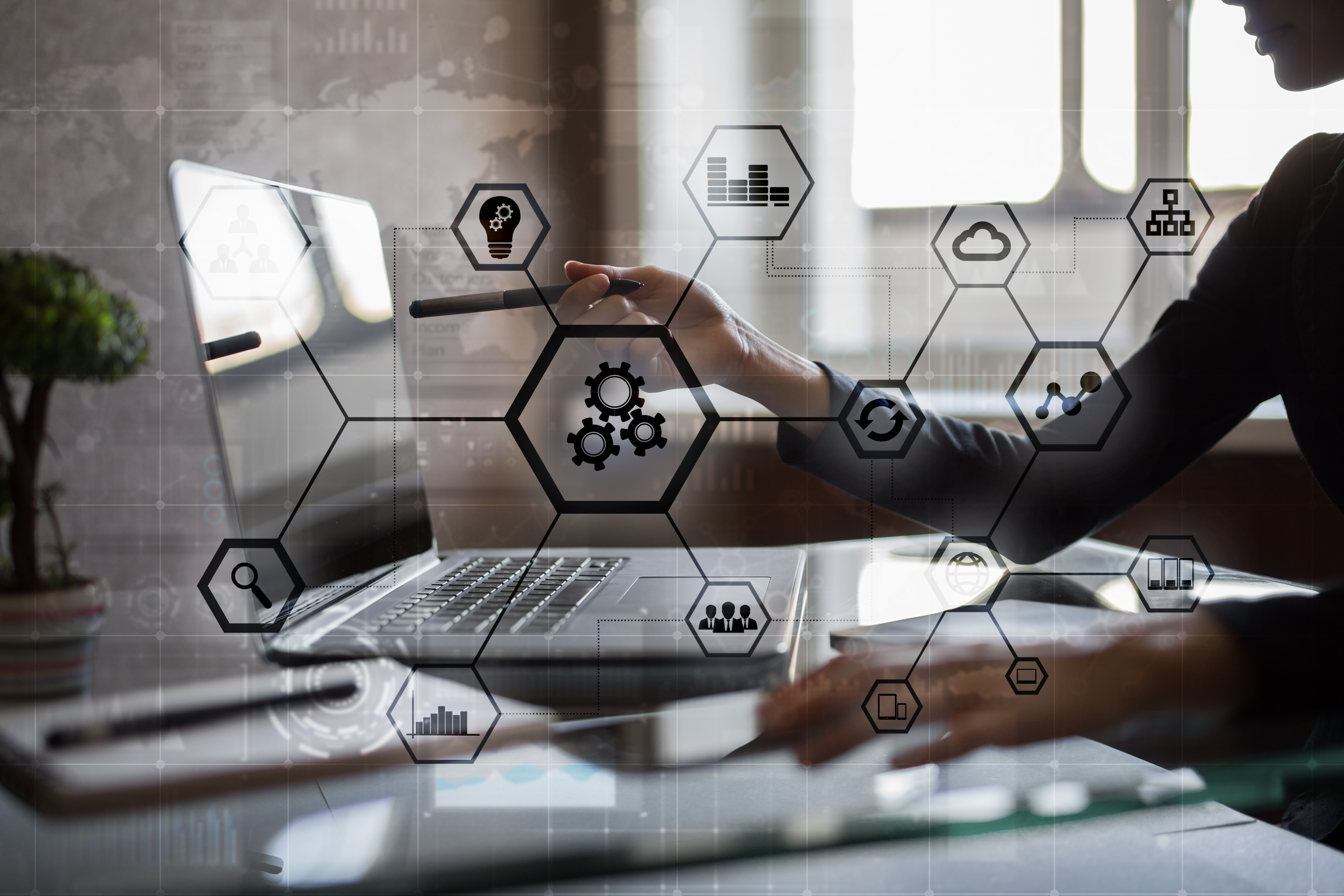 As we enter lockdown 3 we continue to be able to fully service clients and advisers.
For advisers that are looking to complete EIS business over the next few weeks, we have video conference facilities available for advisers (and clients) to chat to the Parkwalk team.
We continue to accept applications by email. These can either be scanned or both application forms are editable PDFs – we accept typed in application forms, including the signature, and we will follow up to confirm with the adviser and investor.
The custodian will undertake electronic KYC checks meaning in most cases we do not need posted documents. In fact we actively encourage advisers and investors not to send anything through the post given the current climate.
Existing investors – investor.relations@parkwalkadvisors.com
New applications – sales@parkwalkadvisors.com