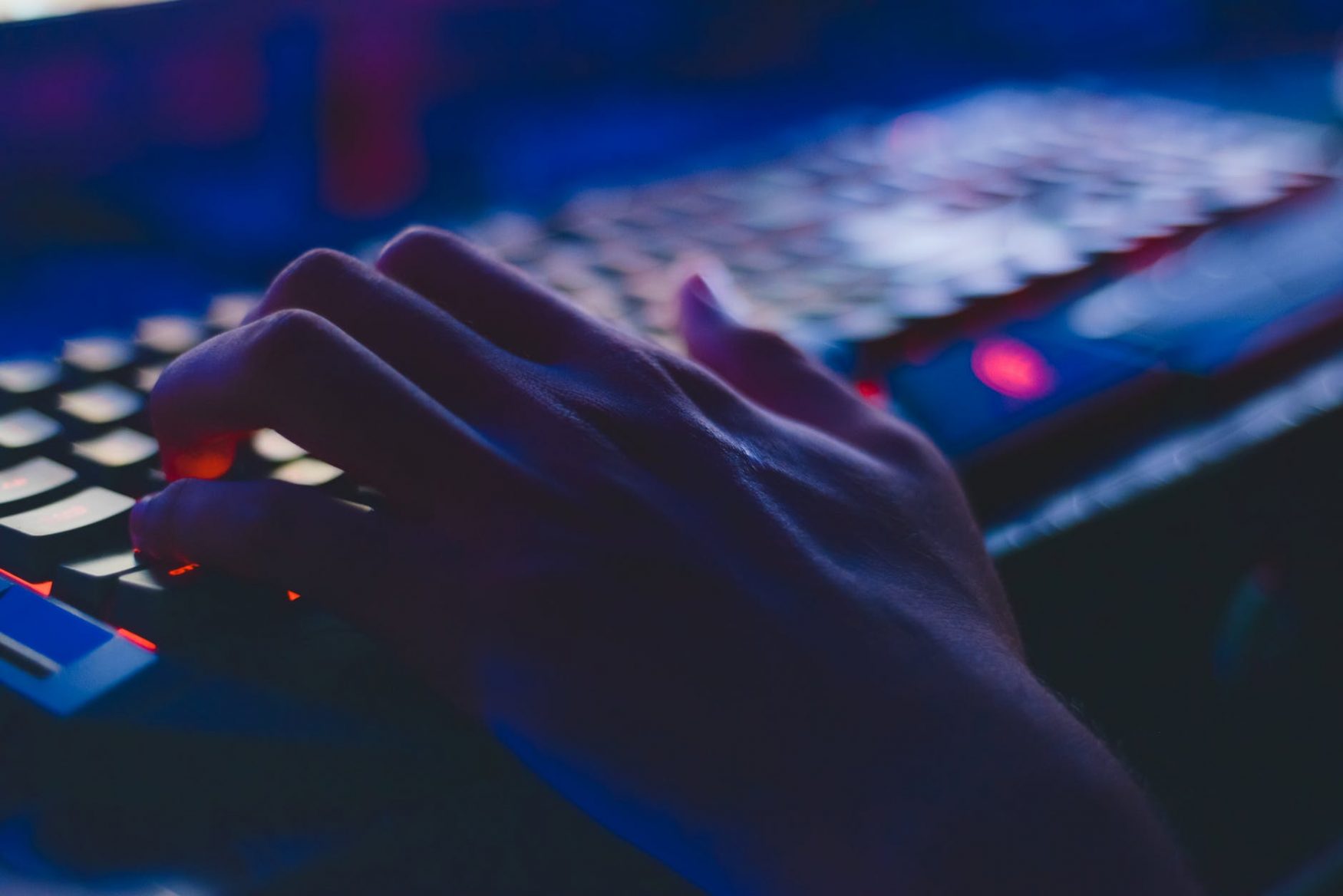 Parkwalk are delighted to be backing this world class UK team delivering breakthrough quantum algorithms. Supporting University Spinouts like Phasecraft is essential if the UK is to build upon it's research credentials in this highly competitive field which has the possibility of totally transforming a wide range of industries in the future.
10th December 2020: On the back of new quantum algorithm breakthroughs, quantum software company Phasecraft has today closed a record seed round for a quantum computing company in the UK. Its new £3.7m seed funding round is led by VC firm LocalGlobe with Episode1 along with previous investors. Phasecraft previously raised a £750,000 pre-seed round led by UCL Technology Fund with Parkwalk Advisors and London Co-investment Fund and has earned several grants facilitated by InnovateUK. Former Songkick founder and prominent angel investor Ian Hogarth has also joined as board chair for Phasecraft.
Phasecraft is taking quantum theory from research to reality, faster. In just twelve months, Phasecraft has achieved major advances in underpinning technologies required for quantum simulation of materials and chemistry. Phasecraft tackles the biggest challenge in quantum computing: developing new algorithms that maximise the capabilities of today's quantum hardware to evolve quantum computing from experimental demonstrations to useful applications. Now, with its new equity investment and grant funding, Phasecraft has raised over £5.5m to bring its ground-breaking technology to real-world applications.
Started by internationally renowned quantum scientists Toby Cubitt, Ashley Montanaro and John Morton, its team of talented quantum theorists have been researching and applying quantum theory for decades, leading some of the top global academic teams and research in the field. Phasecraft has established partnerships with leading quantum hardware companies, including Google and Rigetti, industry partners, such as Johnson Matthey, and leading academics, to establish a new era of computing. Through a deep understanding of quantum theory and the needs of potential end users, Phasecraft applies its world-leading quantum computing expertise to bridge the gulf between hardware and applications, speeding up the quantum computing timeline.
Toby Cubitt, Phasecraft Founder: "In just the first twelve months and with a tiny but talented team, we made breakthroughs that led us to the world's best algorithms and encodings for all key technologies required for quantum simulation. These types of breakthroughs bring forward by years the date when quantum hardware can first tackle commercial applications that are beyond classical computing technology. Bringing together a bunch of smart people, creating a culture that inspires them to find innovative solutions, and working together to tackle the biggest challenges, it's amazing what ensues. I can't wait to see what this team achieves together in the years ahead!"
One of these breakthroughs is already published in a peer-reviewed research paper by Phasecraft Founder Ashley Montanaro and his team, appearing in Physical Review B from the American Physical Society, the top specialist journal in condensed-matter physics and chosen as an Editors' Suggestion to appear in Physics magazine. The peer-reviewed study is available here and editorial synopsis is here.
Commenting on the funding news:
John Morton, Phasecraft Founder: "Already in the past two years quantum hardware has surpassed expectations, achieving milestones that seemed decades away. By pioneering new advances in quantum software, Phasecraft can take quantum theory from research to reality, faster. With new funding and supporters, we can be part of building the foundations of the quantum computing industry, making useful applications available quicker than ever thought."
Hartmut Neven, Head of Quantum Artificial Intelligence Lab, Google: "Sooner or later, quantum computing is coming. Developing the algorithms and technology to power the first commercial applications of early quantum computing hardware is the toughest challenge facing the field, which few are willing to take on. We are proud to be partners with Phasecraft, a team that are developing advances in quantum software that could shorten that timeframe by years."
Glenn Jones, Research Manager (Physical & Chemical Modelling) at Johnson Matthey Technology Centre: "Johnson Matthey works with Phasecraft to find practically relevant problems for quantum computing in materials science. In our work together, Phasecraft applies its expertise in quantum theory, software and hardware, helping Johnson Matthey model battery materials in the hopes of developing more sustainable, renewable energy sources and storage. Phasecraft is already an emerging leader in quantum computing applications and we look forward to working in the developing quantum computing industry together."
Ian Hogarth, Board Chair of Phasecraft: "The Phasecraft team reminds me of watching the early days of DeepMind in how they combine the best features of top academic labs with the speed and agility of a start-up. In the way that DeepMind ushered in a new era of AI with AlphaGo, Phasecraft is laser focused on finding a breakthrough quantum software application and in the process transforming materials science."
Mish Mashkautsan, Partner at LocalGlobe: "The UK is home to some of the world's best academic researchers in quantum computing and the Phasecraft team are in the top echelon. Phasecraft has the brainpower and will to solve some of the most complex computing and scientific problems of our day, and we're proud to back them as they pioneer new quantum software approaches."