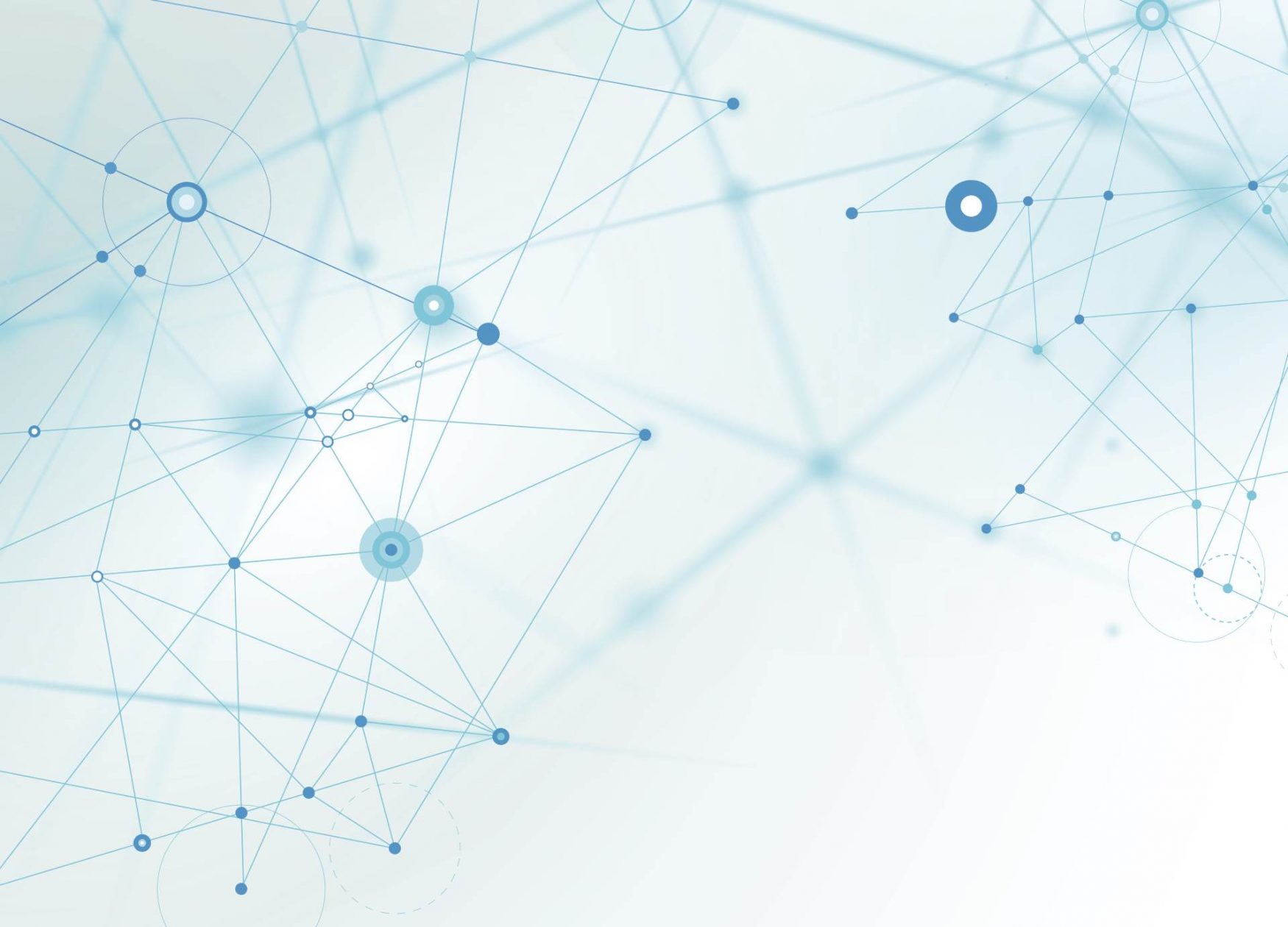 Mind Foundry , an Artificial Intelligence (Al) company that spun out of the University of Oxford's Machine Learning Research Group (MLRG) , today announced it has raised an additional $13.6 million in Series A funding led by Aioi Nissay Dowa Insurance Co., Ltd. (ANDI) of the MS&AD Insurance Group and includes funding from existing investors Parkwalk, Oxford Sciences Innovation, the University of Oxford, and the Oxford Technology and Innovations EIS Fund. With the new funding, the company has raised a total of $24.4 million to date.
Mind Foundry's mission is to create a future where humans and Al work together to solve the world's most important problems. With customers across several industries, Mind Foundry 's Al platform learns about and understands your business to help your team make better decisions. The insurance industry offers a new route for Al to affect transformational impact on the real world.
After a successful project with ANDl's UK subsidiary, Insure The Box Limited (1TB), ANDI now plans to make the Mind Foundry platform a core part of their digital transformation strategy across their businesses .
Satoru Tamura, Senior Managing Executive Officer at ANDI, said: "There are some technologies that can change a small part of the insurance value chain , but there are no technology companies that can help insurers transform the entire insurance operation. Therefore, we had been seeking a reliable partner with first-class technology in order to jointly develop such solutions across the insurance value chain ."
Jun lkegami, Executive Manager – Telematics Projects at ANDI Euro p e, added: "Our proof of concept together demonstrated the quality and power of the Mind Foundry platform and its world class talents who enhanced our machine learning capability. Now we are embarking on an ambitious project to transform our entire insurance operation on a global scale to lead the rapidly evolving mobility insurance sector by joining forces with Mind Foundry."
This investment is part of a strategic partnership that will accelerate Mind Foundry's growth in this rapidly evolving industry .
Brian Mullins, CEO at Mind Foundry, said: " The insurance industry is a critical part of economies around the globe, helping companies and people to make better choices , balance risk, and access critical services in times of need. With the power of Al and Machine Learn ing, we can transform the industry and the lives of the people who depend on it ."
As our homes, cars, and offices become increasingly connect ed, the role of insurers is also evolving. In the future, insurers won't just wait to resolve accidents after they happen; insurers will use Al to predict accidents and aid us in preventing them. We will choose Al-powered insurance not because we're worried about things going wrong , but because we want to actively make things better.
Mind Foundry's Al platform is helping insurers to accelerate this transformation.
University of Oxford Professors Stephen Roberts and Michael Osborne founded the company because they realised how important Al was for our future. With over three decades of groundbreaking research behind t hem, they are globally recognized as luminaries in the field of Al & Machine Learning. Their methodological and applied work laid the foundation for an entirely new type of machine learning platform that can help people collaborate with Al to make better decisions together.
Professor Roberts, co-Founder of Mind Foundry, said: "Mind Foundry was created out of the belief that Al that is built on scientific principles can make fundamental transformations to the world around us."
Professor Osborne, co-Founder of Mind Foundry, added: "Ultimately, we build Al because we want to empower people. Unlocking human potential with Al is the key to transforming business , transforming science and transforming society."