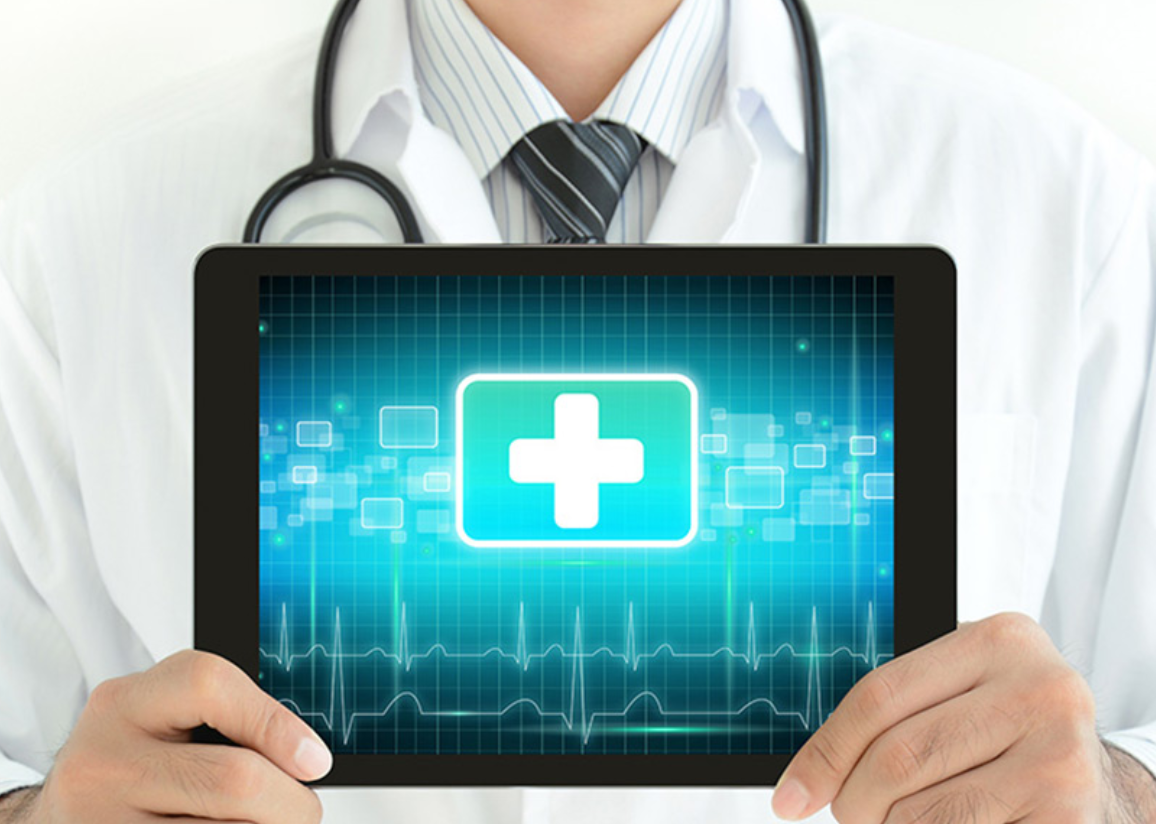 Ceryx Medical, a bioelectronics startup working towards the world's first curative therapy for heart failure, has secured a £575,000 seed round. The funding, which comprises a £250,000 commitment from the Development Bank of Wales, £225,000 from angel investors, and £100,000 from the University of Bristol's Enterprise Investment Fund, managed by leading UK university spinout investor Parkwalk, will enable the company to grow its management and technology teams. As a result of the commitment from angel investors, Ceryx Medical is now also eligible for an additional £150,000 grant from Innovate UK as part of its Regional Angel Investment Accelerator (RAIA) scheme.
Spun out from the Universities of Bath and Bristol in 2016 following successful joint scientific research programmes, Ceryx Medical is developing a unique bioelectronic technology which can mimic nerve centres within the body called Central Pattern Generators (CPGs). These CPGs help to control a range of autonomic or rhythmical processes within the body such as peristalsis, heart rate and even walking. The first application for this technology is in a new cardiac pacemaker that has the potential to be the world's first curative therapy for heart failure.
16 million patients have heart failure in the EU & US. Current therapies are ineffective, with 50 percent of patients dying within five years. The deterioration in their heart function results in increasing morbidity, and this group of patients accounts for two per cent of healthcare spending – $30.7 billion each year in the US alone. Current cardiac modulation devices – (pacemakers) are generally implanted under local anaesthetic as a day-surgery. A Ceryx device could be inserted early in the disease process, preventing progression of the disease and reversing damage to the myocardium
Fuelled by this investment, which in addition to supporting the growth of management and technology teams, will enable Ceryx Medical to set up quality systems and establish Proof of Clinical Benefit studies, the company aims to launch its first human studies by early 2023.
Commenting on the impact of the funding for the business, Dr Stuart Plant, CEO at Ceryx Medical, said: "We are currently living in extraordinary times and offering streamlined healthcare solutions is more important than ever. Identifying heart failure at an earlier stage is the first step in ensuring that patients receive curative therapy, rather than the current combination of lifelong ineffective pharmacological therapy and increasing morbidity that ultimately leads to hospice care."
Alun Williams, Investment Director at Parkwalk, said: "Ceryx Medical are a pioneering company in the emerging field of bioelectronic medicine, with potential applications in a wide variety of highly valuable markets. We are pleased to be part of a funding round that will help bolster the company's management and technology teams as it refines the technology and works towards its first human trials, and we believe this is another exciting investment for the University of Bristol Enterprise Fund."