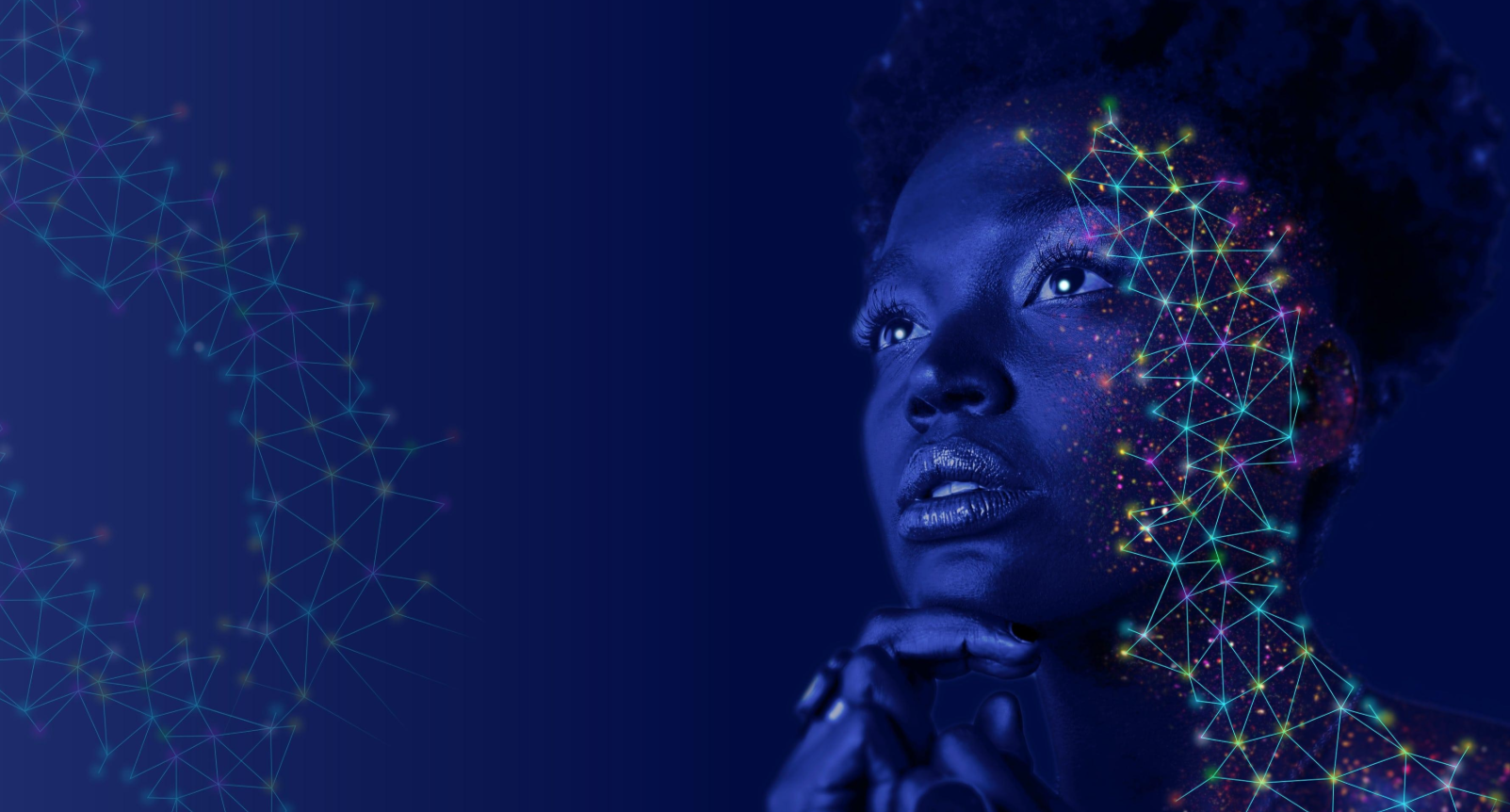 We are delighted to have led a £4m funding round in Fuel 3D, the world-leading 3D scanning solutions company.
The funding round was alongside other existing investors.
Born out of Oxford University, the company is developing a platform with uses across multiple applications including biomedical and various retail sectors.
Fuel3D is at the forefront of innovation in 3D technologies with its market-leading core technology platform which rapidly and accurately captures and analyses texture, colour, shape and volume data making it a world-class solution for organic subjects and human form applications across multiple industries. The company is pioneering the use of artificial intelligence and machine learning in 3D measurement and enables companies to harness cost-effective, fast and accurate 3D image capture and data to redefine existing practices, provide enhanced services to customers and gain advantages in their markets.
The funding round will enable the company to expand and develop its products across two main verticals.
Steve Medlicott, Fuel 3D CEO said "During this very difficult time I am incredibly grateful to our investors and in particular to the team at Parkwalk for their continued support. With financing now in place and with the backing of the talented team at Fuel3D I am extremely excited and confident that we will see rapid progress over the coming year as we move to move to commercialise our World-leading technology."
Moray Wright, co-founder of Parkwalk said "Parkwalk are delighted to support Fuel 3D as they commercialise their novel products that will genuinely impact the pharmaceutical and wearables markets. The recent changes in behaviour post Covid-19 make many of the company's products even more compelling."