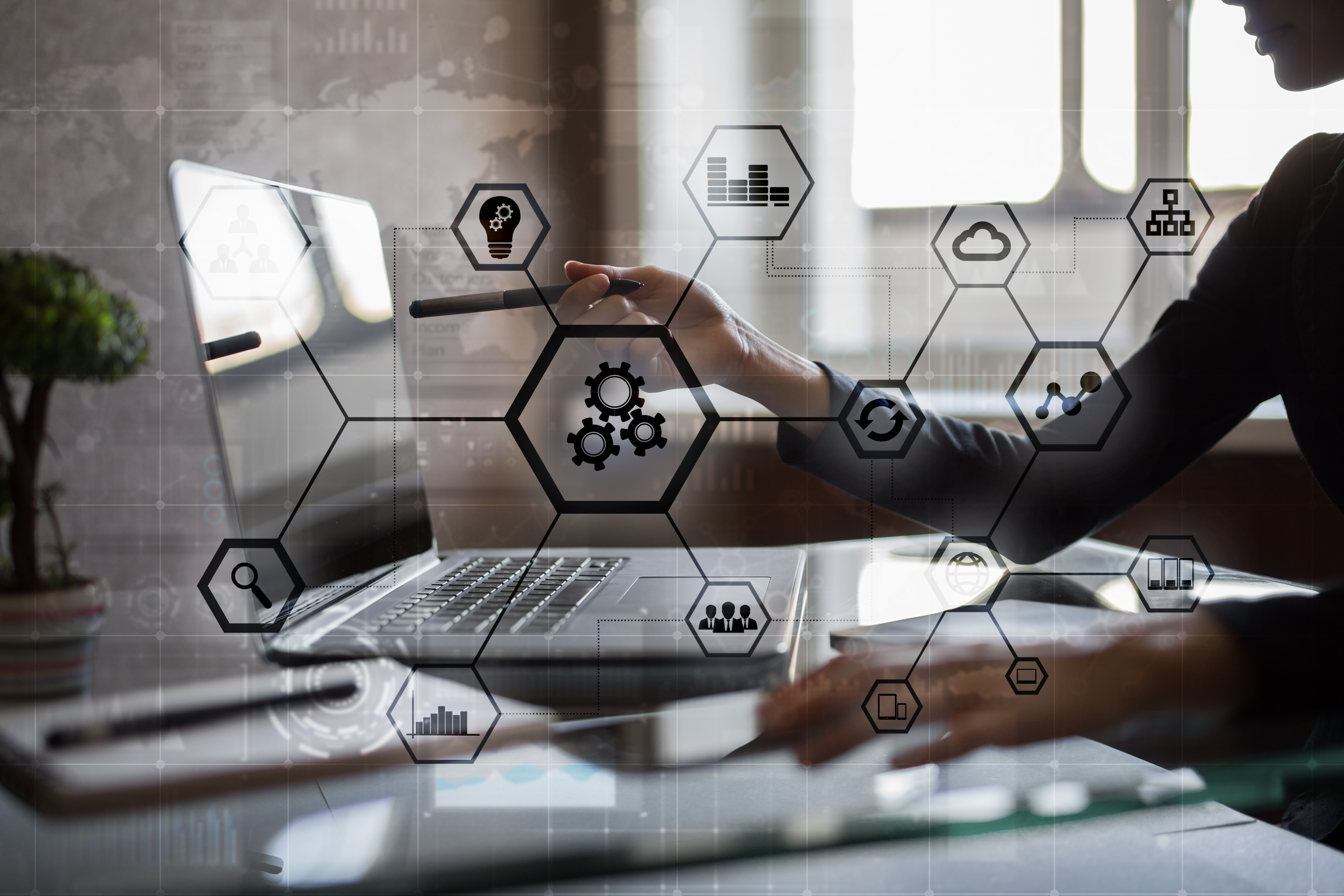 As you would expect we have been asked by advisers and investors to comment on the potential impact of COVID-19 on the operational side of our business.
We have extremely robust, flexible IT systems, and are fully able to operate with all team members working remotely. Therefore we are able to continue to fully service clients and advisers.
For advisers that are looking to complete EIS business over the next few weeks, we have video conference facilities available for advisers (and clients) to chat to the Parkwalk team.
The Share Centre, our third party custodian has stepped up its contingency planning to ensure they can continue to process application forms.
We continue to accept applications by email (scanned application forms) and the custodian will undertake electronic KYC checks meaning in most cases we do not need posted documents.
In fact we actively encourage advisers and investors not to send anything through the post given the current climate.
And building from that we will now also accept typed names in the editable application forms and we will follow up with email confirmation with the investor and adviser.
Any questions or if you require an editable application form please do not hesitate to contact the team:
Existing investors – investor.relations@parkwalkadvisors.com
New applications – sharris@parkwalkadvisors.com