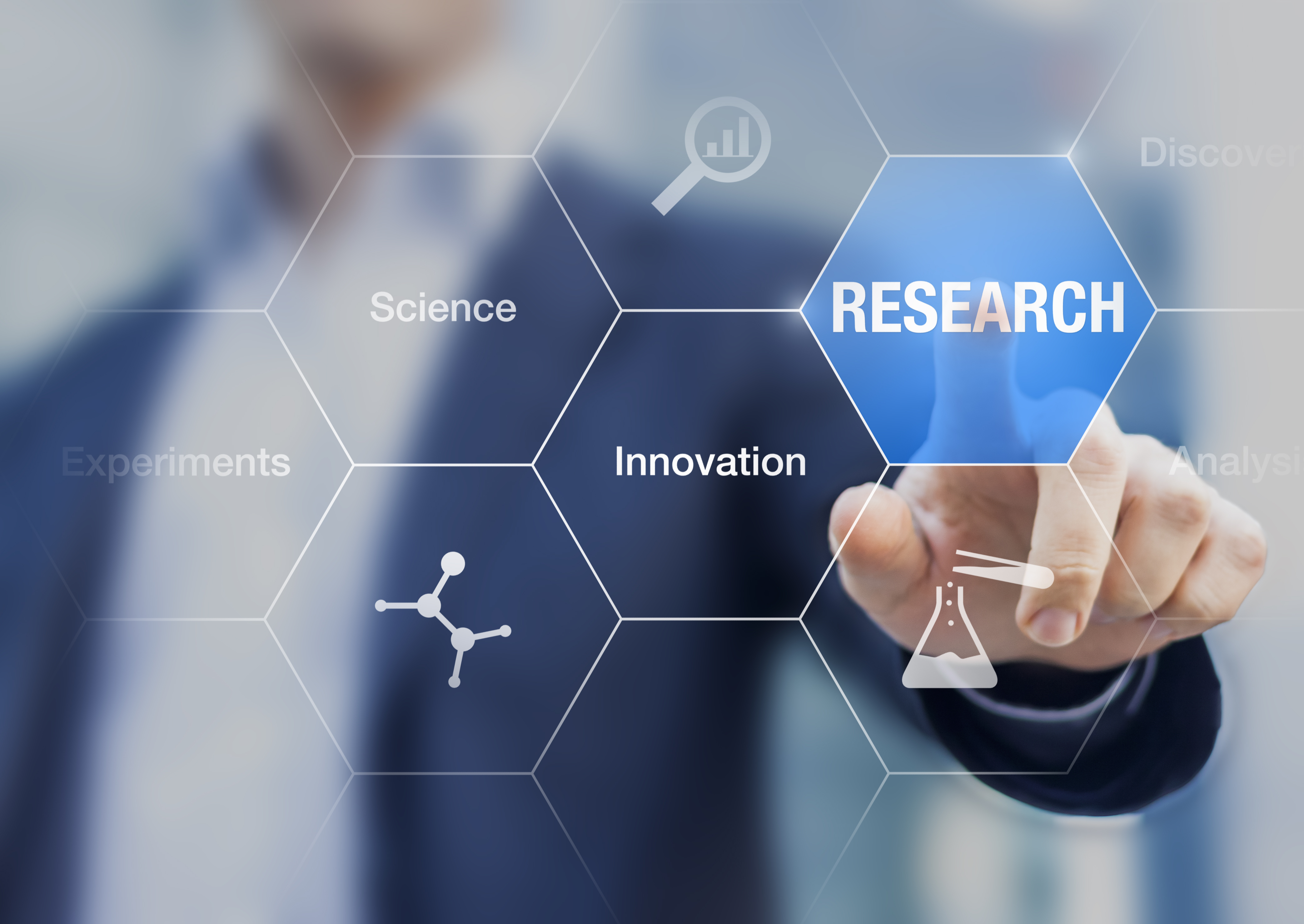 Now some of the uncertainty has gone, let's unleash the UK's R&D potential
Regardless of one's political view, a Conservative majority is positive for Parkwalk's investment strategy. Not only is this government a keen supporter of EIS, but importantly UK scientific research will continue at the forefront of the government's modern industrial strategy.
Prime Minister Boris Johnson was recently quoted:
"The UK has the best universities in the world, and we have a proud history of scientific discovery from penicillin to sequencing the human genome…. We must grow and commercialise of our amazing life science discoveries and grow the companies in the UK… This is part of my vision to have a vibrant post-Brexit economy fuelled by science and technology."
But there are a number of reasons why a Conservative victory is good for small business, generally, and specifically for university spinouts:
Enterprise Investment Scheme (EIS)
Conservative are supportive of the scheme:
"We are proud of the work we have done to support entrepreneurship and want to see more entrepreneurs, including women and those from BAME backgrounds. Some of our work has been spectacularly successful – such as the Seed Enterprise Investment Scheme and Enterprise Investment Scheme."
Visas (and Brexit)
Over the summer Boris Johnson announced a new fast-track visa system to attract leading scientists to work in the UK, thereby scrapping the cap on "tier one" visas for highly skilled migrants – currently the limit is 2,000 a year.
This is a welcome proposal and helps overcome some of the Brexit concerns (see here for earlier thoughts on Brexit).
Science priority
The Conservatives set out its commitment to reach 2.4 per cent of GDP being spend on science and research and development (R&D) by 2027. This is a massive boost from 1.7 per cent of GDP, where it has been hovering for the last decade
And this is part of a wider political consensus. Labour committed "to build an 'innovation nation' and achieve a target of 3 per cent GDP spent on R&D by 2030."
So, regardless of the result, UK scientific research would have continued to be at the forefront of the government's modern industrial strategy, but the Conservatives are more proven in their belief, and a number of Conservative advisers, such as Dominic Cummings, are very pro-science.
Science and technology was even mentioned in Boris' speech the morning of the election result.
New Funding Agency
As a result, the Conservatives want the UK to emulate the US's Defence Advanced Research Projects Agency (Darpa) — which has produced civilian by-products ranging from the first computer mouse to GPS navigation. In its manifesto the Conservative party pledged to create "a new agency for high-risk, high-pay-off research", as part of a rapid expansion in public funding for science.
This is again positive and brings us nicely on to what now….
The Future
Even with the Conservative win the UK's business community faces uncertainty in the coming months, as trade deals start to be negotiated. These will be a priority for all.
But in terms of backing up the ambition to maintain the UK's position as a global leader in Research and Development (R&D) more needs to be done for funding this innovation.
Early stage research funding, be it from the R&D budget or a Darpa type agency are all well and good but pointless if this grassroots research funding is not backed up with funding to build new global science led or 'deeptech' companies.
And despite efforts such as British Patient Capital funding, there is still a lack of funding for early stage companies, especially for the larger 'scale up' finance required to help propel successful early stage innovative companies into dominant global brands.
For instance, in the next budget there should be final details on the new 'Knowledge Intensive Company' (KIC) EIS Fund, and we hope that several changes are made to make this fund workable. But even if these funds are a success this will help support companies at the earlier stage.
At the later stage discussions are ongoing around ways to encourage patient capital, and the government must be bold – for example supporting the findings of the British Business Bank review into DC pension schemes investing in early stage capital as part of a prudentially diverse portfolio.
The part of the funding gap is key if we are to build large scale UK businesses, rather than have to sell them overseas. In the Prime Minister's own words recently:
"Over 60 years ago, we saw the discovery of DNA in Cambridge by a team of international researchers and today we are going even further. However this research was largely commercialised in California in a $40bn company based on UK research. This must change."
Brilliant minds in the UK drive innovation, create jobs and contribute to economic growth. In particular for the next generation of talent, who want their work to help solve the challenges we are facing as a global community today. It is imperative that the investment structure is in place to enable them to succeed.