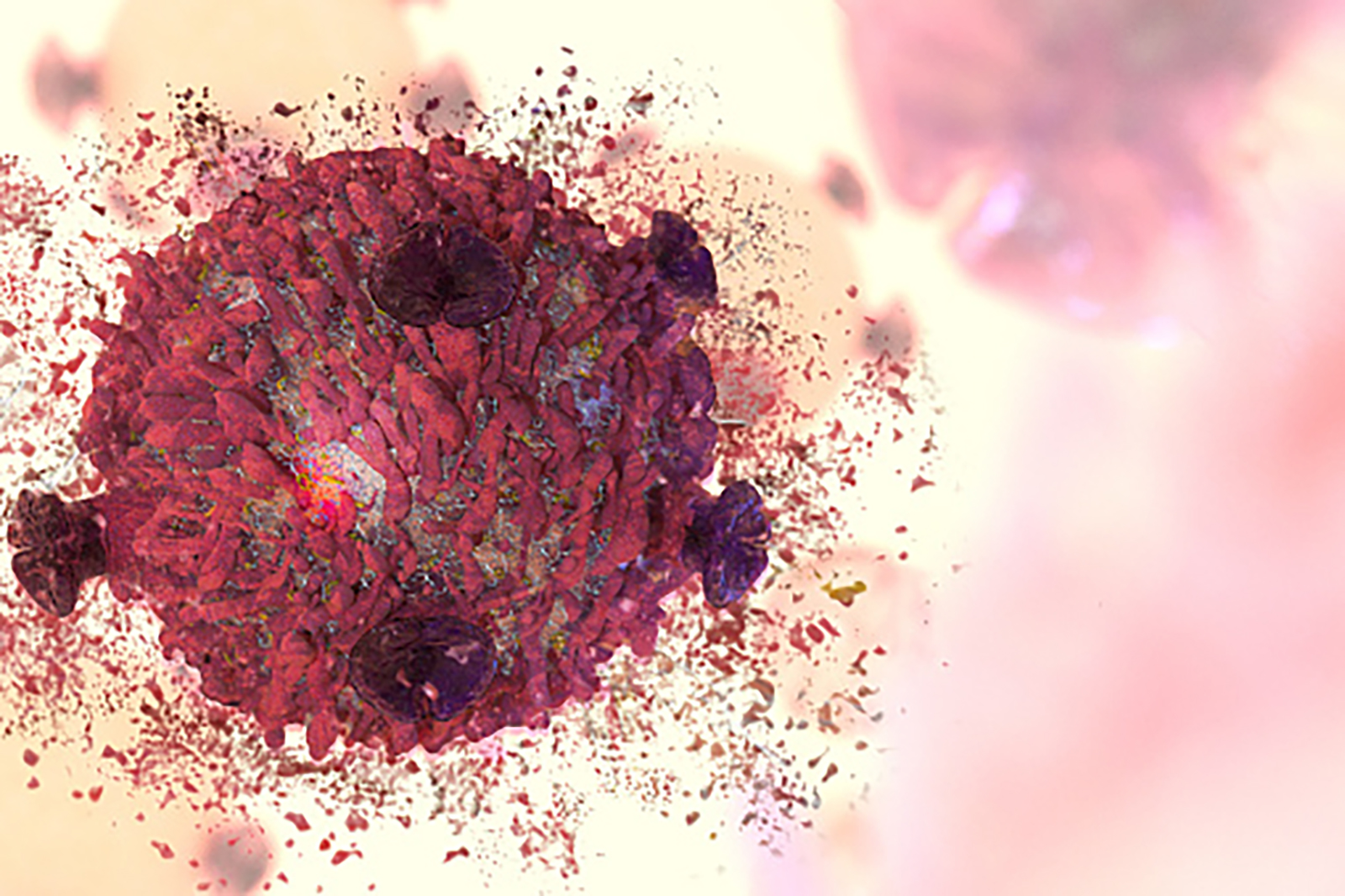 We are delighted that the University of Bristol Enterprise Fund managed by Parkwalk, has invested in Cytoseek, a Bristol-based company that is working on cell therapies to treat cancer.
CytoSeek, a new spin-out from the University of Bristol, has been backed by a number of organisations as Bristol becomes recognised as a centre for biotechnology. The company has raised £1.1 million in funding to further develop its work.
The funding has come from ten local entrepreneurs, who are all members of the Bristol Private Equity Club; the Venture Capitalist fund Midven and the University of Bristol Enterprise Fund managed by Parkwalk.
CytoSeek, based at the UnitDX incubator in St Philips, Bristol has developed a new membrane augmentation technology and will be applying this for new ways to tackle cancer.
Professor Adam Perriman, who founded Cytoseek, said: "In the last three years Bristol has created an incredible environment for the clinical translation of science to biotechnology, and it is fantastic to have local financial support. This funding will help us to rapidly accelerate the pre-clinical validation of the technology, which will help get it to the clinic faster.
"At the moment cell therapies of this kind are only used in the treatment of cancers in the blood, such as leukaemia. We are looking at ways that cell therapy can also be used for solid tumours. We are working on a protein-based cellular paint that can be put on cells to improve their performance."
We welcome Cytoseek to the Parkwalk portfolio.