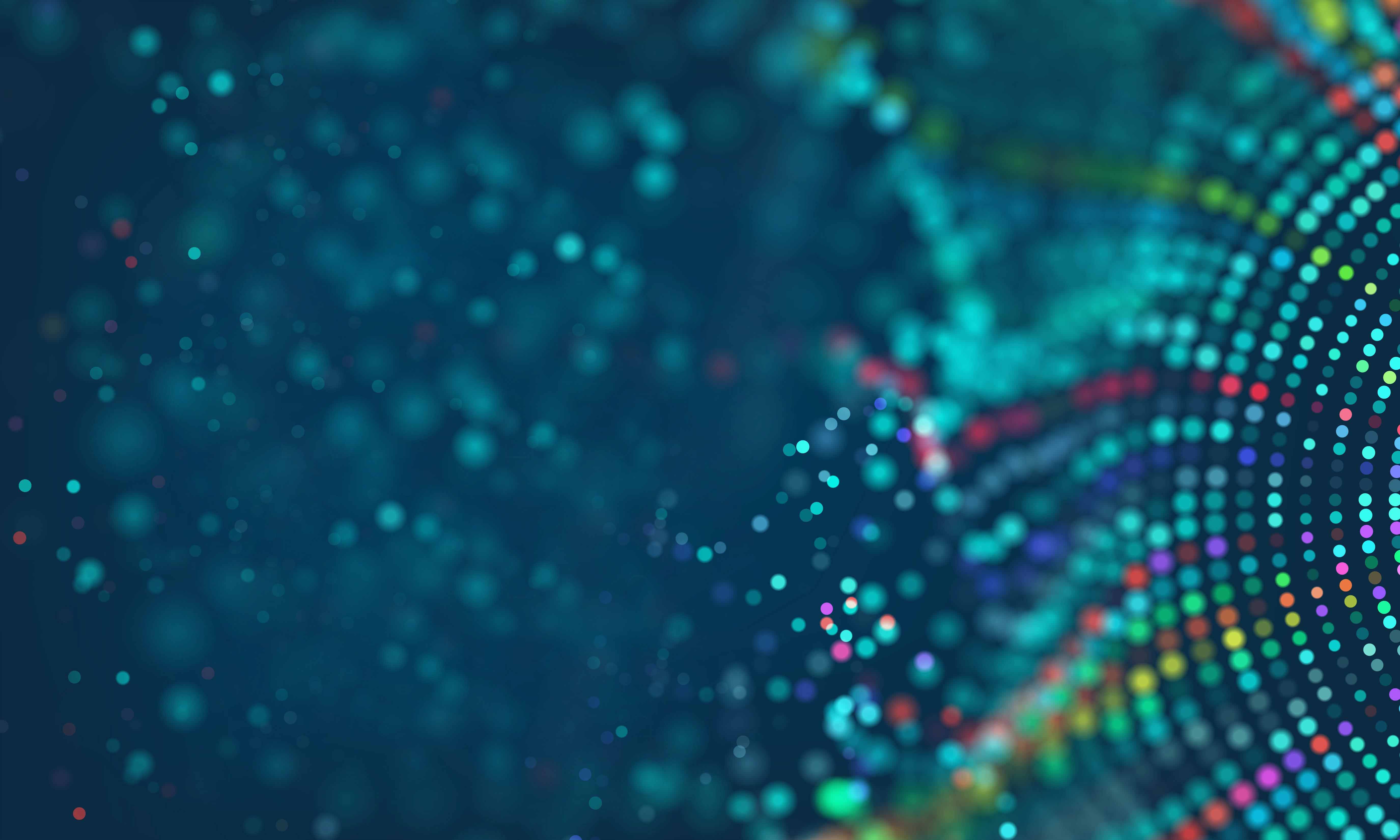 A recent Beauhurst blog looked at the most active private equity and venture capital funds in 2018, by the number of investments they made into companies at each stage of evolution; seed, venture, growth and established – see here
The article highlighted that Parkwalk were the most active investor into venture investments in 2018, completing over 5% of the 248 venture stage investments made in that year.
The analysis highlights the quality and quantity of Parkwalk's deal flow of university spinouts, at a range of stages. From our seed funds in partnership with the technology transfer offices for the universities of Oxford, Cambridge and Bristol to the Opportunities EIS fund investing at early to later stage deals, series B and beyond.
Our deal flow comes from our relationships with universities and co-investors. We are national investors – investing in spinouts from Aberdeen down to Southampton and across to Bristol in 2018. And our co-investment strategy means we are one of the most co-invested firms in the university spinout asset class.
As a result of our position in the market we continue to deploy investors capital in a timely manner with current run rate at under 12 months. This means that all investors into our fund as at the end of August are now fully invested, despite being the largest EIS fund in 2018/19.
2019 promised to be another very active year for both fundraising and investment – we completed 7 deals in July alone, investing £12m, bringing the total invested in 2019 to c. £45m.
And we hope to be one of the top investors into venture deals again in 2019.