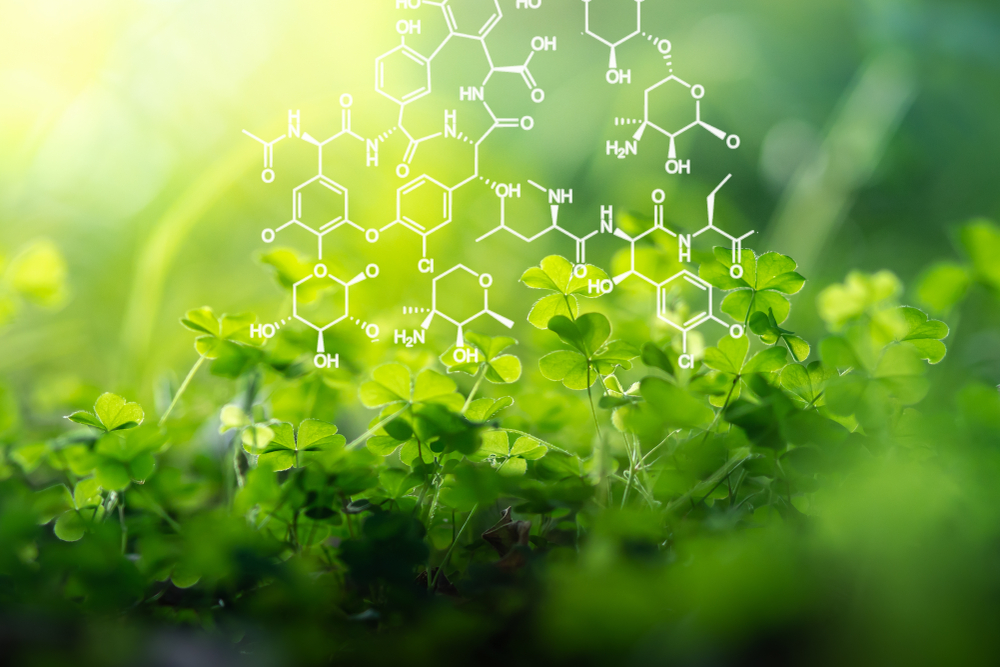 We are delighted to announce that we have invested in MoA Technology, a spin out from the University of Oxford, who have designed a crop protection discovery platform in order to create sustainable herbicides with new modes of action from both natural and synthetic chemistry.
The company was spun out from Oxford University's Plant Sciences Department in 2018, from ground-breaking research by co-founders Professor Liam Dolan FRS, and Dr Clement Champion.
MoA Technology has so far developed three proprietary platforms: MoA Galaxy, MoA Target and MoA Select. Each platform is powerful in its own right, but when used in combination, offers the opportunity to revolutionize the herbicide discovery process and critically identify new, effective, and environmentally-sustainable herbicides. The platforms are based upon a unique combination of genetics, trait analysis and data analytics.
Parkwalk co-led a £6.3m Series A funding round with Oxford Sciences Innovation.