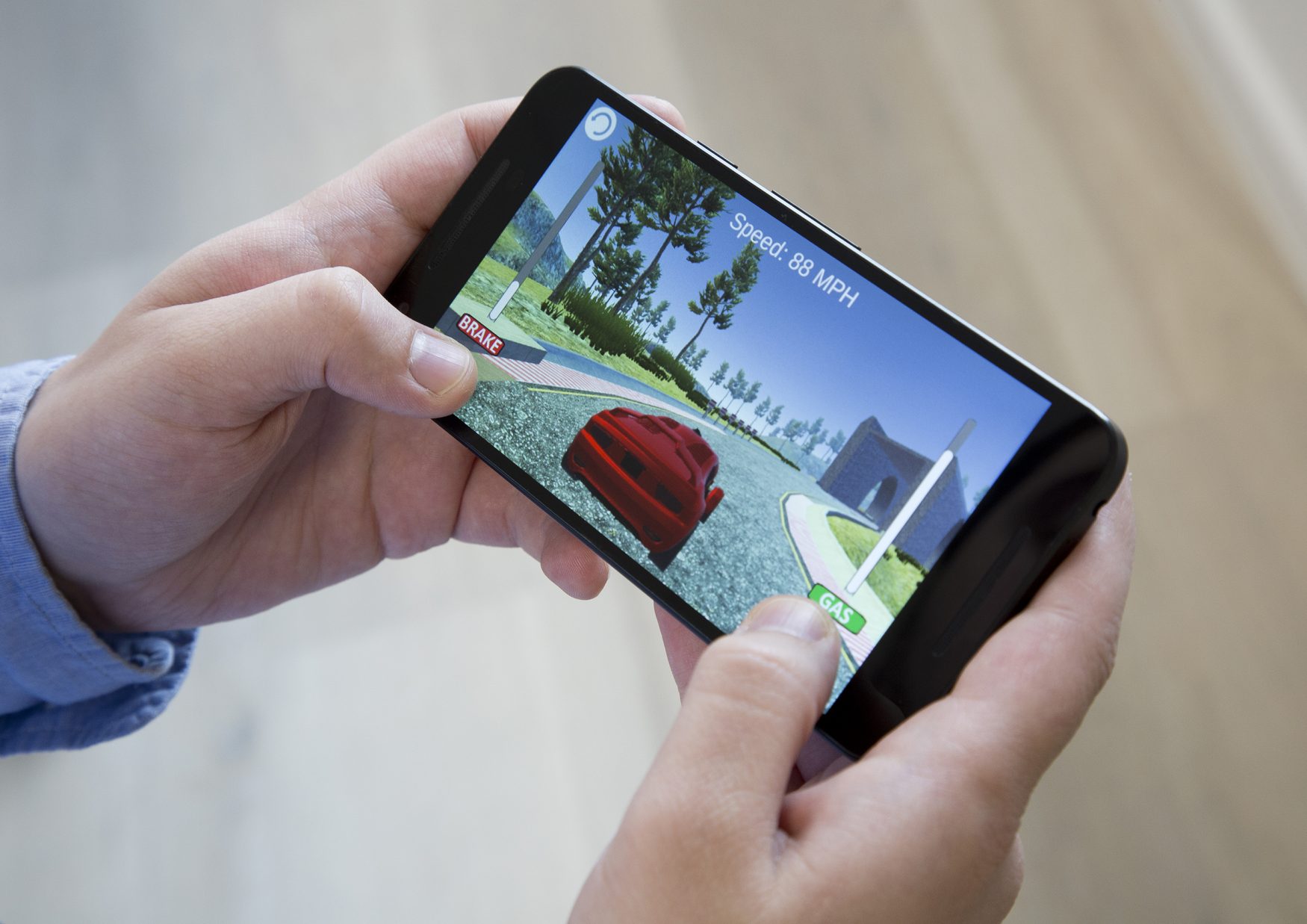 CTT set for rapid expansion following oversubscribed $10M Series B round
Led by Kureha Corporation of Japan, and joined by multinational corporate and VC investors from the UK, Japan and China, funds will be used to accelerate product launch and growth into new markets
Cambridge, 17 July 2019 – Cambridge Touch Technologies Ltd. ("CTT", "the Company"), the leading provider of piezoelectric UltraTouch multi-force-and-touch technology to the consumer electronics, automotive, industrial and military markets, today announced it has closed an oversubscribed $10 million Series B funding round, bringing the total amount raised to nearly $20 million. The round was led by Kureha Corporation of Japan, a leading global supplier of specialty chemicals and plastics including piezoelectric polymer film, together with participation from existing investors Parkwalk, Downing Ventures, CM Ventures and Amadeus Capital Partners, and new investment from top Chinese venture capital firm Puhua Capital and Japanese automotive touch panel firm, Futaba Corporation. The University of Cambridge is also an existing investor, while Ascendant Corporate Finance provided advice on the round.
CTT has developed a next-generation, multi-force-and-touch solution that combines sophisticated algorithms together with advanced materials – called UltraTouch. It is the world's simplest all-in-one sensor architecture and is used in any touch-capable smart device, regardless of the device's size or type. It solves nagging, lingering problems that users experience with touch screens (e.g. being able to use a touch screen properly whilst out in the rain) as well as bringing entirely new functionality and experiences to consumers (e.g. creating realistic virtual buttons for the modern car's interior smart surfaces; or using the touch screen of a water-resistant smartphone underwater to capture that unforgettable photo in the pool). UltraTouch can also be used for the ultra-chic 'buttonless' style phones and wearables that are increasingly popular, and for the new foldable phones now coming to the market. It can even turn the display ON and OFF automatically when the foldable phone is opened or closed – without the need for additional external components that add bulk and cost – saving power and extending battery life.
This Series B investment allows the Company to continue its planned commercial rollout of UltraTouch technology together with its strategic launch partners. Over the past year, the Company has successfully developed and demonstrated compelling engineering samples with its customers in a variety of markets, and brought a leading supply chain together for mass manufacturing capability. Now with our lead investor, Kureha Corporation, our supply chain is further strengthened and extends the supply options for the Company's high-volume customers.
To meet increasing global demand in the market, the funding will drive the planned expansion of the Company's teams in its Cambridge, UK, headquarters, as well as its network of Asia sales and support offices in China and Taiwan (and expected soon in Japan) which were opened within the last year.
Corbin Church, CEO and co-founder of Cambridge Touch Technologies said: "We're delighted to welcome our new corporate and VC investors from Japan and China, as well as having the continued strong support of our existing investors, who together form a world-class group that will help scale CTT quickly to exploit the market opportunity for its technology. CTT has grown rapidly over the last several years, and we're looking forward to being able to continue executing on our growth plan and sharpening our commercialization focus within the consumer electronics, automotive and industrial markets. The partners we have and the injection of new capital means we can expect to enable our customers to begin rolling out the technology at scale in the near future."
Yutaka Kobayashi, President and CEO of Kureha Corporation said: "As the leading global supplier of Piezoelectric film, Kureha Corporation has worked closely with CTT over recent years, bringing our substantial resources and R&D capabilities to our joint collaboration and developing the most advanced piezoelectric film for the touch panel market now and into the future. It was only natural, therefore, for us to lead the Series B round with a direct investment and become shareholders in the Company. The alignment between the two companies is strong. We look forward to playing an important role in CTT's continued success and bright future."
Kejia Li, Partner of Puhua Capital said: "CTT is currently focussing on building its presence in China to expand market reach and deliver an outstanding customer service to its customers in their local language. We are pleased to be investing in CTT for the first time and helping to facilitate the company's expansion across the region."