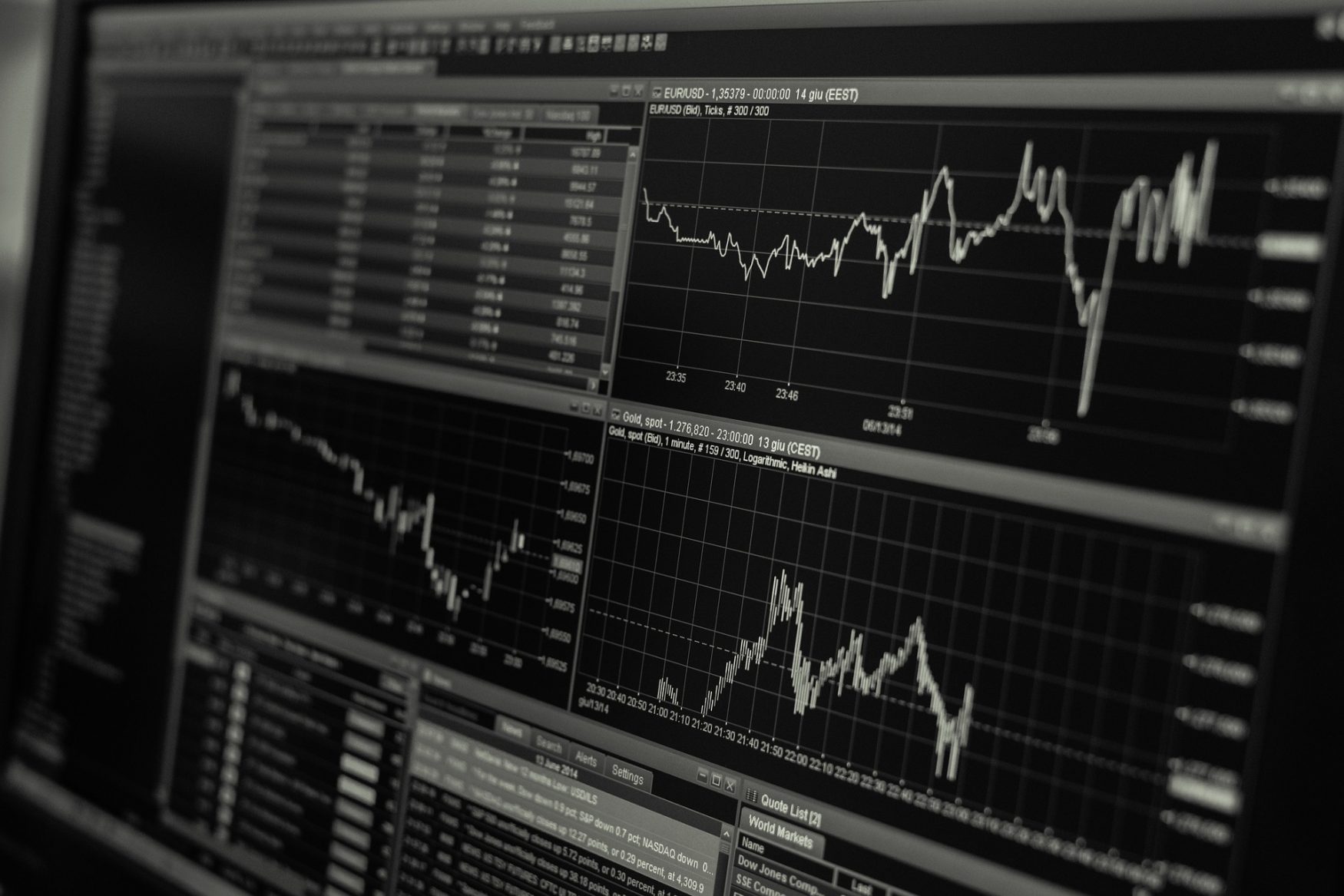 Portfolio company Cytora, that has developed an AI-powered solution for commercial insurance underwriting, has raised £25 million in a Series B round. New investor EQT Ventures led the round with Parkwalk, Cambridge Innovation Capital and a number of others investors participating.
A spin-out of the University of Cambridge,
Cytora
was founded in 2014 and launched its first product in late 2016 to a number of large insurance customers, with the aim of applying AI to commercial insurance supported by various public and proprietary data. This includes property construction features, company financials and local weather, combined with an insurance company's own internal risk data. "Commercial insurance underwriting is inaccurate and inefficient," says Cytora CEO Richard Hartley. "It's inaccurate because underwriting decisions are made using sparse and outdated information. It's inefficient because the underwriting process is so manual. Unlike buying car or travel insurance, which can be purchased in minutes, buying business insurance can take up to seven days. This means operating costs for insurers are extremely high and customer experience isn't good leading to a lack of trust." To illustrate how inefficient commercial insurance can be, Hartley says that for every £1 of premium that businesses pay to insurers, only 60 pence is set aside to pay total claims. The other 40 pence evaporates as the "frictional cost of delivering insurance." Powered by AI, Hartley claims that Cytora is able to distill the seven-day underwriting process down to 30 seconds via its API. This enables insurers to underwrite programmatically and build workflows that provide faster and more accurate decisions.