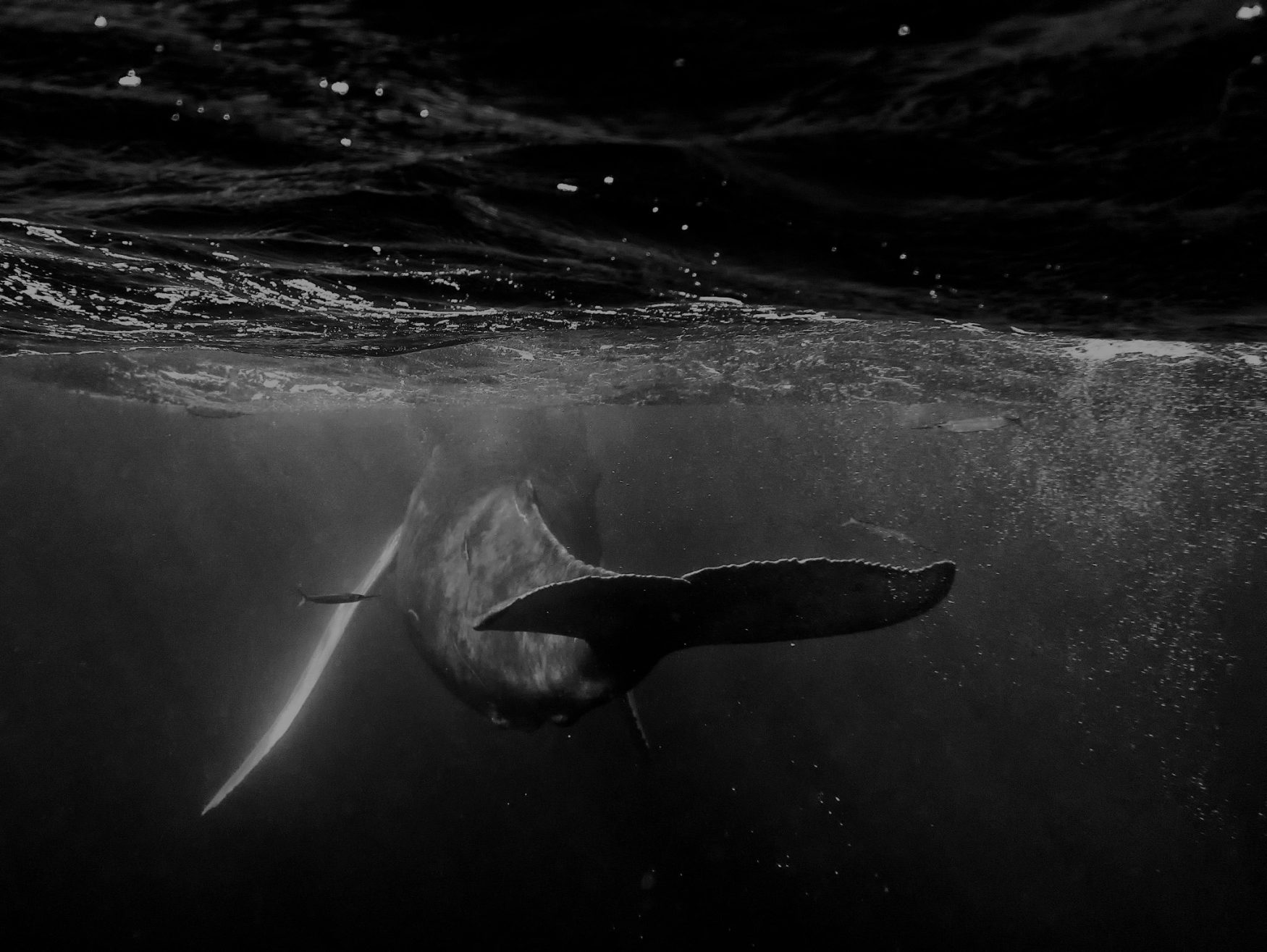 Parkwalk, the leading EIS investor in UK University spin-out companies, is pleased to announce the exit of the majority of its holding in Animal Dynamics via a successful secondary sale.
Parkwalk was one of the initial investors in the company when it was formed in 2015 and has invested in subsequent funding rounds. The sale will give Parkwalk's EIS investors a significant, 6.9x multiple return on their investment.
Animal Dynamics, an Oxford University spin-out, is designing super-efficient systems inspired by the deep study of evolutionary biomechanics. These include highly efficient logistics UAVs, designed to transport large payloads at low cost; small-scale drones with flapping propulsion designed to have lower power consumption for an increased range and to tolerate wind shear; and a propulsion water-based vehicle with efficiency improvements over traditional propeller designs.