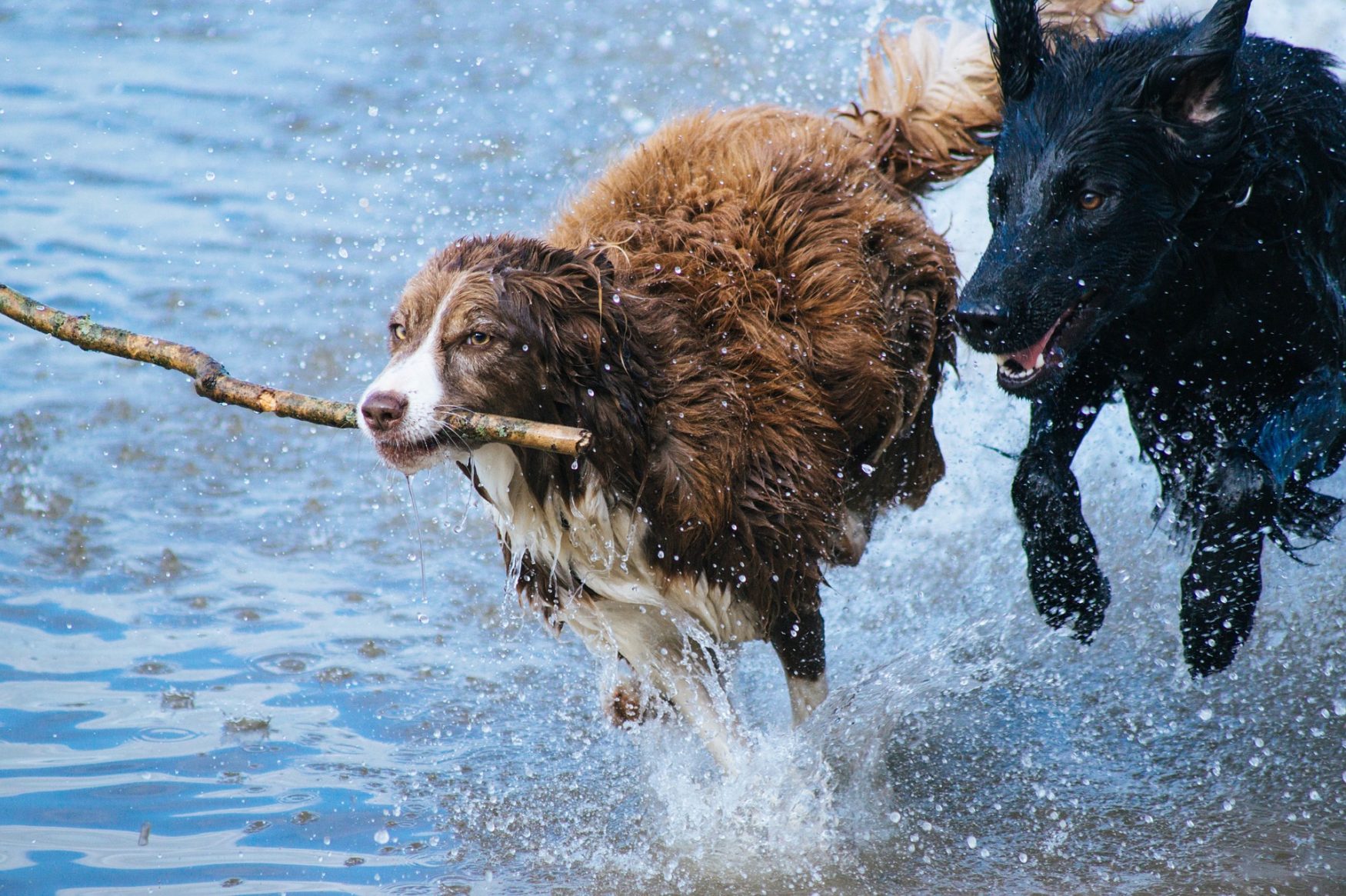 Parkwalk are delighted to announces its investment in Petmedix. The Cambridge based pet therapeutics company raises £8M Series A funding, with Parkwalk co-investing alongside Digitalis Ventures. Parkwalk were attracted by the team and the market potential.
PetMedix is applying 30 years of antibody research and the scientific work of two of its founders, Professor Allan Bradley and Dr Jolyon Martin, to develop new pet therapeutics against a wide range of diseases. Led by founder and CEO, Dr Tom Weaver, PetMedix has raised the capital to grow operations and the team, and begin drug discovery.
Antibody therapeutics have been transformative in human medicine, treating a wide range of diseases including cancers, autoimmune diseases, and inflammatory conditions. The companion animal therapeutics market represents a $14 Billion opportunity, and one that is already embracing the promise of veterinary biologics. There are currently only a few veterinary biologic products on the market, but regulators, purchasing groups, insurers, veterinarians, and owners have all been highly receptive to them, and demand continues to grow. PetMedix intends to realise this potential for veterinary medicine and give veterinarians, owners, and our pets the therapies they need to treat the conditions causing the most harm.
PetMedix is built from the same world-leading transgenic technology that underpins the most successful and advanced human antibody platforms available today. From platform development through drug discovery, PetMedix is dedicated to applying the very latest technology to deliver the best antibody-based drug therapies possible for our pets.
Parkwalk are excited to be involved in bringing these innovative therapies to market and excited to work with the talented team that has been assembled at Petmedix.