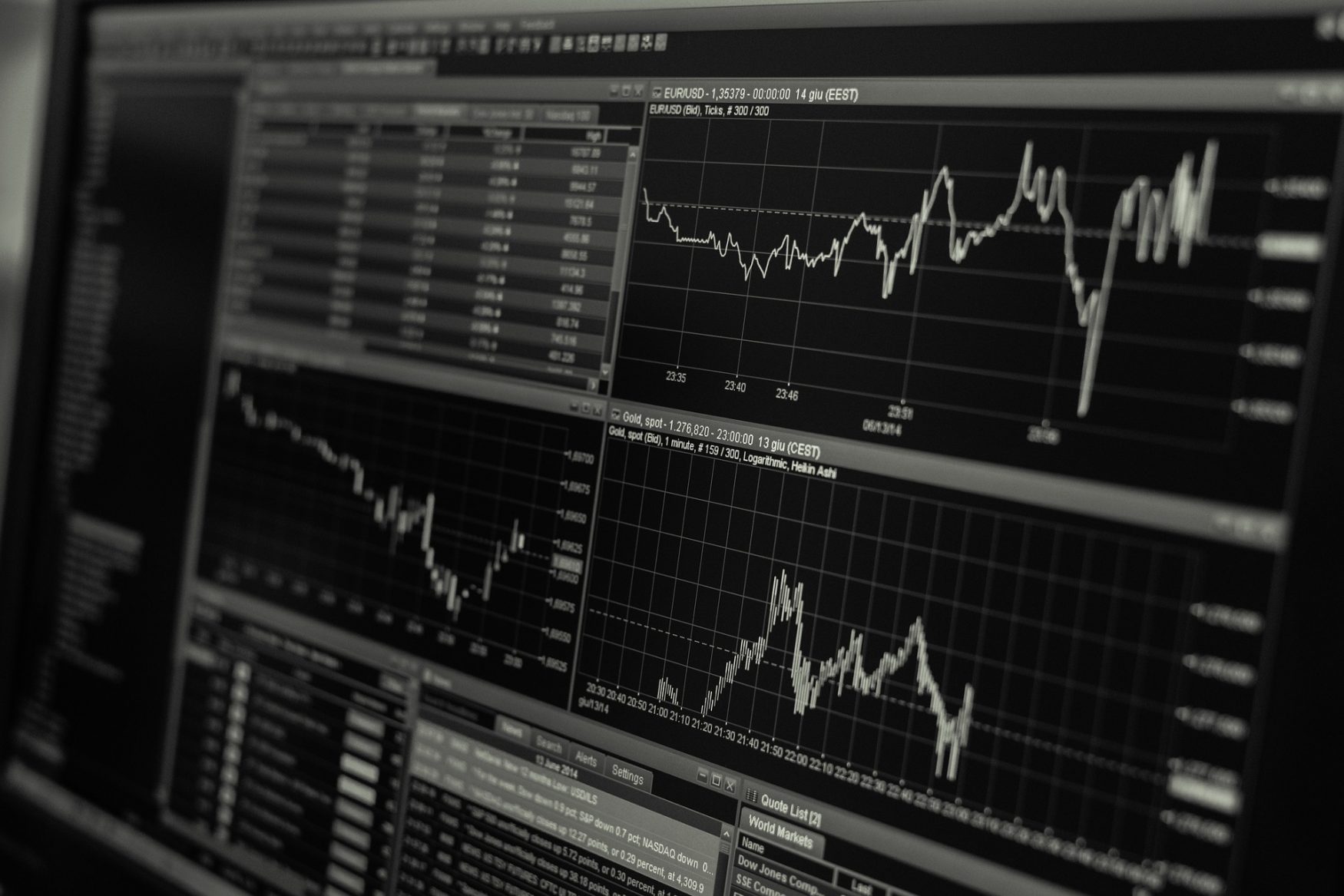 Following a successful pilot project, QBE has begun using Cytora's Risk Engine technology to enhance underwriting decisions across its commercial portfolio.
The Cytora Risk Engine learns the patterns of good and bad risks over time, combining the digital footprint of every business with insurers' internal data to generate a comprehensive risk profile and score for each business and commercial property. These insights equip underwriters with greater visibility into risk factors and the overall quality of each submission, leading to improved conversion, retention and reduced loss ratios.
When combined with QBE's existing proprietary and historic data, this data advantage provides business owners with a more bespoke and fair price for their commercial insurance, which is offered in seconds.
QBE underwriters across the UK now have access to Cytora risk scores for Property and Real Estate, enabling them to quickly and accurately assess every submission that comes across their desks.
Matt Roles, Director of Property – UK, QBE European Operations, said, "Our UK underwriters have embraced Cytora's technology and data to enhance their decision-making when pricing risks – both for renewal and new clients. This has given QBE a competitive market edge, which we, in turn, have been able to relay onto our customers with more refined and accurate pricing."
QBE Ventures announced its investment into Cytora in December of 2017. The deep insurance expertise of the QBE team partnered with the pioneering technology developed by Cytora has proven to be a winning combination. Following the successful UK trial, QBE Australia has also announced plans to deploy Cytora's Risk Engine this year.
Amanda Doran, Head of Business, Combined, QBE European Operations, added, "The role of the underwriter is evolving incredibly quickly, and it is vital that we are able to work smarter and optimise decision making with all available data and information sources. This in turn allows us to spend more time focussing on supporting our customers in the holistic management of their exposures."
Richard Hartley, CEO of Cytora, said, "It's really exciting to work alongside companies like QBE who are committed to revolutionising the underwriting process to benefit its team and its customers. We believe AI underwriting is the future of the industry, and we're thrilled to be working with QBE at the forefront of this transformation."