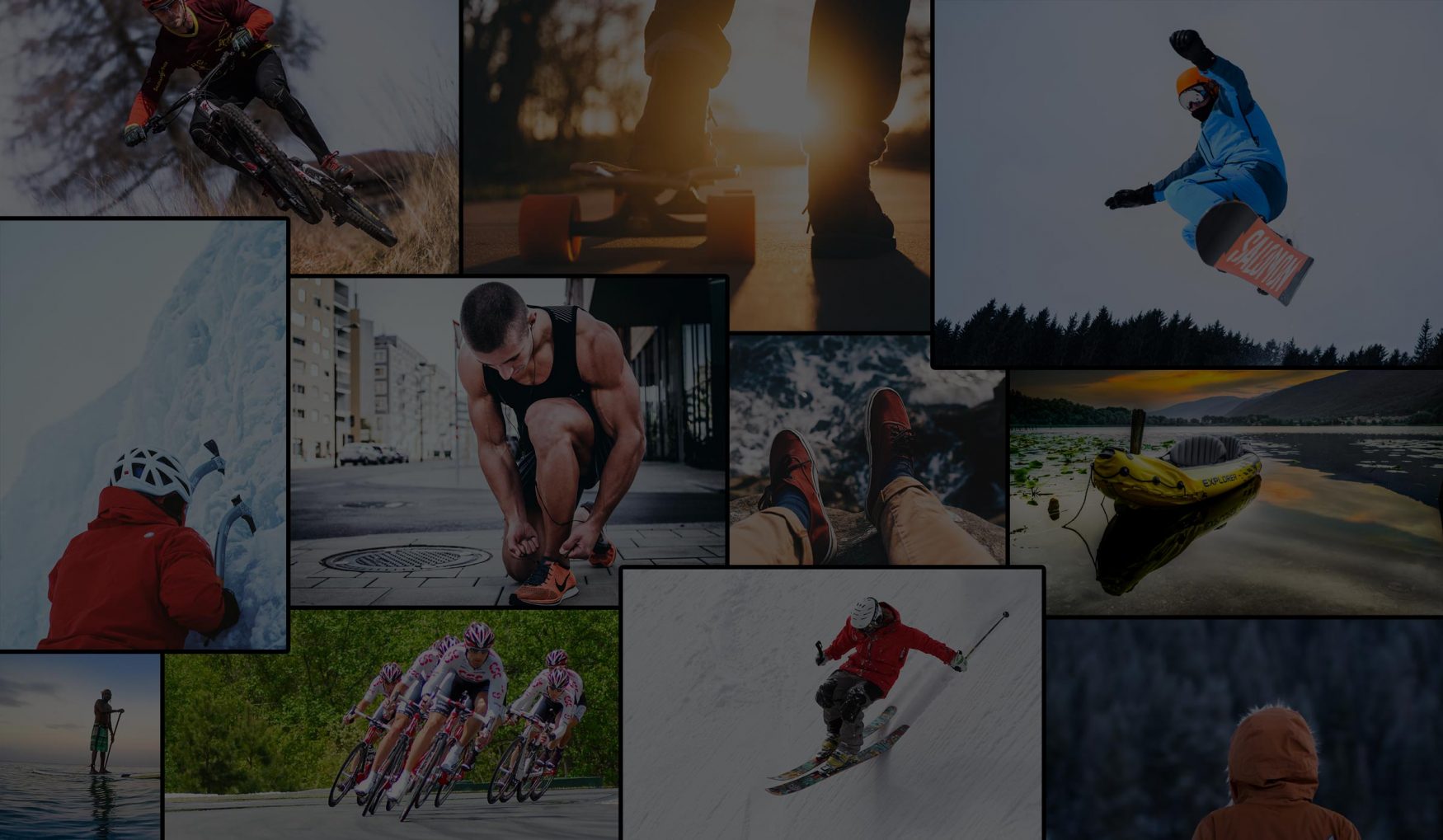 We are delighted to announce that the University of Bristol Enterprise Fund II, managed by Parkwalk, has invested in Duel.
Duel is a centralised hub for managing Ambassador programs and all elements for Customer Advocacy Marketing for brands. It works by taking customers, turning them into advocates, then empowering these advocates to tell a brand's story and rigorously track the results. This results in an ambassador program that is highly scalable – instead of being able to manage a few hundred advocates, companies can now manage millions. As advertising is getting less and less effective, modern brands see their customers as their most effective sales tool. Duel enables brands to take control of this process, scale it, measure it and budget for it.
Duel is now live with a number of clients using the platform and a significant number in testing phase. Duel was recently announced as a Gartner 'Cool Vendor' for 2018.