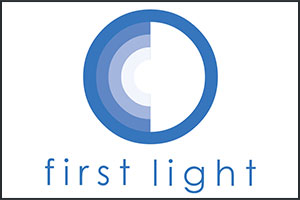 First Light Fusion was spun out from the University of Oxford in July 2011, with seed capital from the IP Group plc, Parkwalk and a number of Angel investors.
Until May 2014, the company was named Oxyntix Ltd.
The company was founded by Professor Yiannis Ventikos, who is currently the Head of the Mechanical Engineering Department at University College, London, and Dr Nicholas Hawker, formerly an Engineering lecturer at Lady Margaret Hall, Oxford.
First Light aims to address one of the world's largest problems – that energy consumption is expected to increase by 50% by 2030.
Fusion has the ability to produce limitless clean energy, with the hydrogen isotope fuel extracted from water.
Fusion is safe, and no long-lived radioactive waste is produced. Unlike other renewable energy sources, fusion does not need the sun to shine or the wind to blow.
Based in Oxford, First Light Fusion employs directly a team of engineers and physicists, and have made strides forward towards inertial confinement fusion.
Visit the First Light Fusion website here.