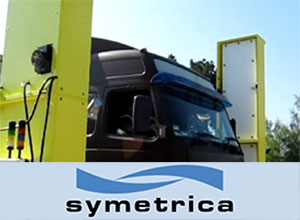 Parkwalk closes investment in Symetrica for the UK Tech Fund IV & ZeroND Fund.
Symetrica specializes in the detection and identification of radioisotopes for Security Applications.
The company works with prime contractors and government agencies to design, develop, test and deploy detection equipment for use by law enforcement personnel, customs officers, the emergency services, military personnel and first responders.