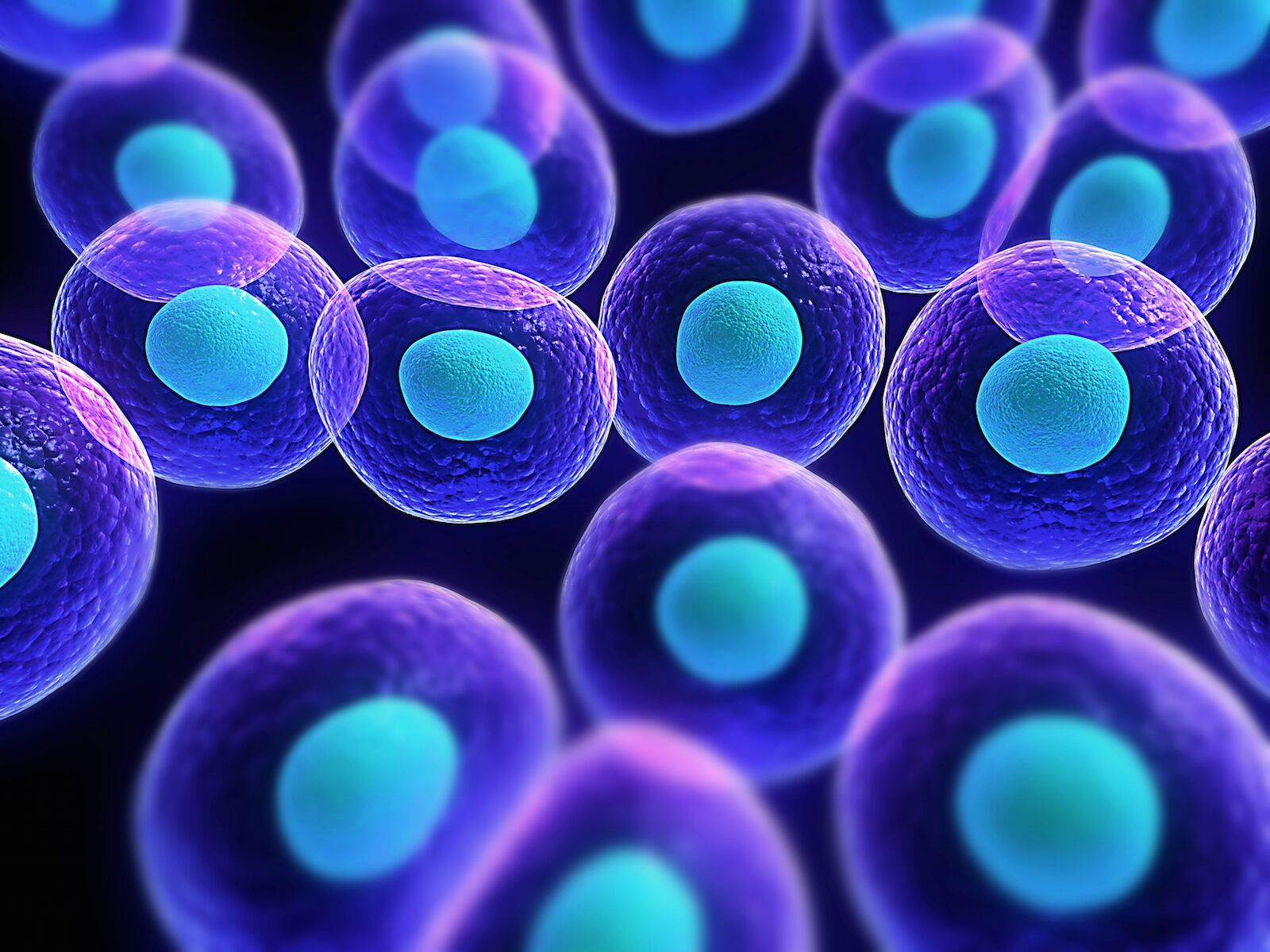 Parkwalk is pleased to announce that portfolio company, Mogrify, have extended their Series A financing to $46m USD. The University of Cambridge and University of Bristol spinout is enabling the next generation of gene sequencing and gene-regulatory data to help transform the lives of patients living with degenerative diseases. This funding round aims to support the further advancement of Mogrify's pipeline of in-vivo reprogramming therapies through pre-clinical translation and more.
Cambridge, UK, 02 October 2023: Mogrify Limited (Mogrify®), a biopharmaceutical company transforming the lives of patients through a novel class of in vivo reprogramming therapies, announced today an additional $10 million USD closing of its Series A financing, bringing the total raised to $46 million USD in this round. The funding will support further advancement of Mogrify's pipeline of in vivo reprogramming therapies through pre-clinical translation, continued platform optimization, and facilitation of new and existing biopharma collaborations.
This additional close was co-led by strategic corporate investor, Astellas Venture Management and Parkwalk Advisors, the leading funder of UK university spin-outs, with support from Ahren Innovation Capital, Trend Investment Group, and Dr Jonathan Milner, co-founder of Abcam Plc.
Proceeds from the financing will be used to advance Mogrify's pipeline of in vivo reprogramming therapies, delivering the milestones necessary to facilitate a Series B fundraise in 2024/25 and subsequent progression of a lead program into first-in-human studies. The Company's pipeline aims to address degenerative diseases of the eye, ear and pancreas via direct in vivo restoration of clinically valuable cell types, and in doing so, transform the lives of patients suffering from vision loss, hearing loss and diabetes.
Mogrify's proprietary platform technologies enable systematic identification of the key transcriptomic and epigenetic cell switches required to control human cell fate. Deploying next-generation sequencing and a human gene regulatory network-centric approach, the platforms uniquely position the Company to affect direct in vivo transdifferentiation between any source cell type and any target cell type of clinical interest.
Dr. Darrin M. Disley OBE, CEO, Mogrify, said: "We are delighted to receive the continued support of Astellas Venture Management, Parkwalk Advisors and other existing investors as we relentlessly focus on progressing our novel pipeline of in vivo reprogramming therapies through pre-clinical translation. Aligned to a consolidated corporate structure and vision, this latest funding will provide sufficient cash runway to enable the achievement of key development milestones in both our internal programs as well as those being developed in collaboration with strategic partners. Existing investor commitment is a testament to our delivery of world-class science, expertise in cellular reprogramming and the unique potential of the MOGRIFY platform to deliver novel regenerative medicines to improve the lives of a broad spectrum of patients."
Alastair Kilgour, Chief Investment Officer, Parkwalk Advisors, said: "The Mogrify team continues to progress a robust scientific and commercial strategy, aligned to the USP of the technology in generating novel in vivo reprogramming therapies that have the potential to deliver transformative outcomes for patients. We are excited to continue supporting the leadership and scientific teams as they realize the next set of translational milestones."
Tadayoshi Hirata, Senior Investment Manager, Astellas Venture Management, said: "Mogrify has made significant progress in the development and commercialization of its technology and is uniquely positioned to address a rapidly growing regenerative medicine market. In addition to the collaboration between our parent company Astellas Pharma Inc. and Mogrify in the context of sensorineural hearing loss that began in July 2022, we are pleased to continue to support the company and its exploitation of the MOGRIFY platform as an investor."
To find out more about Mogrify, visit their website here, or our portfolio page here.