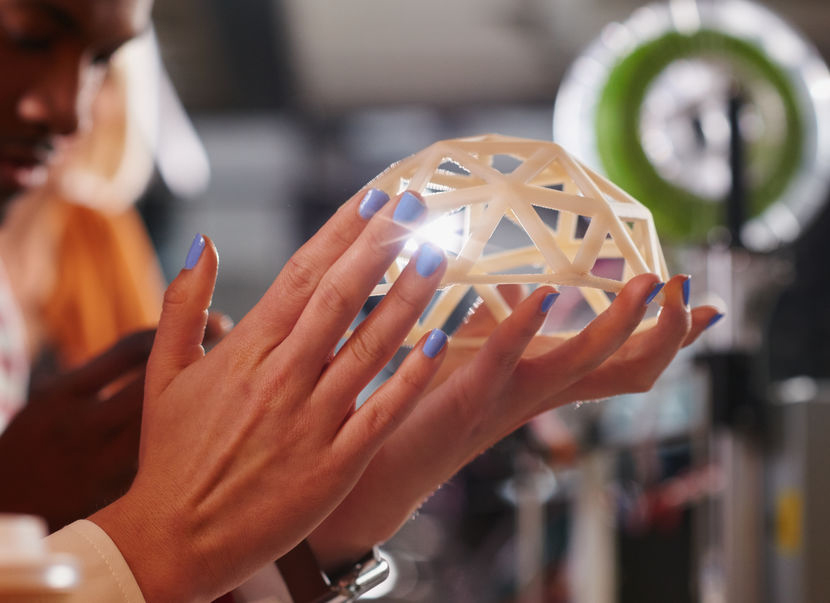 Cassie Doherty has been named in the sixth 50 Movers and Shakers in BioBusiness report showcasing the trailblazers and trendsetters in UK bioscience.
The report highlights five key areas – science, finance, collaboration, patient impact and infrastructure.
Cassie's was listed under the Finance section – 'Women who are shaping the sector through strategic analysis and smart investments in some of the boldest and most innovative healthcare developments.'
'Cassie works with companies to challenge the commercial relevance of their science, helping them to create and execute effective strategic, technical and commercial plans. This could include re-setting strategic direction, re-working fundraising plans and building strong management teams. She's supported multiple life science companies that have cumulatively raised over £50 million of investment, including Dynamic Vision Systems, Creavo Medical Technologies and Iksuda.'
Well done Cassie!